Thank you to all who came out to celebrate the SBAC on August 18th, 2021 at Cog Hill. We all had a great time.  Miss it? Or just want to relive some memories?
Take a gander at our lovely Digital booklet highlighting our volunteers and sponsors.
AND - Check out our FB page for all the pictures from the outing.
Enjoy and see you next year!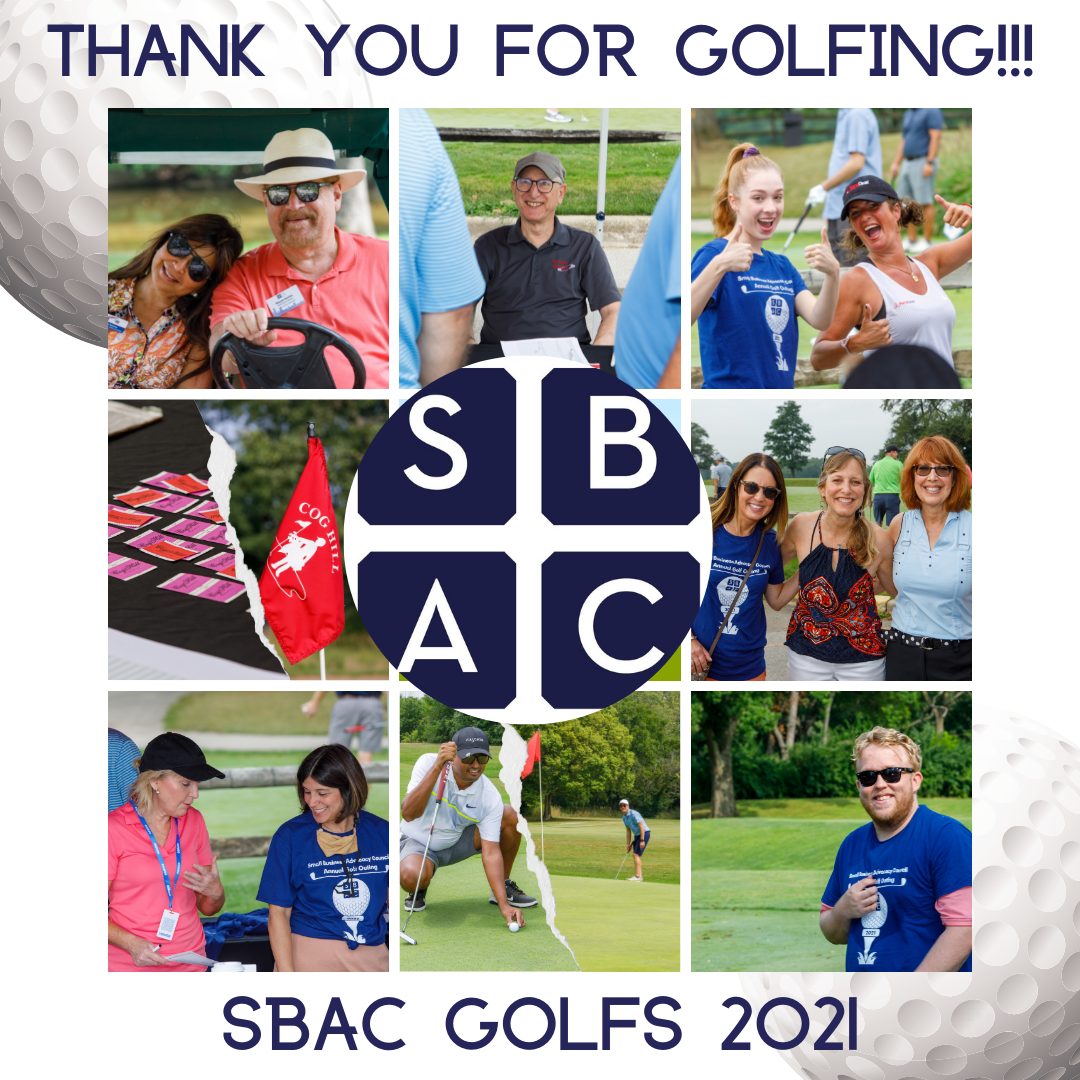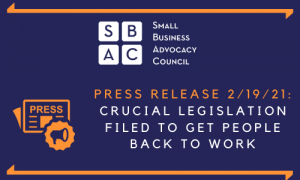 RISE Action Call – SIGN HERE PRESS RELEASE: CHICAGO, ILLINOIS, UNITED STATES, February 22, 2021 /EINPresswire.com/ — Representative Jennifer Gong-Gershowitz has filed the RISE Act in the General Assembly.  The Small Business Advocacy Council (SBAC) urges legislators to pass the RISE Act (Recovery Initiative to Support Employment) to get people back to work and support…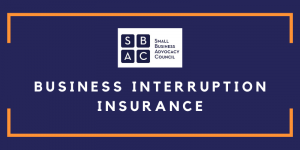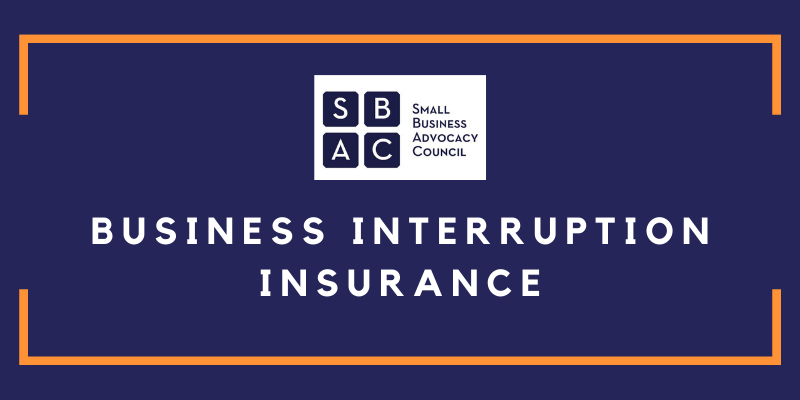 WHAT IS BUSINESS INTERUPTION INSURANCE? The COVID-19 pandemic has had a devastating impact on individuals, families and communities. The pandemic is also causing tremendous financial hardship on small and local businesses. Typically, businesses will carry business interruption insurance to cover for potential extended closures caused by extraordinary circumstances. Competent business owners have done their due…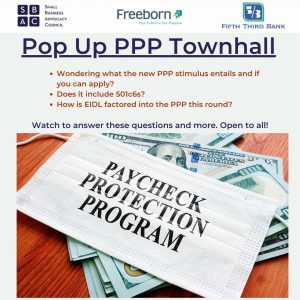 Wondering what the new PPP stimulus entails and if you can apply? Does it include 501c6s? How is EIDL factored into the PPP this round? This SBAC Townhall answers these questions and more. Click on the youtube timestamp in the description below for a direct link to the answer to the question. Please translate…