Thank you to all who came out to celebrate the SBAC on August 18th, 2021 at Cog Hill. We all had a great time.  Miss it? Or just want to relive some memories?
Take a gander at our lovely Digital booklet highlighting our volunteers and sponsors.
AND - Check out our FB page for all the pictures from the outing.
Enjoy and see you next year!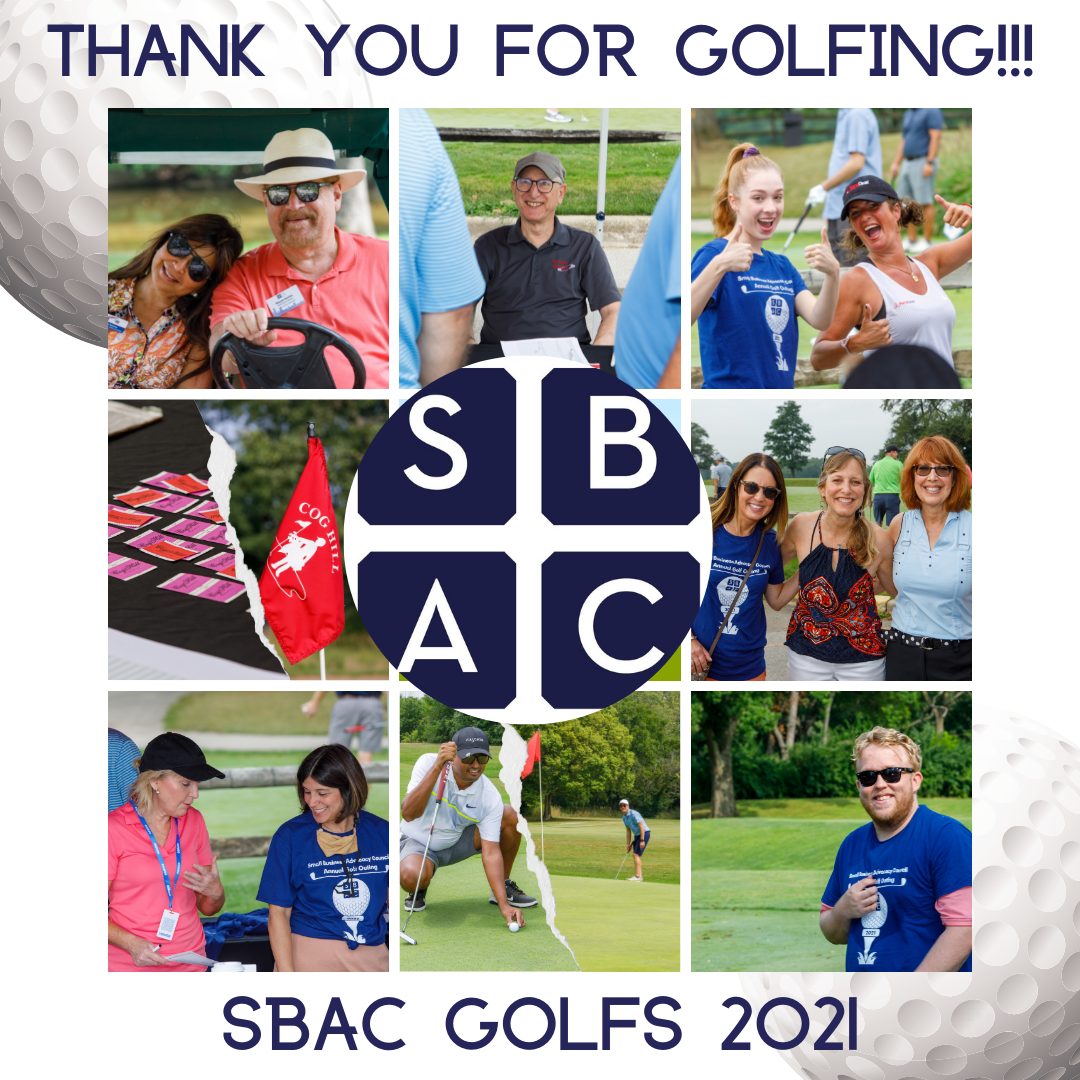 Fifth Third Bancorp is a diversified financial services company headquartered in Cincinnati, Ohio, and the indirect parent company of Fifth Third Bank, National Association, a federally chartered institution. As of Mar. 31, 2021, Fifth Third had $207 billion in assets and operated 1,098 full-service banking centers and 2,383 ATMs with Fifth Third branding in Ohio,…
Founded in 1983, Freeborn is a leading midsize law firm with offices in Chicago, Illinois; New York, New York; Richmond, Virginia; Springfield, Illinois; and Tampa, Florida. Our deep bench of more than 90 experienced trial lawyers handle all areas of complex disputes and litigation, nationally and internationally.
Greene LLP is a wide spectrum accounting firm with offices in Chicago and the Las Vegas areas, which allow us to provide our clients with nationwide services. Comprised of specialists in tax accounting, litigation support, damage analysis, financial examination, forensic accounting, computer forensics, health care and real estate, the firm is regularly engaged by major…