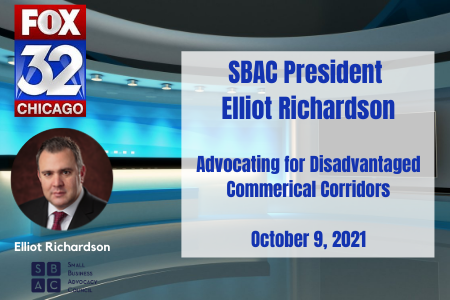 SBAC President Elliot Richardson discusses a policy that will reduce vacant properties in struggling neighborhood business districts.  Replacing commercial vacancies with small businesses will support local communities.
The digital investment bank that utilizes reg-compliant marketplace technology to connect emerging entrepreneurs with earnest investors. At Regiment, our focus is two-fold… Raising capital from investors seeking non-traditional investment products. Funding early-stage companies and companies seeking capital for growth. but it's our edge that sets us apart. Financial and technological expertise gives us an edge…
Count on us for the highest quality work uniforms and floor mats that elevate your brand, make your employees look great, maintains compliance, and ensures safety.
Saul Ewing Arnstein & Lehr LLP is a full-service law firm that offers clients the national reach and sophisticated experience of a large firm and the local connections and value of a boutique firm. This combination of reach and local autonomy supports our clients with the clout of a mega-firm and the service hallmarks of…