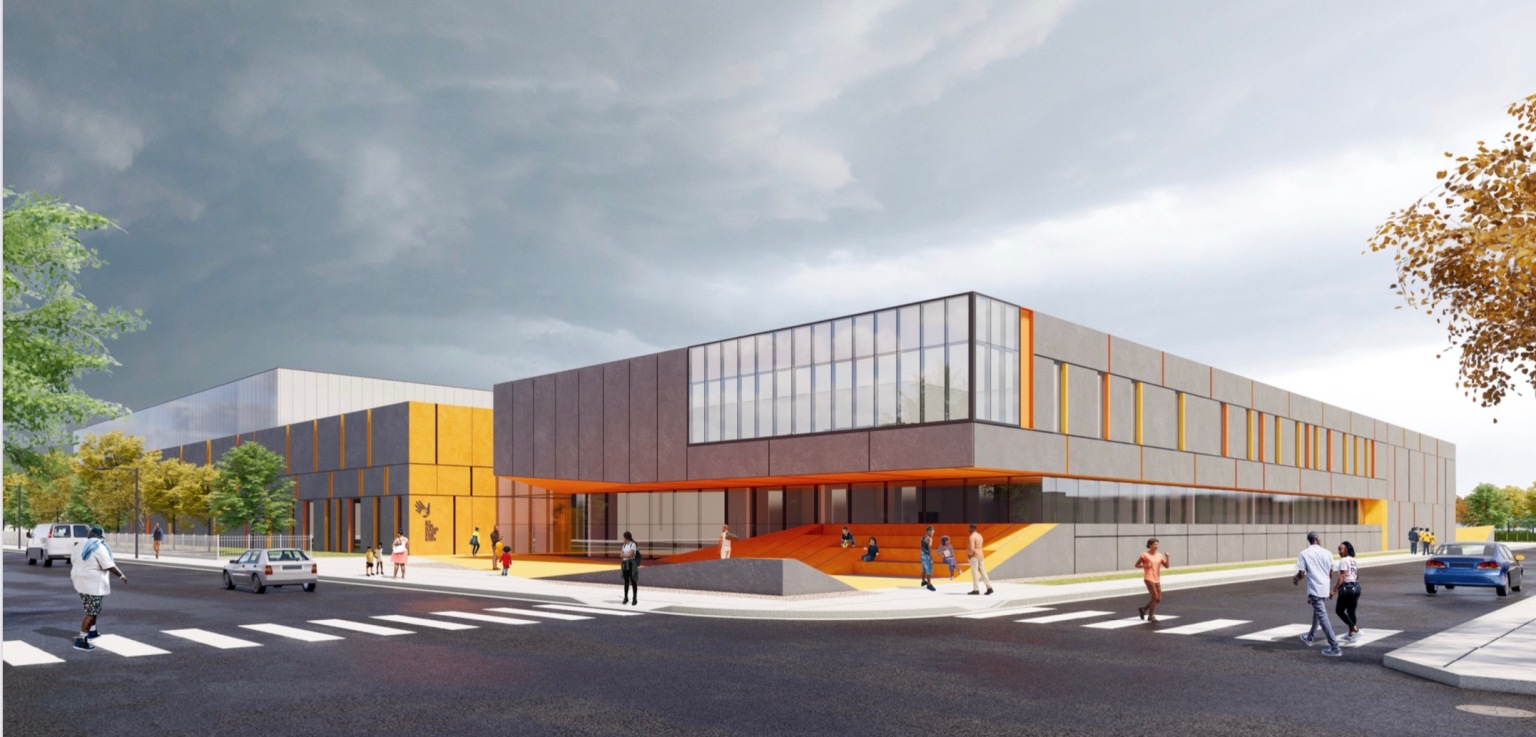 "We saw kids were hopeless. We believe we will give kids the opportunity to find some hope..."
The Chicago City Council has agreed to sell public land for one dollar and has provided approval for the development of the North Austin Community Center.
The $31 million project is being developed as a partnership between By the Hand Club for Kids and Grace and Peace Church Revival Center, with additional support from Intentional Sports and Chicago Neighborhood Initiatives.
You can read more about this new development in Block Club Chicago's article, linked below:
Located in Chicagoland and popping 15,000 pounds of handmade, ultra-premium popcorn every day, Double Good is a community of like-minded dreamers, doers, believers, and thinkers committed to helping kids do what they love. Double Good is an e-commerce company that produces and sells small-batch popcorn, popped fresh every day in a facility just outside the…
Fifth Third Bancorp is a diversified financial services company headquartered in Cincinnati, Ohio, and the indirect parent company of Fifth Third Bank, National Association, a federally chartered institution. As of Mar. 31, 2021, Fifth Third had $207 billion in assets and operated 1,098 full-service banking centers and 2,383 ATMs with Fifth Third branding in Ohio,…
Founded in 1983, Freeborn is a leading midsize law firm with offices in Chicago, Illinois; New York, New York; Richmond, Virginia; Springfield, Illinois; and Tampa, Florida. Our deep bench of more than 90 experienced trial lawyers handle all areas of complex disputes and litigation, nationally and internationally.