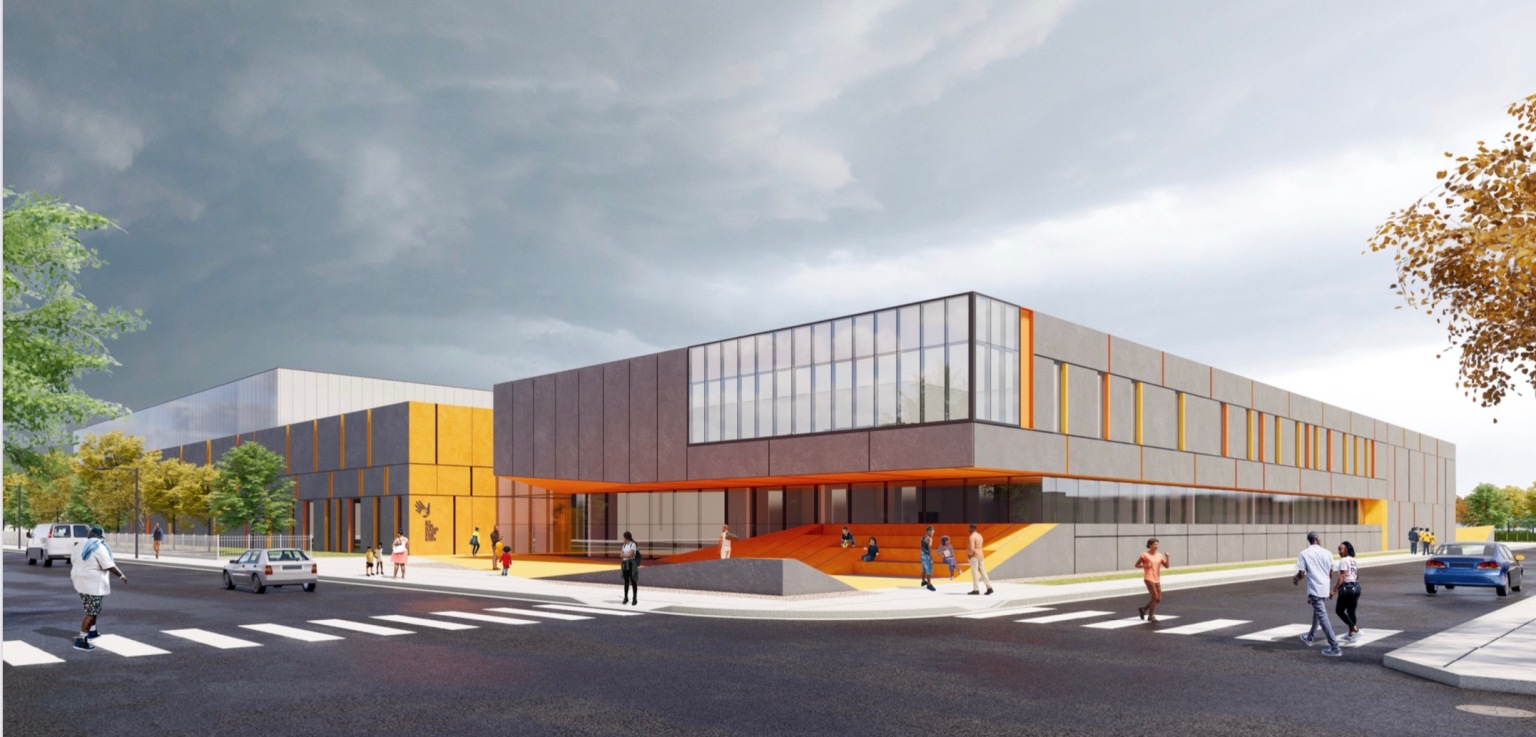 "We saw kids were hopeless. We believe we will give kids the opportunity to find some hope..."
The Chicago City Council has agreed to sell public land for one dollar and has provided approval for the development of the North Austin Community Center.
The $31 million project is being developed as a partnership between By the Hand Club for Kids and Grace and Peace Church Revival Center, with additional support from Intentional Sports and Chicago Neighborhood Initiatives.
You can read more about this new development in Block Club Chicago's article, linked below: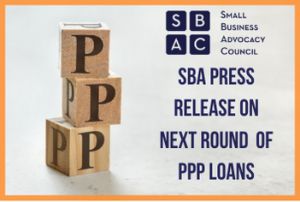 The Small Business Association and Treasury have provided important information about the next round of PPP loans.  More information from the SBA about the second round of PPP is here. Please translate this page to the language of your choice. Supporters Fifth Third Bank Saul Ewing Arnstein Lehr Inland Bank Ntiva UPS…
PPP Funding Webinar for Businesses and Nonprofits SBAC President Elliot Richardson looks forward to participating in a webinar with Congressman Brad Schneider focused on PPP and EIDL funding opportunities for small businesses and nonprofits. Elliot will speak about opportunities and initiatives that can help the small business community recover from the pandemic. Congressman Schneider will have…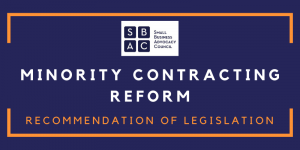 READ H.B 2629 HERE TAKE ACTION Black Owned Businesses Deserve Access to Government Contracts Illinois has failed Black and African American owned businesses by failing to provide them access to state contracts.  For too long, they have been denied a fair share of state contracts and revenue.  Legislation has been filed to ensure Black and…