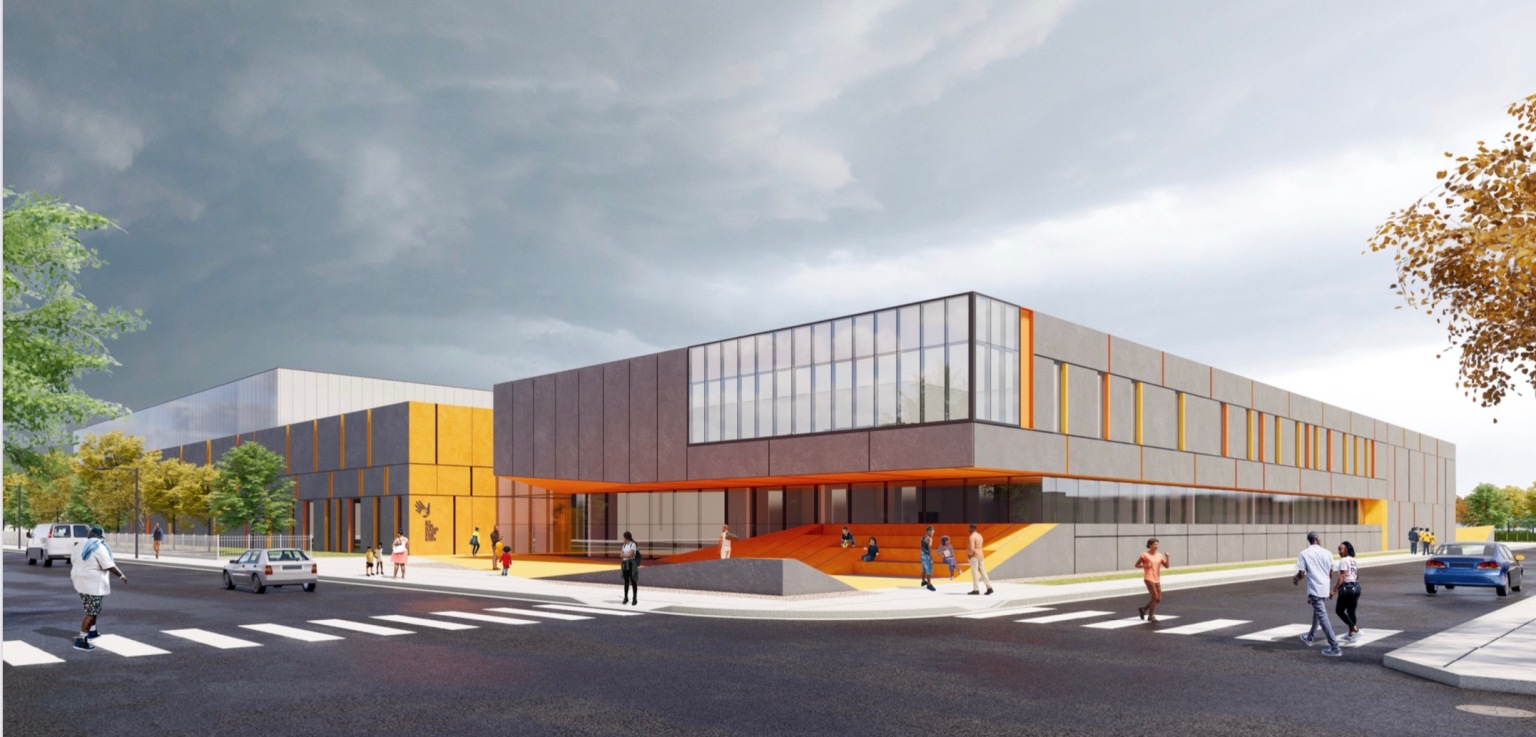 "We saw kids were hopeless. We believe we will give kids the opportunity to find some hope..."
The Chicago City Council has agreed to sell public land for one dollar and has provided approval for the development of the North Austin Community Center.
The $31 million project is being developed as a partnership between By the Hand Club for Kids and Grace and Peace Church Revival Center, with additional support from Intentional Sports and Chicago Neighborhood Initiatives.
You can read more about this new development in Block Club Chicago's article, linked below:
Saul Ewing Arnstein & Lehr LLP is a full-service law firm that offers clients the national reach and sophisticated experience of a large firm and the local connections and value of a boutique firm. This combination of reach and local autonomy supports our clients with the clout of a mega-firm and the service hallmarks of…
SBAC Empower rebuilds economically challenged communities by supporting the establishment of new businesses that create employment opportunities, destination branding, and goodwill across Chicago's business community.
Signature Bank was founded in 2006 for one reason: We knew there was a better way to help mid-sized businesses grow, thrive, and succeed-on both a business level and a personal level. As a mid-sized business owner, you don't have time to worry about every financial detail to keep your business running smoothly. That's what…