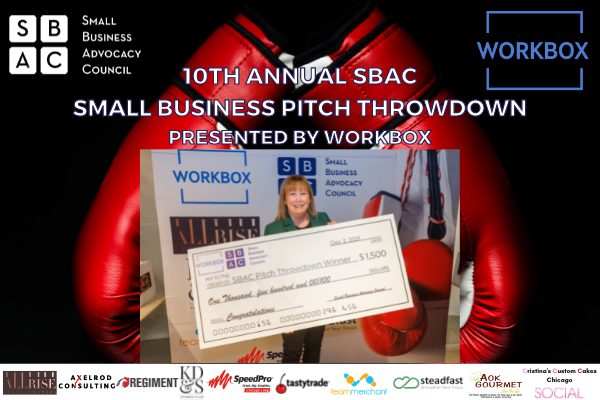 Thank you to everyone who participated in the 2021 SBAC Small Business Pitch Throwdown on December 2nd at Workbox!
We had a blast watching the finalists pitch their business with a hearty CONGRATULATIONS to this year's winner, Mycocycle!!
Special thank you to Kristi Ross for being such an inspiration and giving some incredible business advice to our finalists. Thank you to the judges for asking productive questions and providing constructive critique. And finally, thank you to our wonderful venture pitch committee who dedicated months of time and effort into putting this event together! It was truly a fantastic night.
Check out our Facebook page for all the pictures from the event!  https://www.facebook.com/SmallBusinessAdvocacyCouncil/posts/292814926193337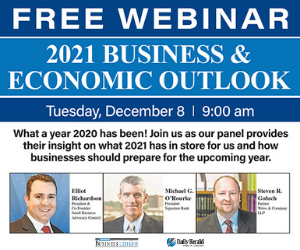 We were grateful for the opportunity to participate in the Daily Herald 2021 Economic Outlook Webinar. Elliot talked about state legislation that can help individuals, families, small businesses and local communities recover from the pandemic. To watch the webinar, visit our "In The News" section or simply CLICK HERE.
Elliot Richardson and Neli Vasquez-Rowland on WCPT with Joan Esposito On December 3rd, Elliot Richardson, President and Co-Founder of SBAC and Neli Vasquez-Rowland, Founder and President of A Safe Haven were hosted on WCPT Chicago with Joan Esposito discussing the situation of homelessness and small businesses in Chicago. With the pandemic affecting small businesses on…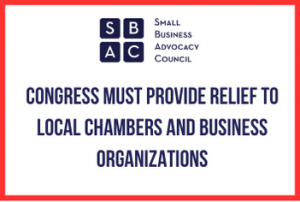 Congress Must Provide Relief to Local Chambers and Business Organizations Local chambers of commerce and business organizations provide crucial support to the small business community. It is imperative that Congress provide them with the support needed so they can make it through these unprecedented times and help local businesses recover from the pandemic. Over 50…