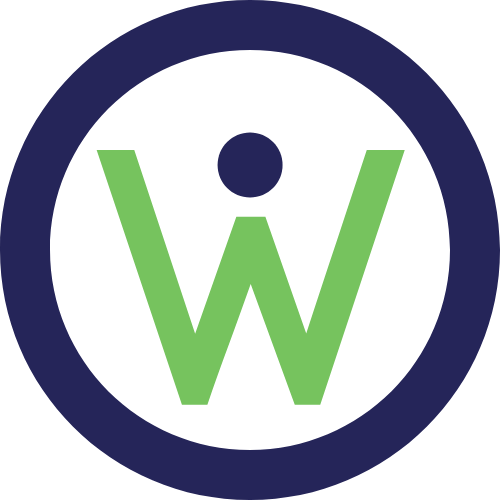 What an Incredible Night!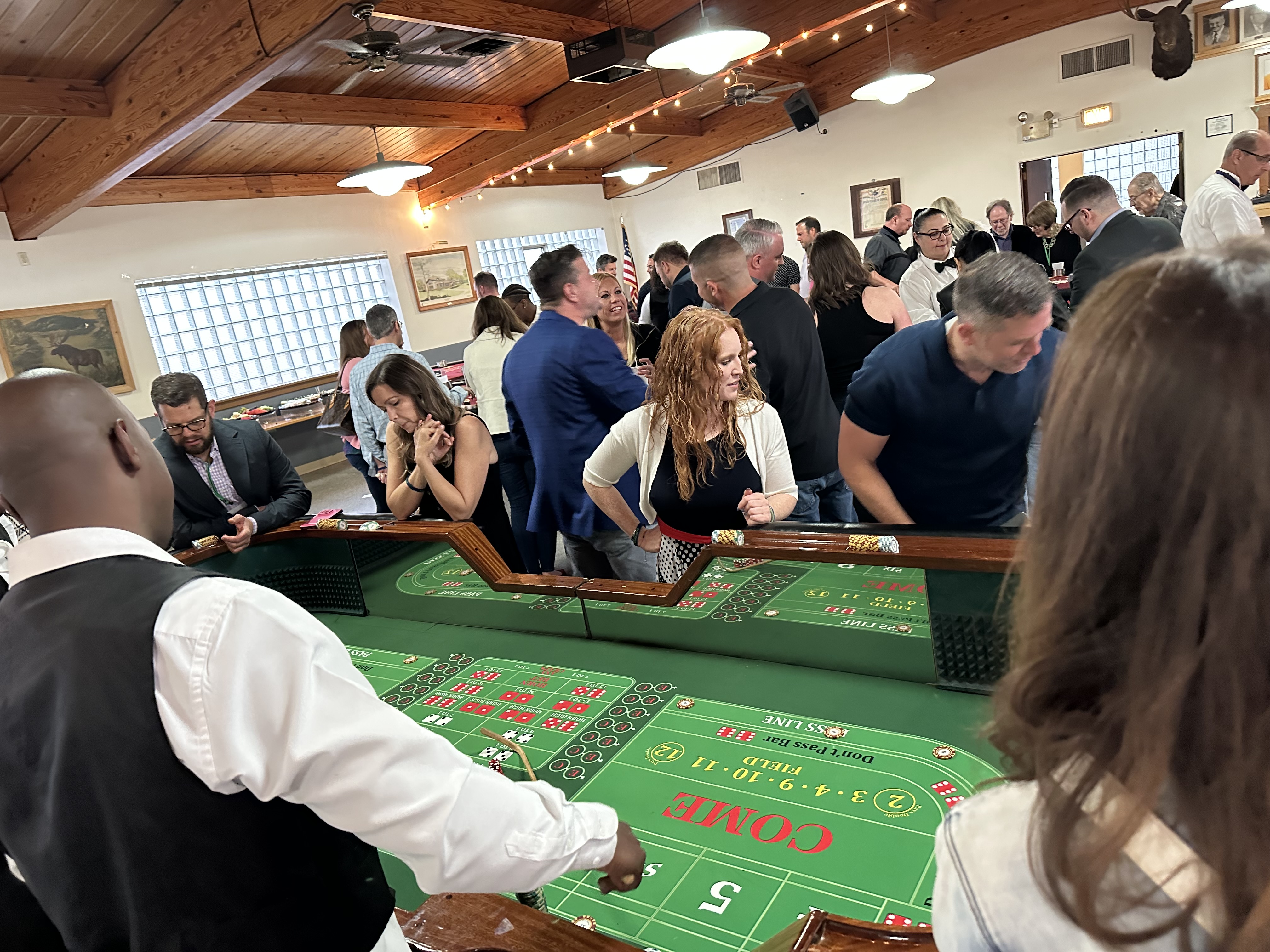 Friday, May 19th, 2023 marks SBAC Empower's First EVER fundraiser. And boy was it a resounding success!
We had an incredible turnout, and we are appreciative of all who came and joined us that evening!
The staff here at Empower (as well as our sister organization, the SBAC) all were so happy to see everyone enjoying themselves, celebrating, and chatting with anyone and everyone.
To those who donated: We at Empower thank you dearly. Your contributions ensure that we can continue to support small businesses in Chicagoland.
To those who may have missed the event: don't worry! Pictures will be posted on our socials - so be sure to follow them! - this week and the following ones, and will be posted on this blog as well. Stay Tuned!
And, if you missed the time to donate that Evening, please use this link here.