Join us at our SBAC Now Venture Pitch Session, hosted by Arnstein & Lehr, where aspiring entrepreneurs and mid-sized businesses in growth mode will showcase their businesses. Tickets are $20 in advance and include Baderbrau beer, wine, non-alcoholic beverages, appetizers from Via Veneto and networking. Click here to reserve your tickets.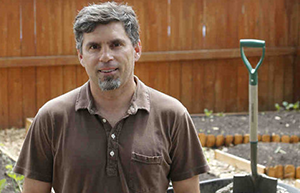 Illinois Senator Napoleon Harris, former NFL linebacker, will welcome the crowd and Chuck Templeton, Founder of OpenTable, who also speak at our SBAC Now Venture Pitch Session. Peter Kennedy with Quality Flow Inc will share his positive experiences with the program and pitch presenters include:
ReaLync: a web andmobile platform that enables real-time virtual tours of
properties ("ReaLyncs") between agents and clients. ReaLync is building an experience that will forever change the way you shop for and show
real estate.
BrokerSavant: Founded in 2009 by Claiborne (Clay) Rankin with the idea that local commercial brokers need to get their property information online for site selectors without distracting them from their other duties. As a commercial broker himself, Clay was frustrated by the amount of extra work needed to promote properties online and needed an affordable,
well-designed platform that took the needs of small organizations seriously. Since there wasn't one available, he decided to build it
himself and BrokerSavant was born.
occasion: Occasion offers simple online booking on one page, contributing to
increased conversions and loyalty and reduced calls and no-shows.
Compatability: When co-founders Andrea Yusim Meltzer and Dr. Kim Rubenstein discovered that colleges and universities that devote more resources to first-year student engagement have far better retention rates, they leveraged their combined experience and developed a tool to promote compatibility among freshman roommates-and then parlayed that success to create similar offerings for peers, mentors and school-sponsored clubs and organizations.
Special thanks to our pitch session sponsors Elance and Steadfast: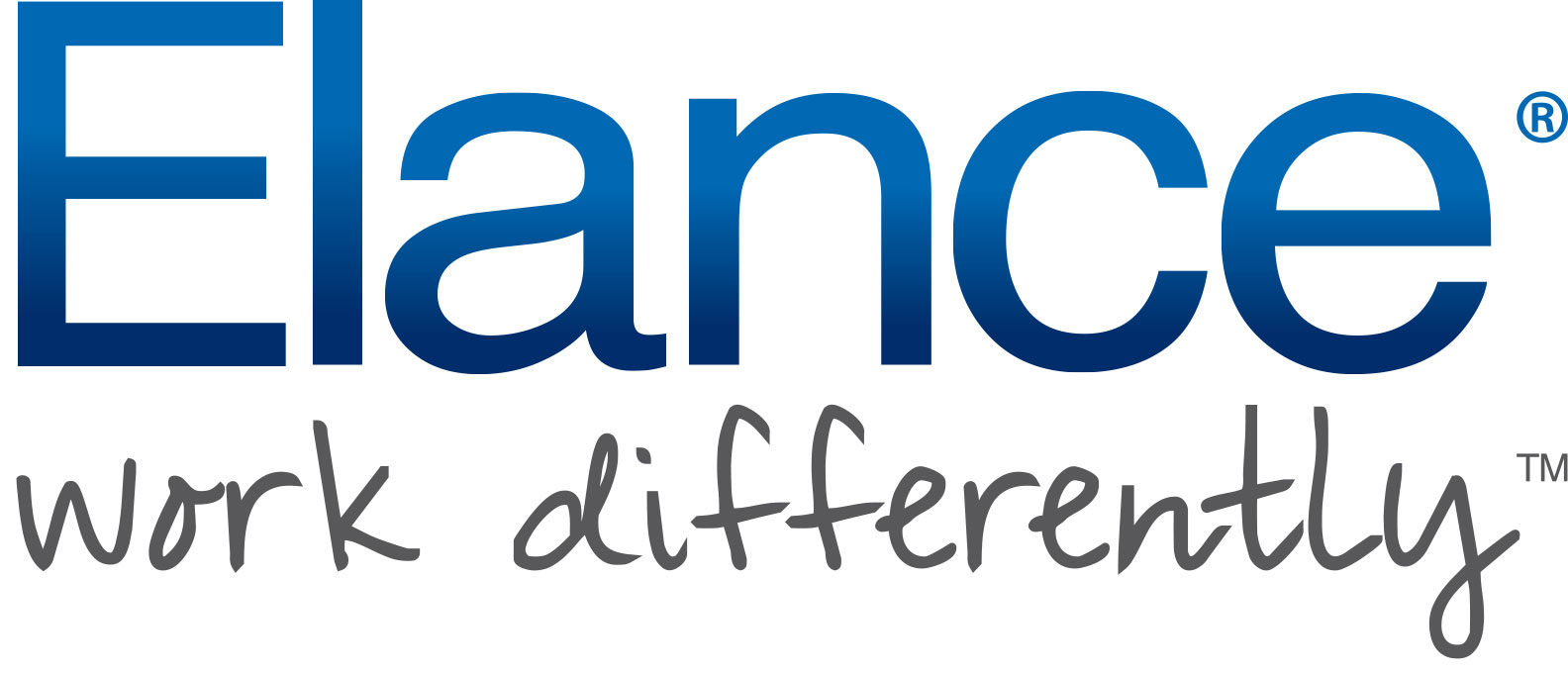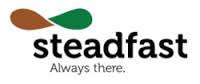 Thanks to our beer sponsor, Baderbrau Beer.