The Small Business Advocacy Coalition has initiated a survey aimed at gaining insights from Chicago policymakers, delving into their perspectives on issues crucial to neighborhood revitalization and small business support.
One significant question in the survey addresses the prospect of establishing a caucus that brings together policymakers from various facets of government to revitalize neighborhood business districts and support local businesses.
We're excited to share the insights we've gained from legislators on this survey, view the survey results below!
This is a crucial time for lawmakers to support policies that will revitalize neighborhood business districts and support Chicago small businesses.  Therefore, we have formed a neighborhood revitalization caucus where politicians from various facets of government can come together, collaborate with stakeholders, and work to revitalize local economies.
The Neighborhood Revitalization Caucus is a dedicated initiative aimed at promoting collaboration among policymakers at different levels of government, chambers of commerce, place-based organizations, small businesses, and other stakeholders. Its primary mission is to develop and champion policies that drive the revitalization of neighborhoods, with a particular emphasis on rejuvenating business districts in underinvested communities and providing vital support to city entrepreneurs. The potential impact of this collaborative effort is highly anticipated, and we are eager to witness the remarkable achievements this caucus will bring to our neighborhoods.
We are very thankful to the following policymakers for their interest in participating in the caucus:
Senator Lakesia Collins
Senator Mike Simmons
Representative Lilian Jimenez
Representative Margaret Croke
Representative Lindsey LaPointe

Representative 

Hoan Huynh

Representative Kimberly Du Buclet
Alderman Jason Ervin
Alderman Lamont J. Robinson
Alderman Scott Waguespack
Alderwomen Leni Manaa-Hoppenworth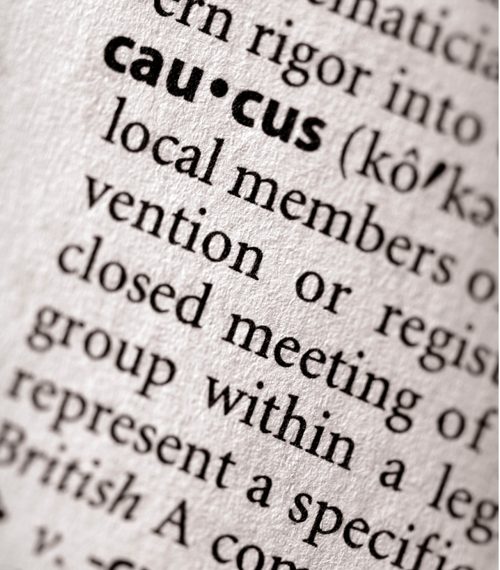 Alderwomen Jessie Fuentes
Alderman Bennett Lawson
Alderman Matt Martin
Alderman Desmon Yancy
Alderman Matt O'Shea
Alderman Andre Vasquez
Alderman Walter Burnett Jr.
Alderman Derrick Curtis
Alderman Gilbert Villegas
Alderman William Conway
Alderwoman Angela Clay
BACP Commissioner Kenneth Meyer
We look forward to working with these policymakers to revitalize neighborhood business districts and support local businesses.