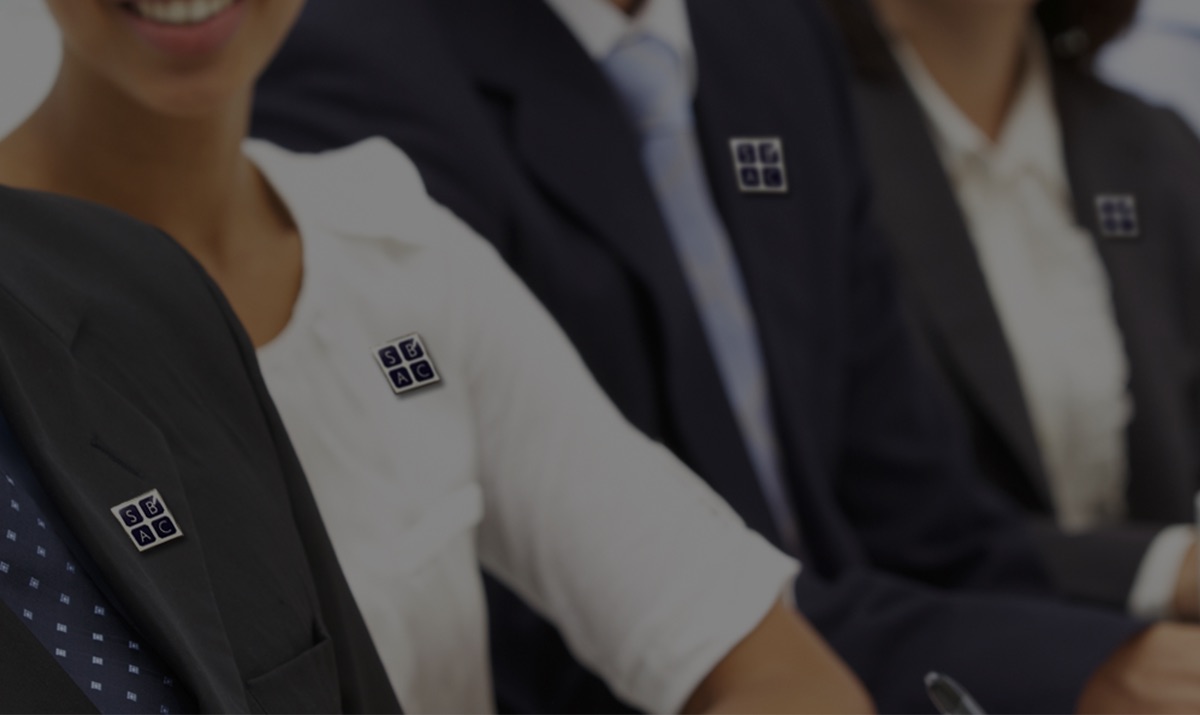 Welcome to the SBAC
We believe the success of small businesses is a critical component of local communities and the nation's economy. The SBAC has spent the last decade alongside small business owners fighting for reasonable policies that foster a healthier small business environment - economically, socially, and culturally.
The SBAC's non-partisan approach continues to shape local, state, and federal small business legislation.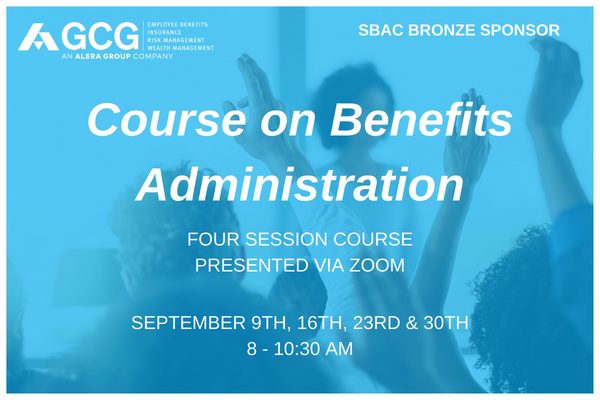 The Course on Benefits Administration is a 4- week, live, online course created and taught…
Read More
SBAC Women In Business
The SBAC Women In Business is a community within the SBAC geared primarily to women business owners. Our goal is to promote equality, and community, supporting one another in generating ...
Read More
Welcome to the SBAC Lawyers' Corner. Please check out this page provided by Freeborn & Peters LLP, Lexitas Legal, and Saul Ewing Arnstein & Lehr LLP.
Read More
Please translate this page to the language of your choice.