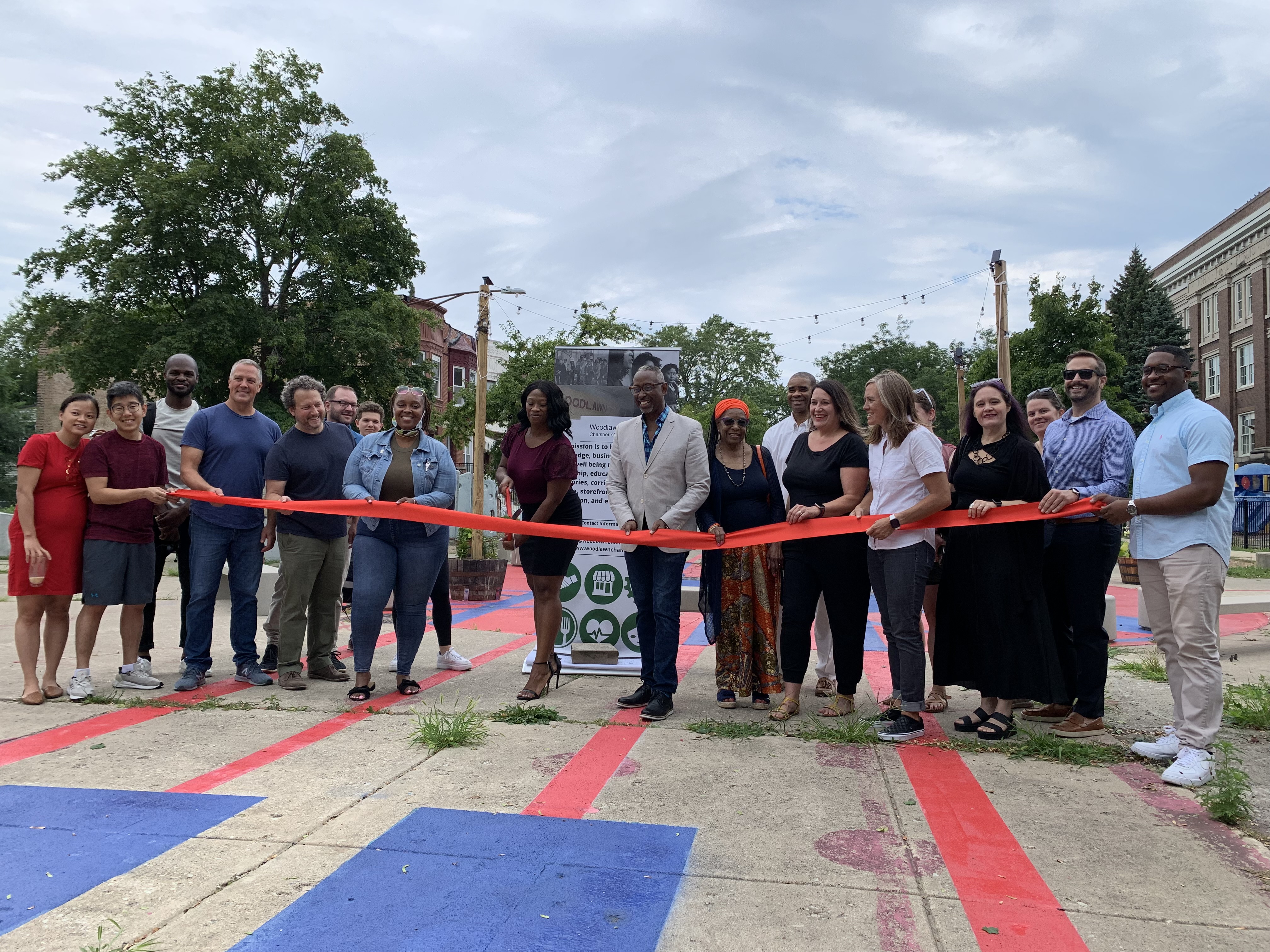 Welcome to the SBAC
We believe the success of small businesses is a critical component of local communities and the nation's economy. The SBAC has spent the last decade alongside small business owners fighting for reasonable policies that foster a healthier small business environment - economically, socially, and culturally.
Our non-partisan approach continues to shape local, state, and federal small business legislation.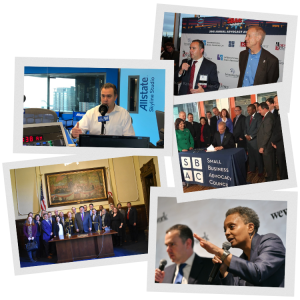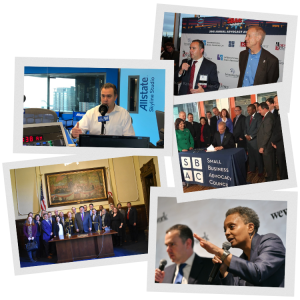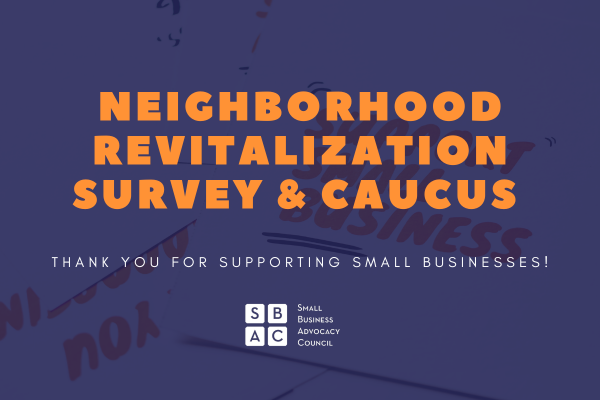 Transforming Vacant Properties into Thriving Small Businesses
Reducing vacancies in neighborhood business districts is a collective effort that will support and revitalize local communities throughout Cook County. By taking advantage of these property tax reductions and promoting occupancy, we can transform vacant properties into thriving small businesses.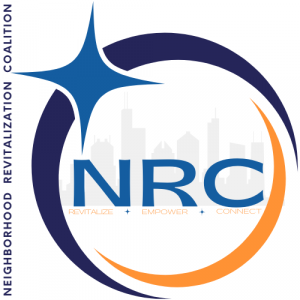 Neighborhood Revitalization Coalition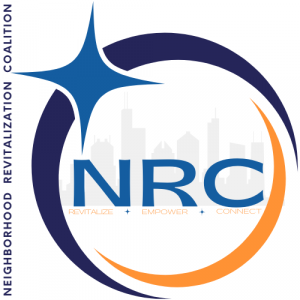 Property Taxes
The SBAC is formulating its 2024 state agenda and property taxes will be a big priority. We will be advocating for legislation focused on reducing property taxes and providing relief for small businesses. Stay tuned for more information!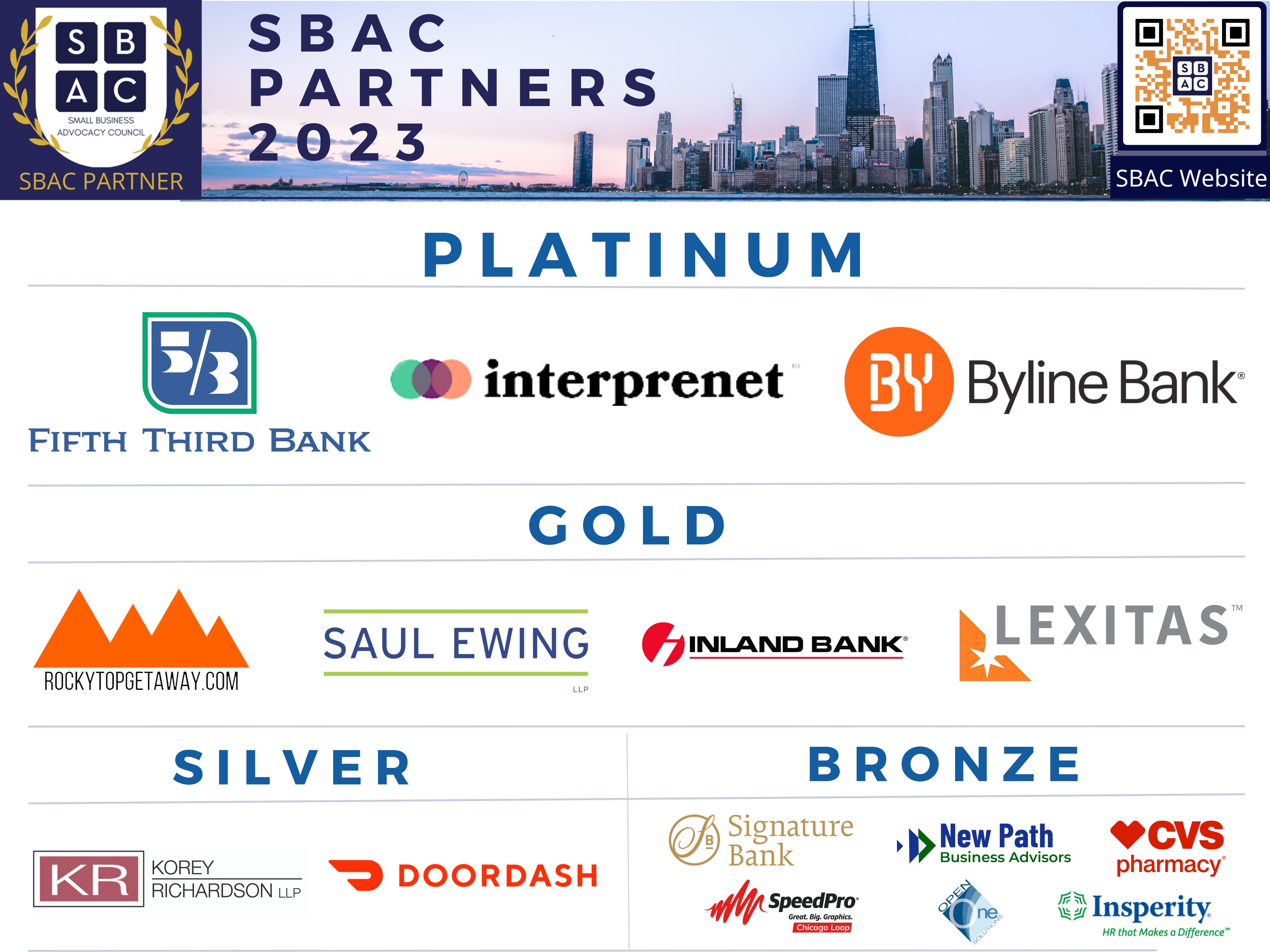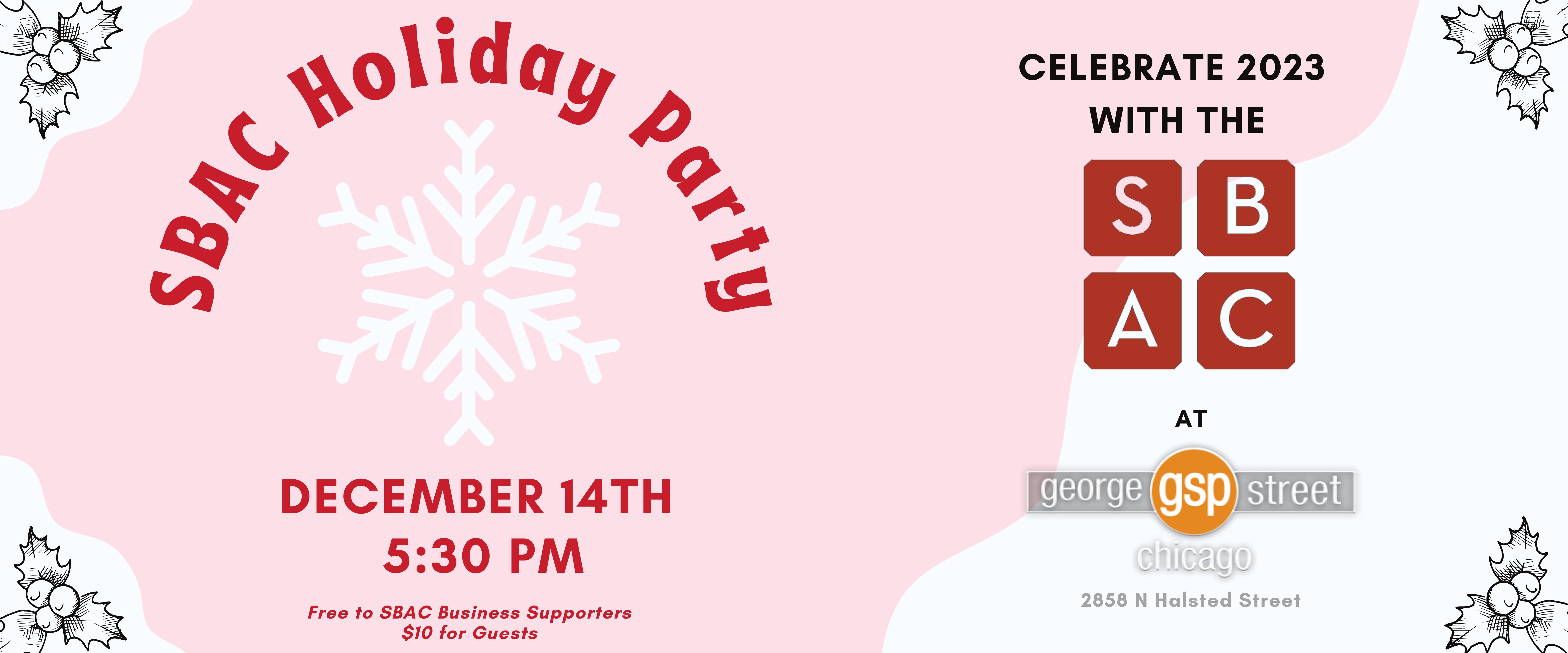 Zoning Reform
The Small Business Advocacy Council has been working with a strong coalition on efforts to revitalize neighborhood business districts in Chicago.  As part of these efforts, we are advocating to reduce fees for small businesses that want to open in Chicago.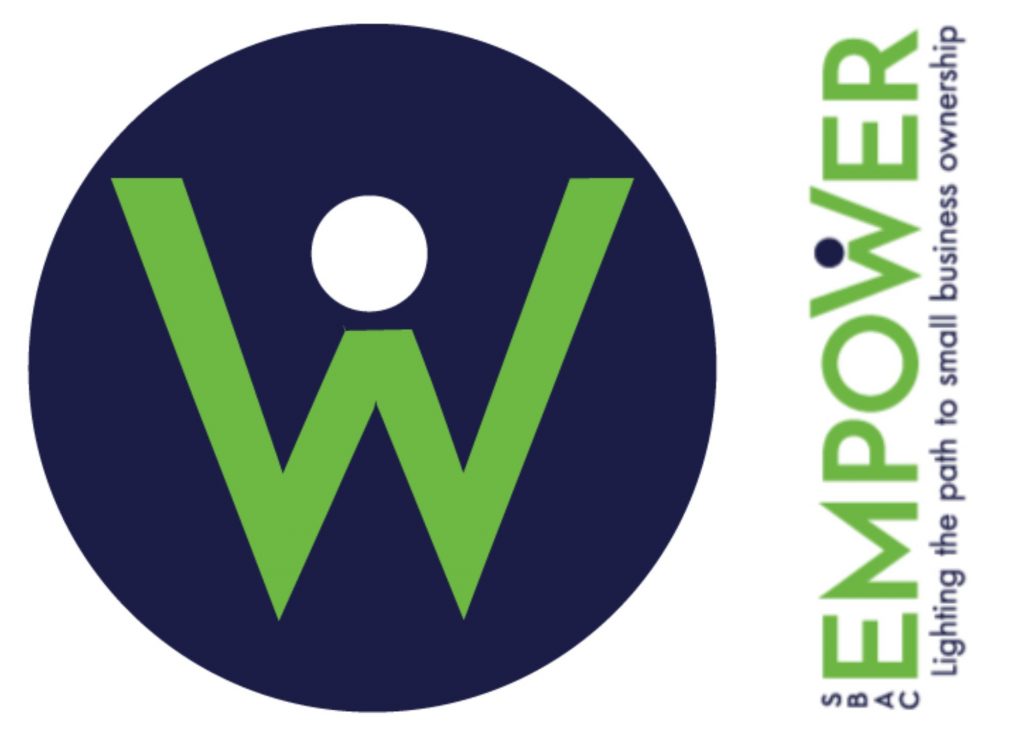 SBAC Empower
SBAC Empower was founded in 2016 as a 501(c)(3) Not-For-Profit business and community education organization. SBAC Empower focuses on areas with fewer resources and funding and works alongside the SBAC to build these communities through mentorship, education, and advocacy initiatives. Some of the communities we have helped include Greater Englewood, North Lawndale, South Shore, Cook County Jail, Logan Square, Greater Roseland, Woodlawn, and more.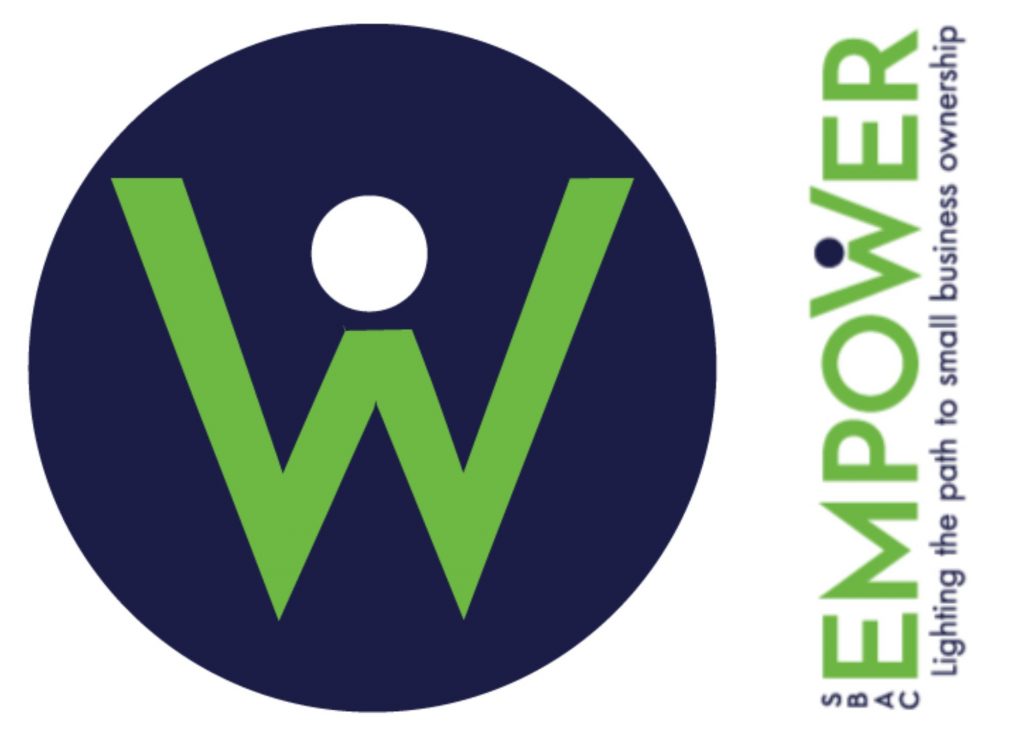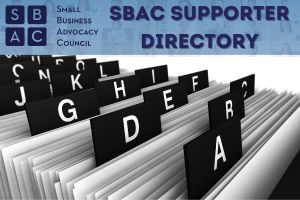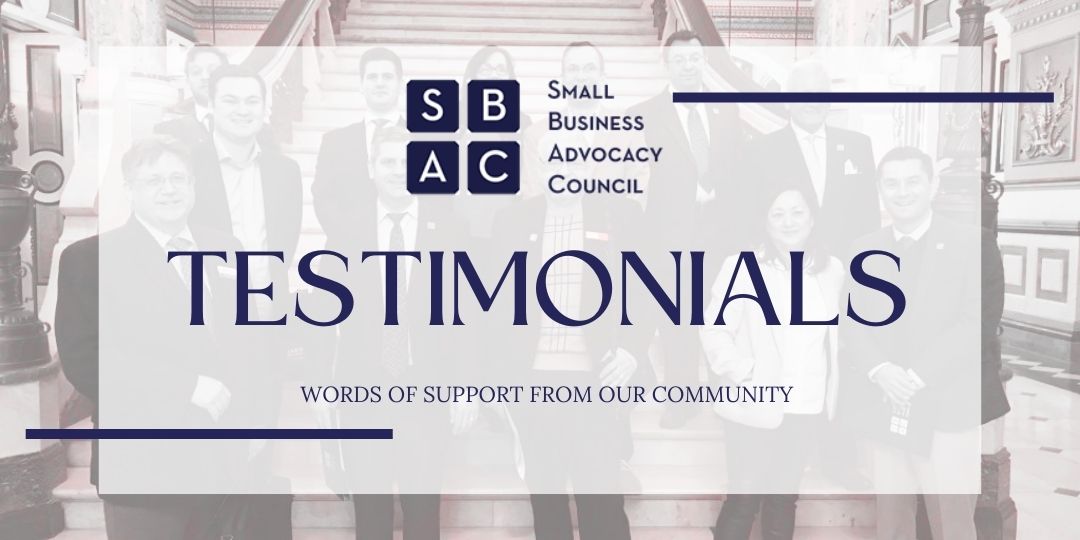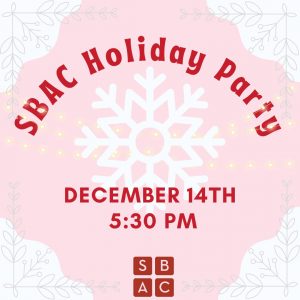 The Small Business Advocacy Council invites you to celebrate the holidays at the George Street Pub on…
Read More
Please translate this page to the language of your choice.