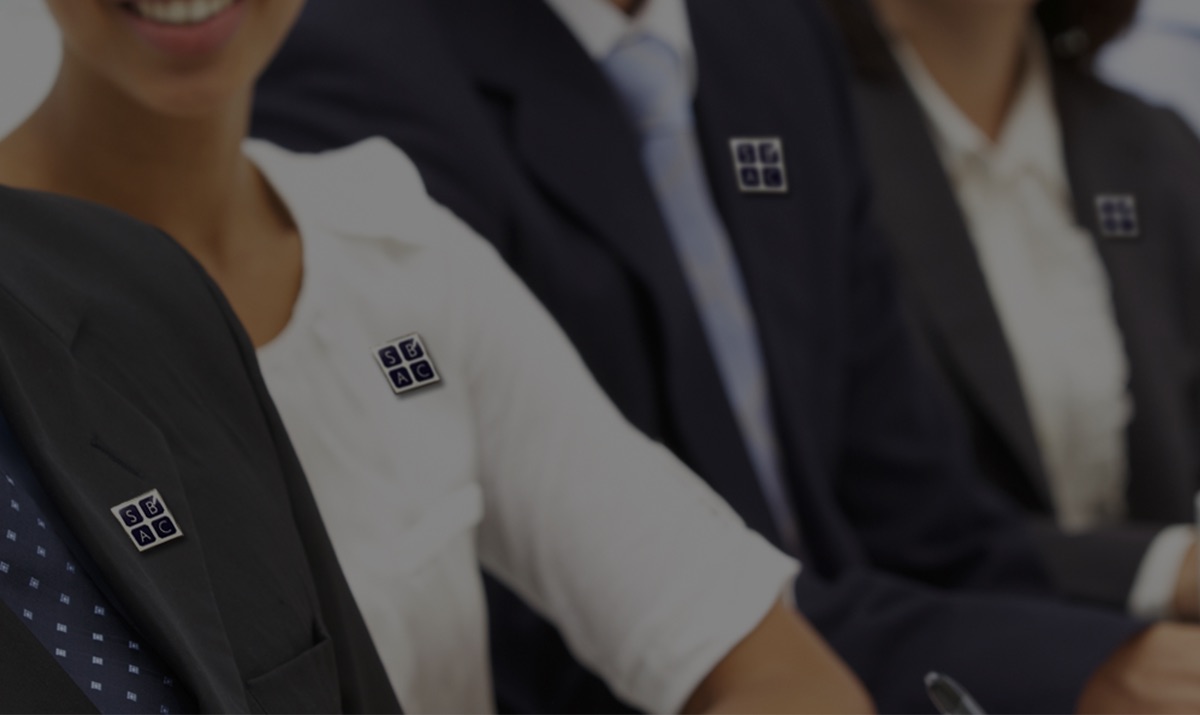 Welcome to the SBAC
We believe the success of small businesses is a critical component of local communities and the nation's economy. The SBAC has spent the last decade alongside small business owners fighting for reasonable policies that foster a healthier small business environment - economically, socially, and culturally.
The SBAC's non-partisan approach continues to shape local, state, and federal small business legislation.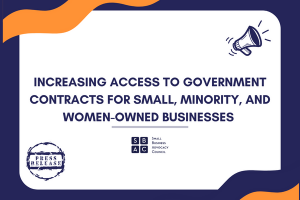 Read S.B. 2192 SB 2192 FACT SHEET Increasing Access to Government Contracts for Small, Minority,…
Read More
Please translate this page to the language of your choice.