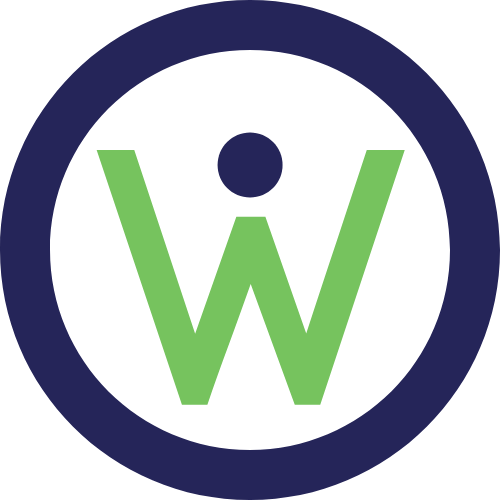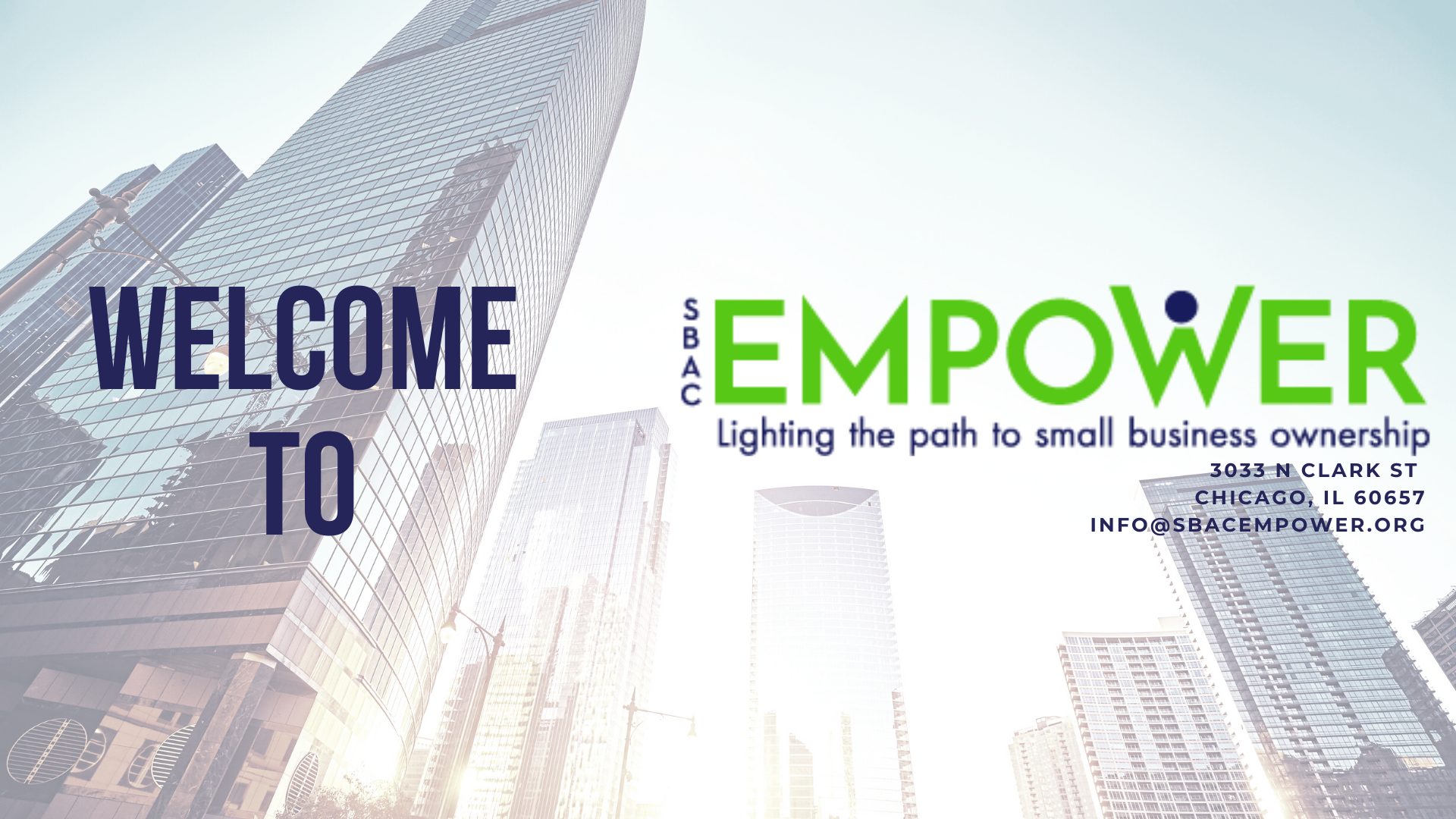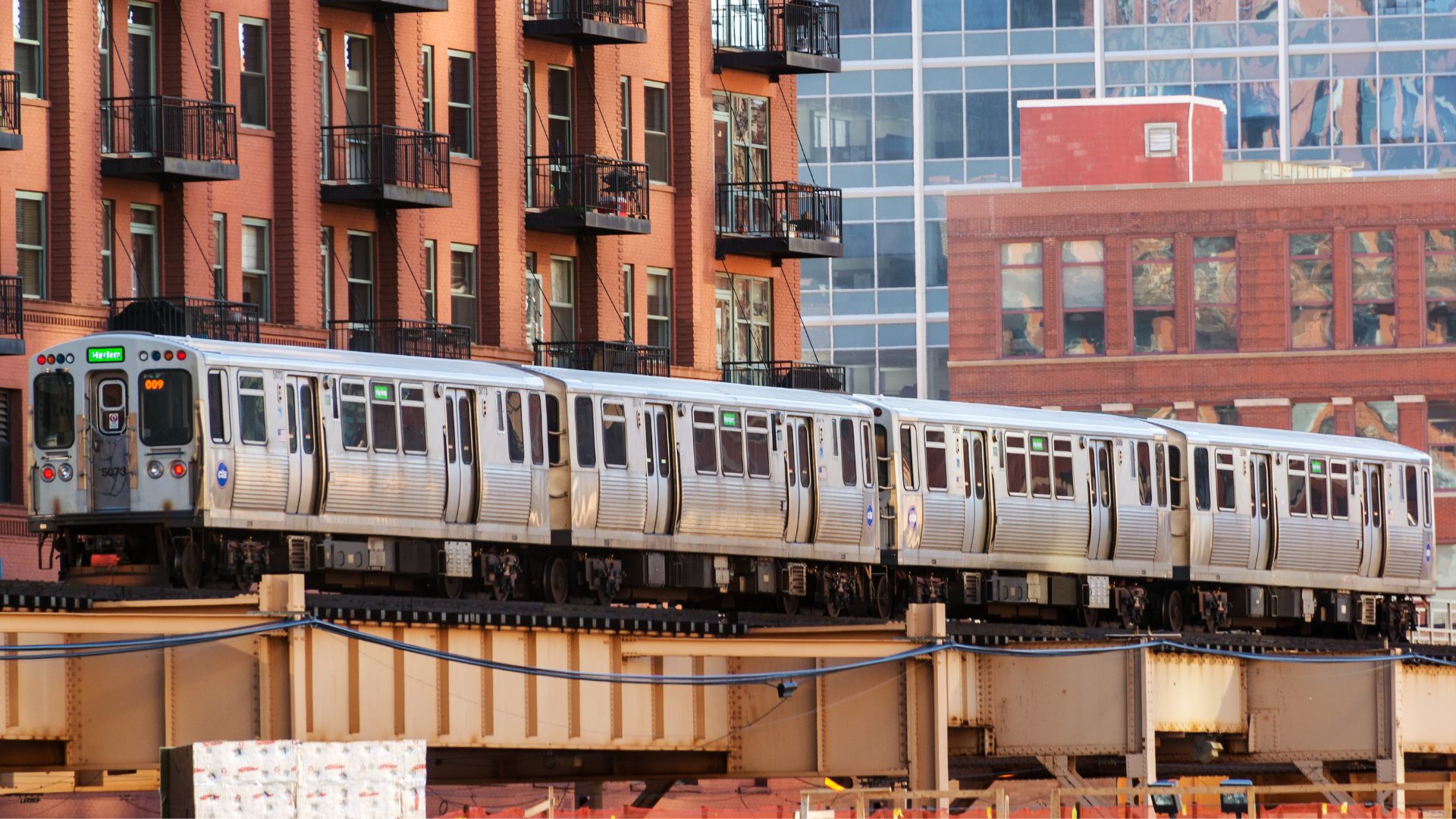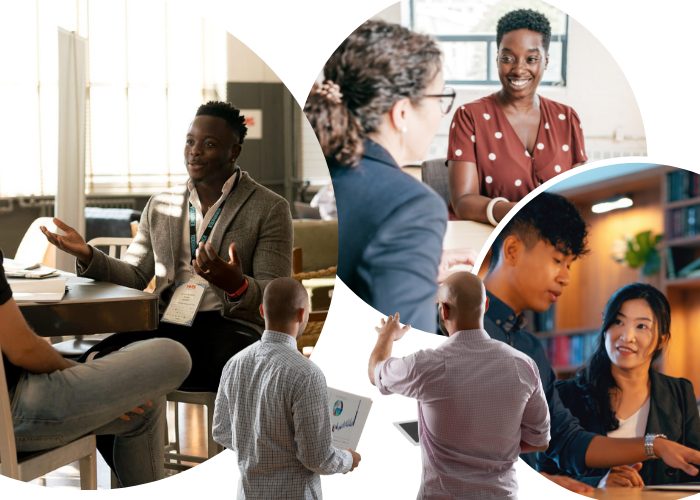 2022 Chicago Job Creators Grant Application Is Open!
If you are located in the state of Illinois and have a current staff of 2-20 employees with the ability to add 1-2+ net new premium wage jobs in the next 12 months - check out the grant application. Must identify as one of the following: Latinx, Black, Asian, Women, LGBTQIA+, Military Veteran, or located in a Low to Moderate Income area. Deadline is Feb 4th!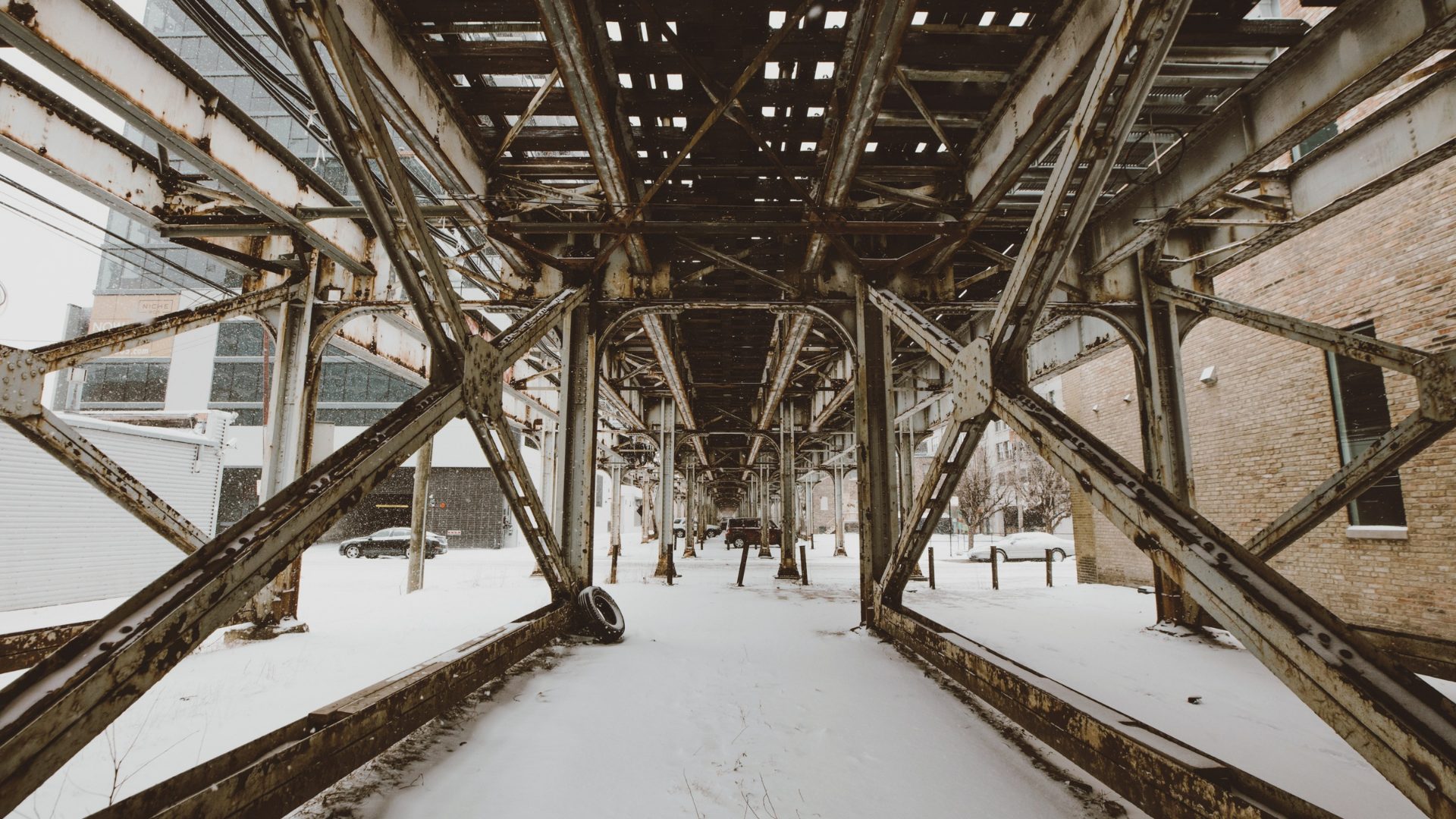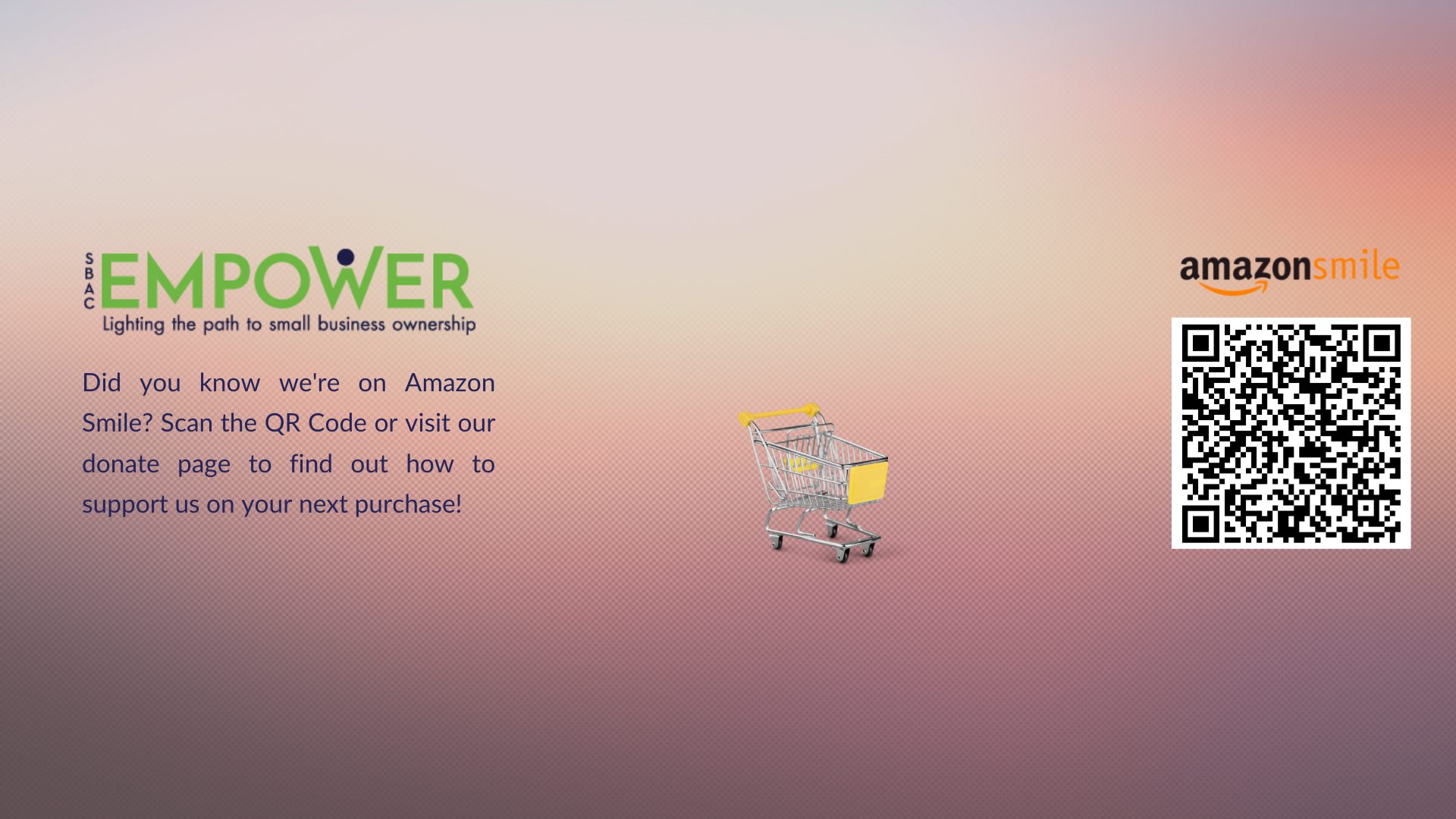 SBAC Empower's Mentorship Program is dedicated to helping Chicago's Small Businesses Grow.
If you wish to become a mentor or mentee, click the button below!
Small Business Resources
Our Resource Portal is curated to help small business owners find the articles, forms, or contacts to help them grow their business.