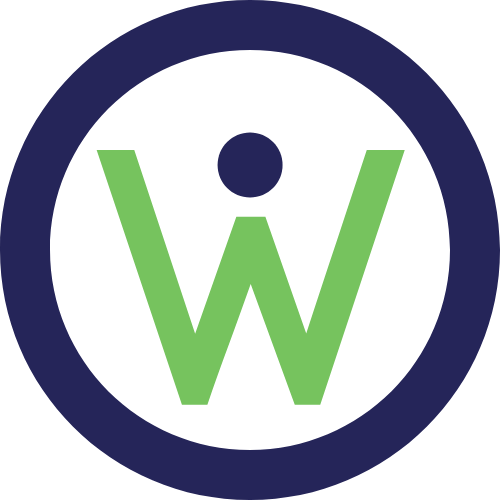 Welcome to Empower
SBAC Empower is a 501(c)(3) established as a community-oriented nonprofit organization with a focus on small businesses in under-funded neighborhoods throughout the Chicagoland area.
We provide resources, mentors, and an open ear to any who wish to be an entrepreneur.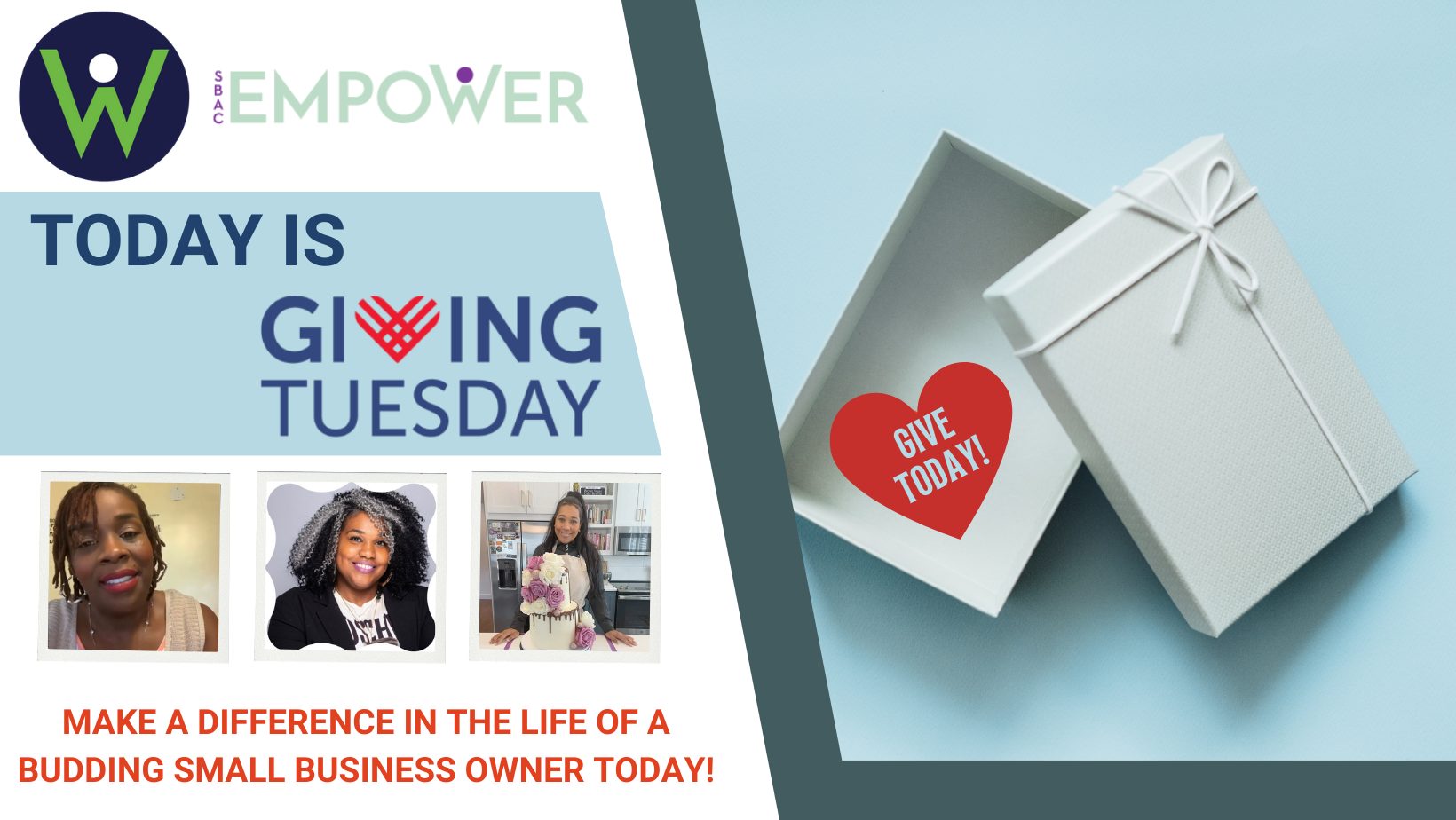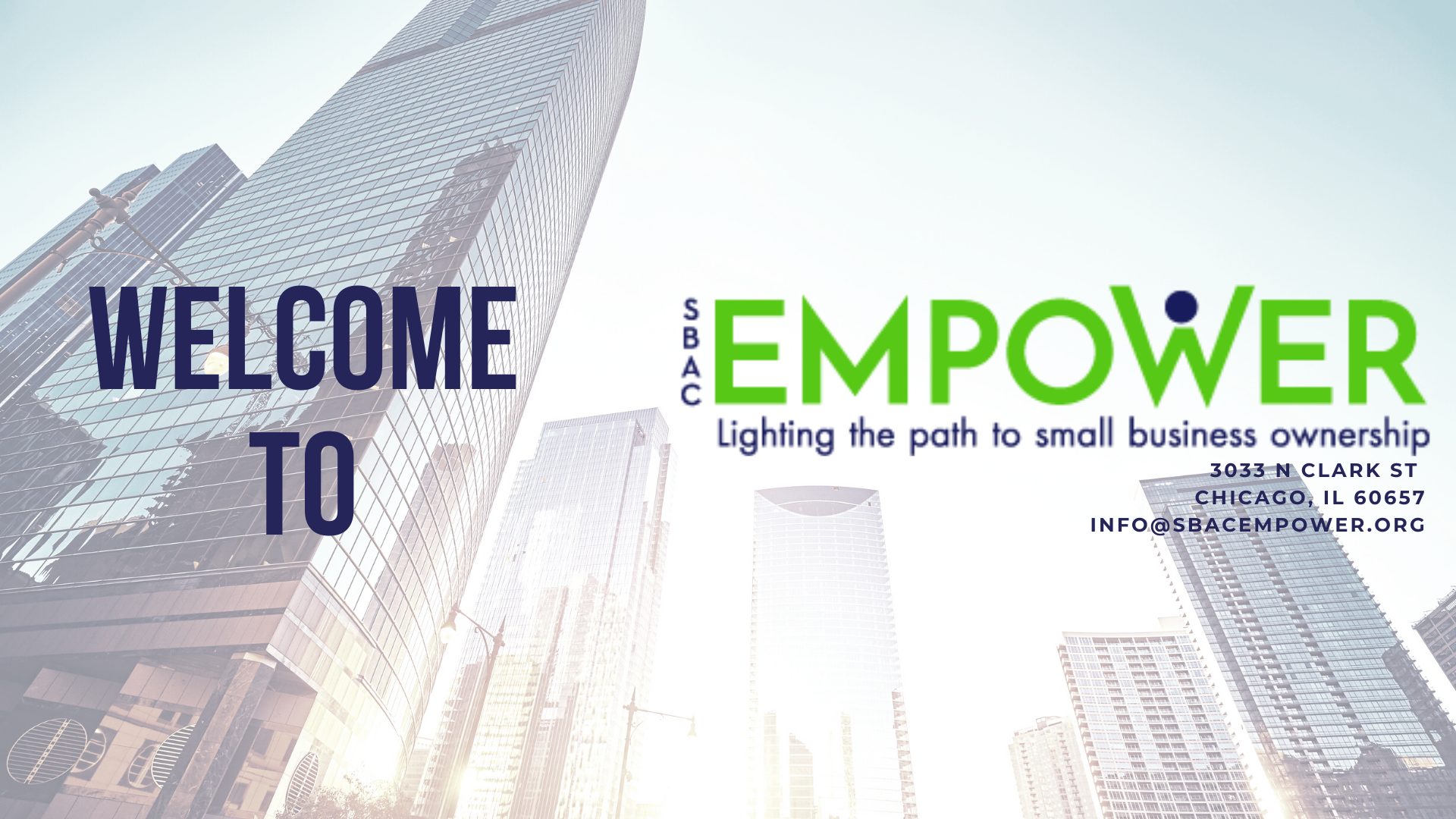 Empower's Resource Page
Over the past two months, SBAC Empower has hosted a series of workshops both with the Woodlawn Chamber of Commerce and the Greater Roseland Chamber of Commerce. The recordings of these - as well as other useful resources - are hosed on our aptly named Resource Portal.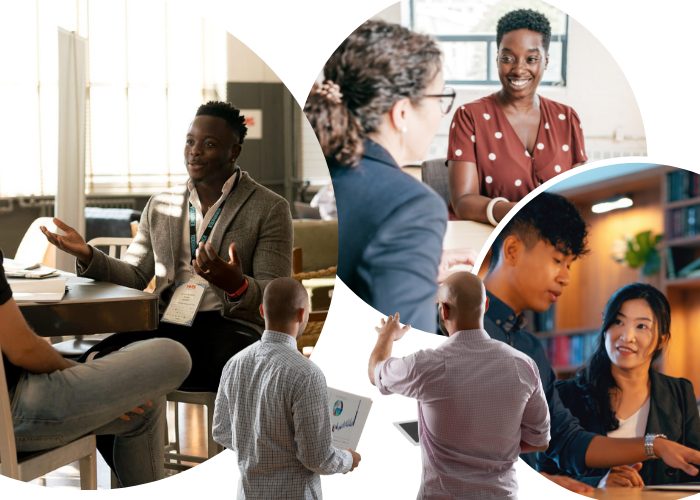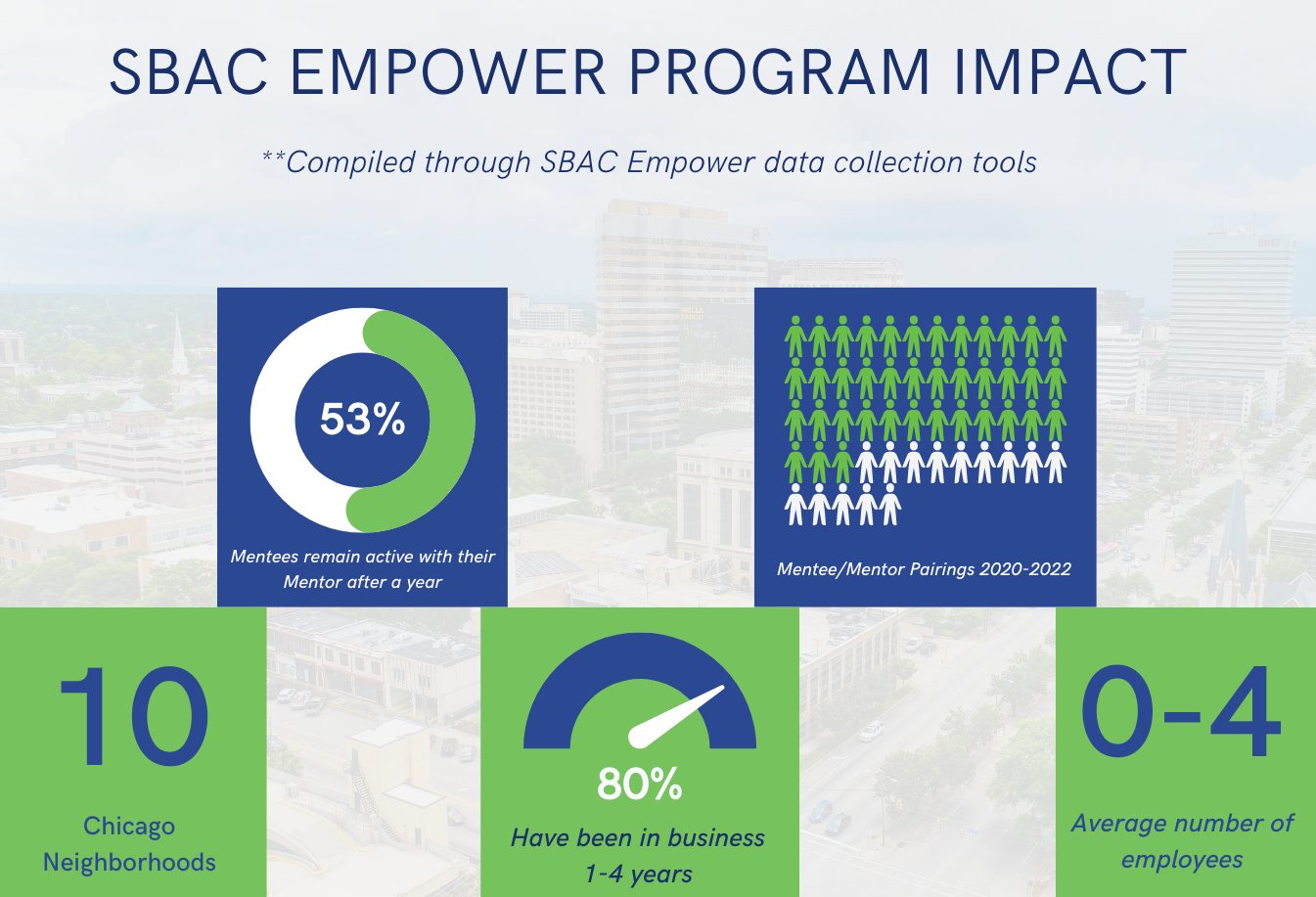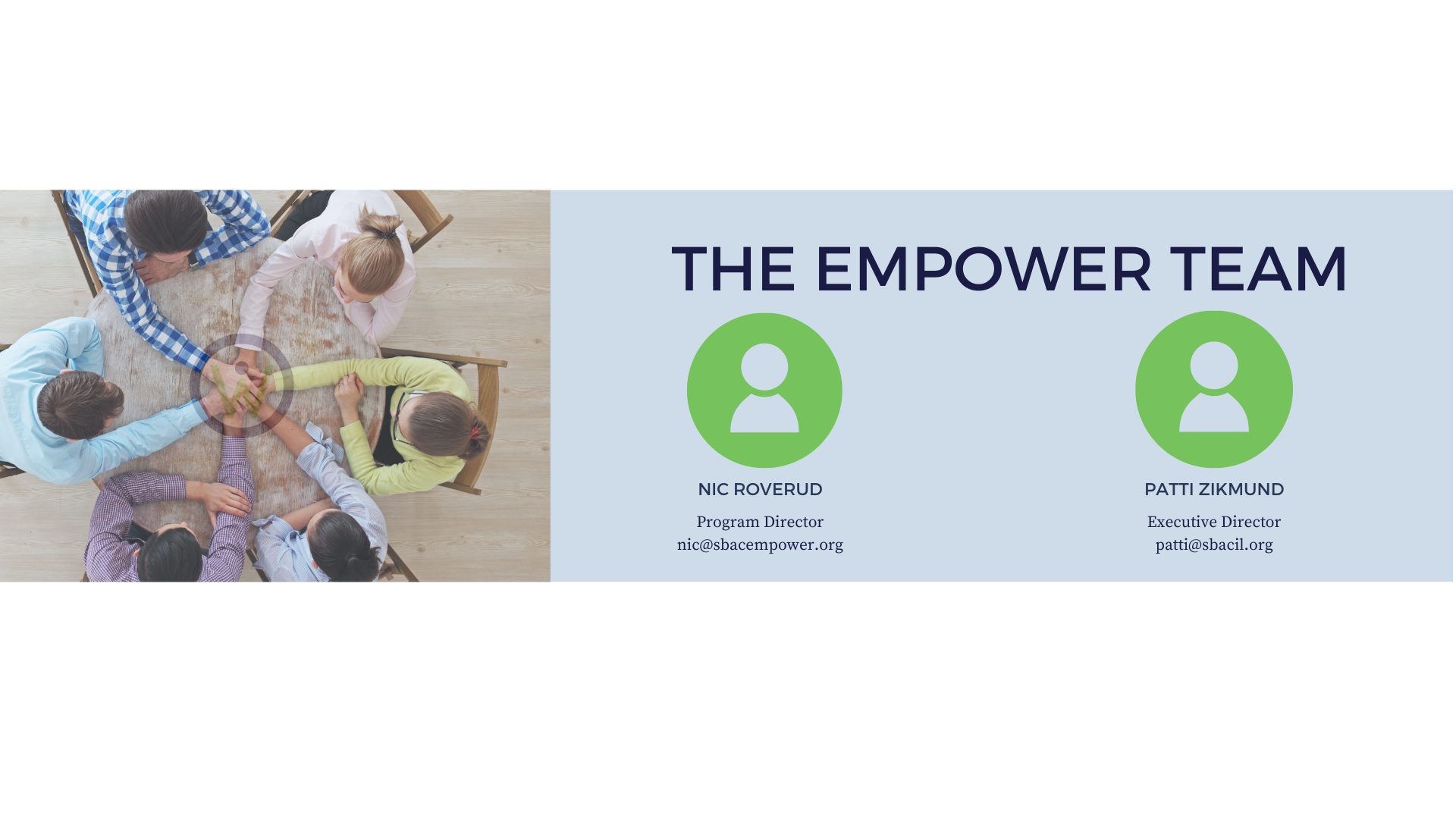 SBAC Empower's Mentorship Program is dedicated to helping Chicago's Small Businesses Grow.
If you wish to become a mentor or mentee, click the button below!
Small Business Resources
Our Resource Portal is curated to help small business owners find the articles, forms, or contacts to help them grow their business.