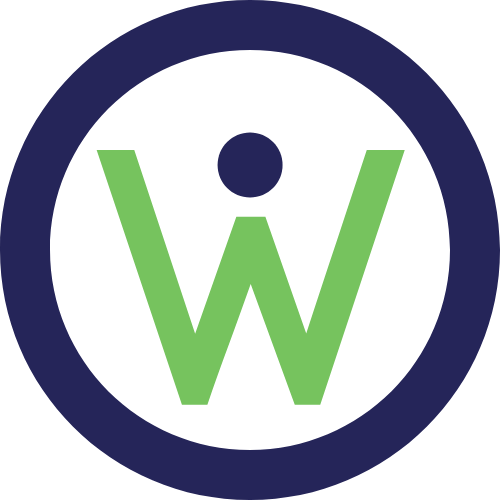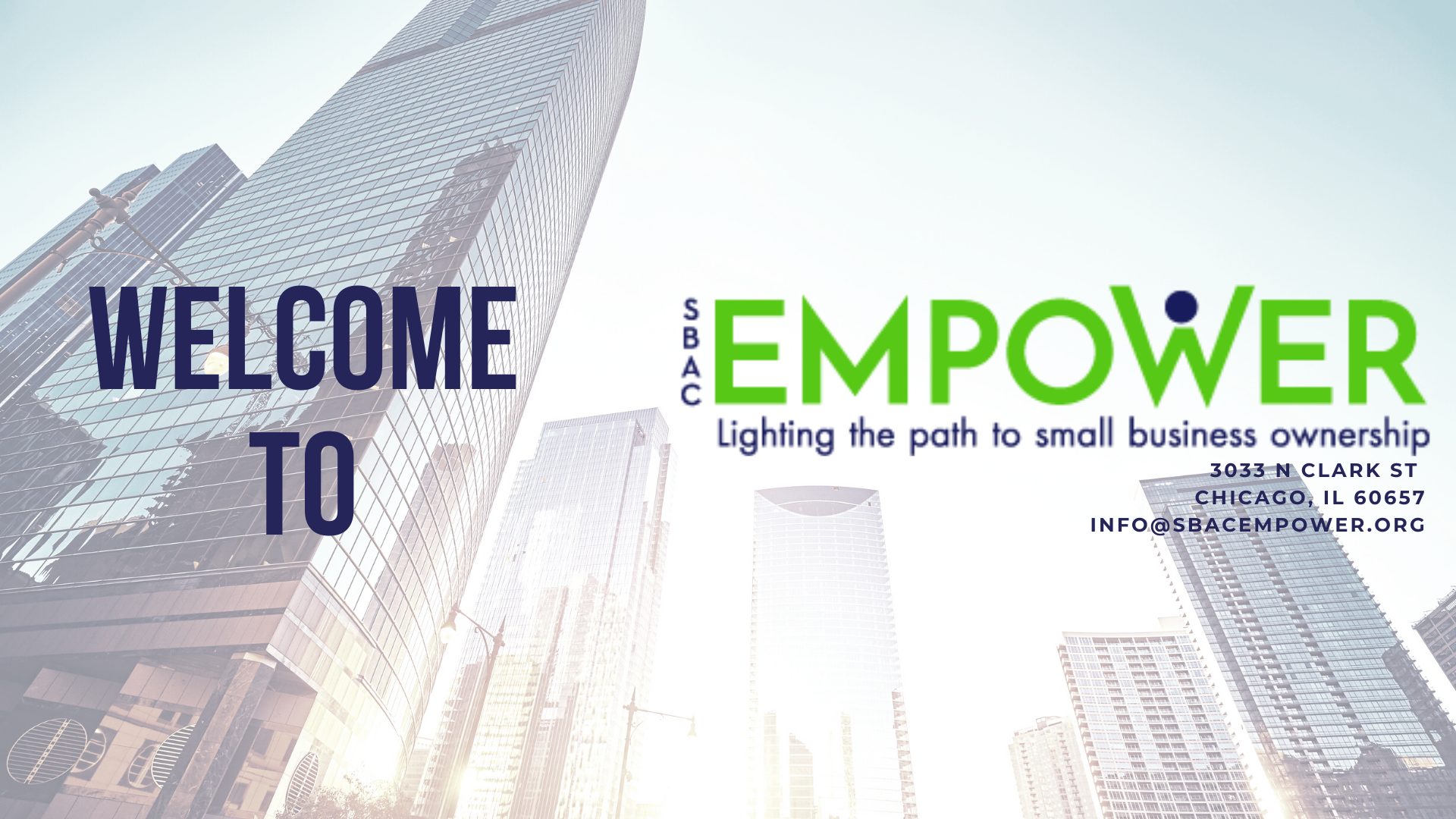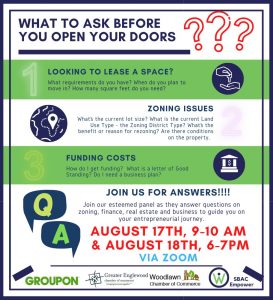 Small Business Q&A sponsored by Groupon
We have 2 FREE workshops coming up to address your small business needs!  SBAC Empower, Groupon along with the Greater Englewood and Woodlawn Chamber of Commerce present an open Q&A session to answer your questions on starting a business.  Listen in, and our panelists will answer freely. Register TODAY!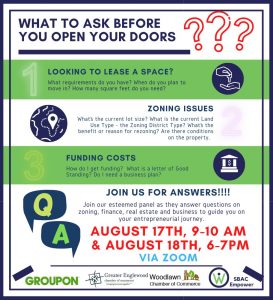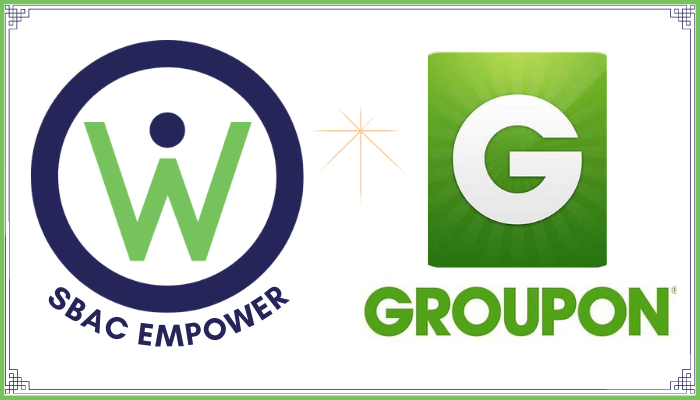 SBAC Empower Sponsor - GROUPON!
SBAC Empower is pleased to partner with Groupon on our workshops focused on helping small businesses open brick-and-mortar establishments in underserved communities!  SBAC Empower/Groupon workshops include programming that pertains to navigating the process of zoning, licensing, and leasing space!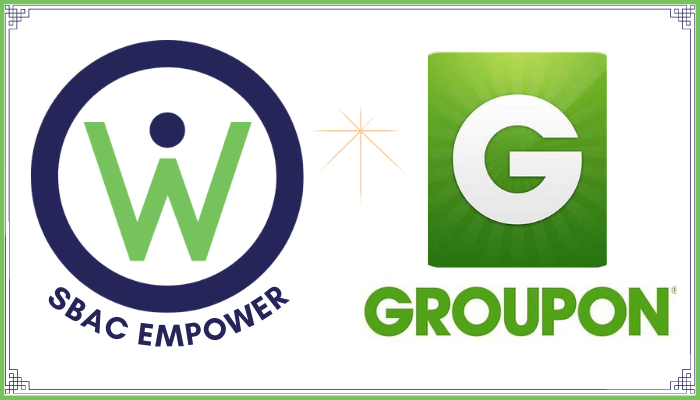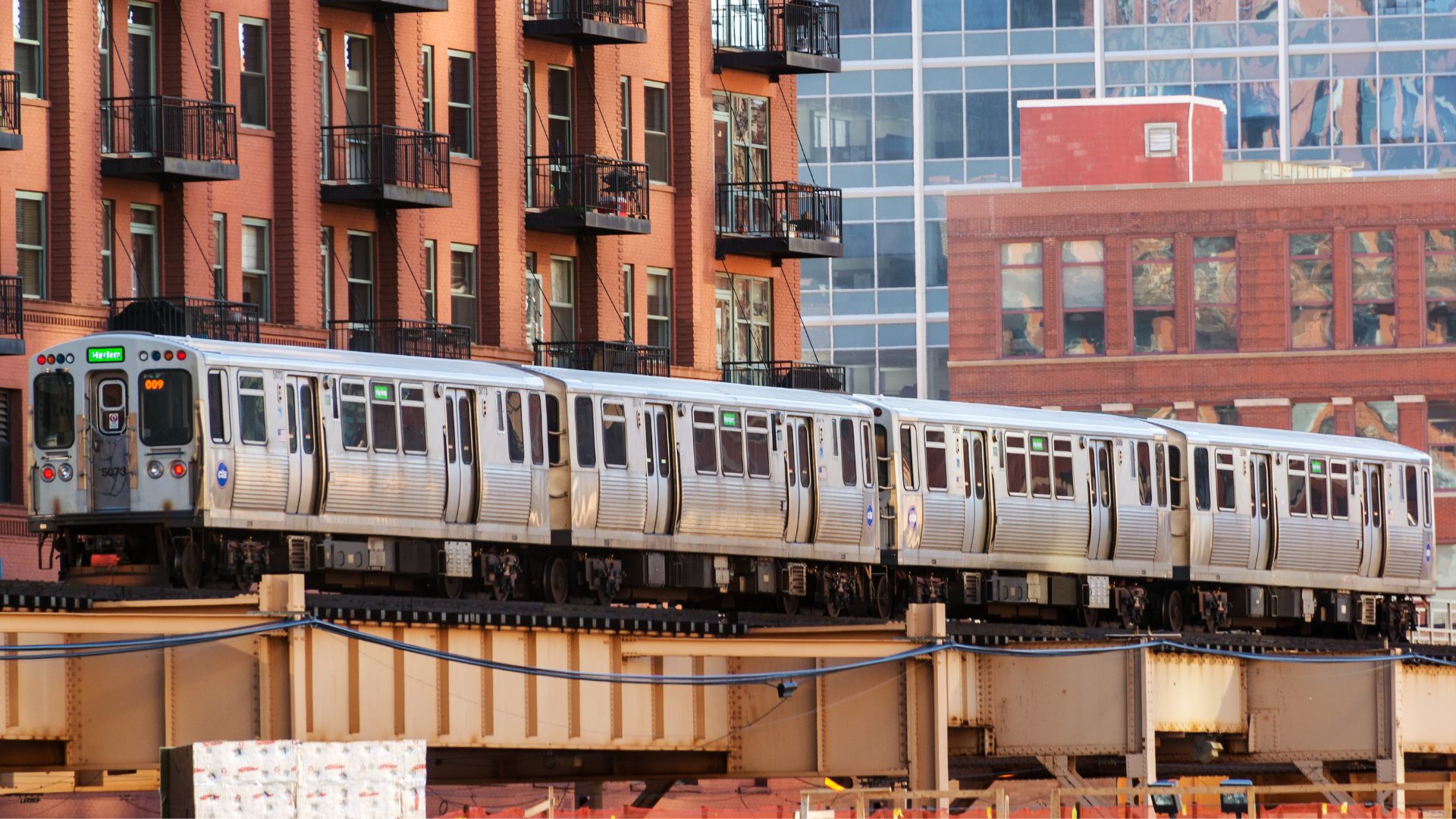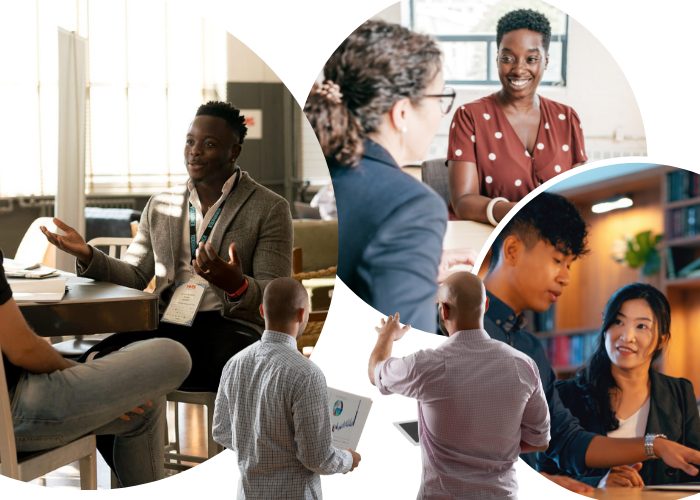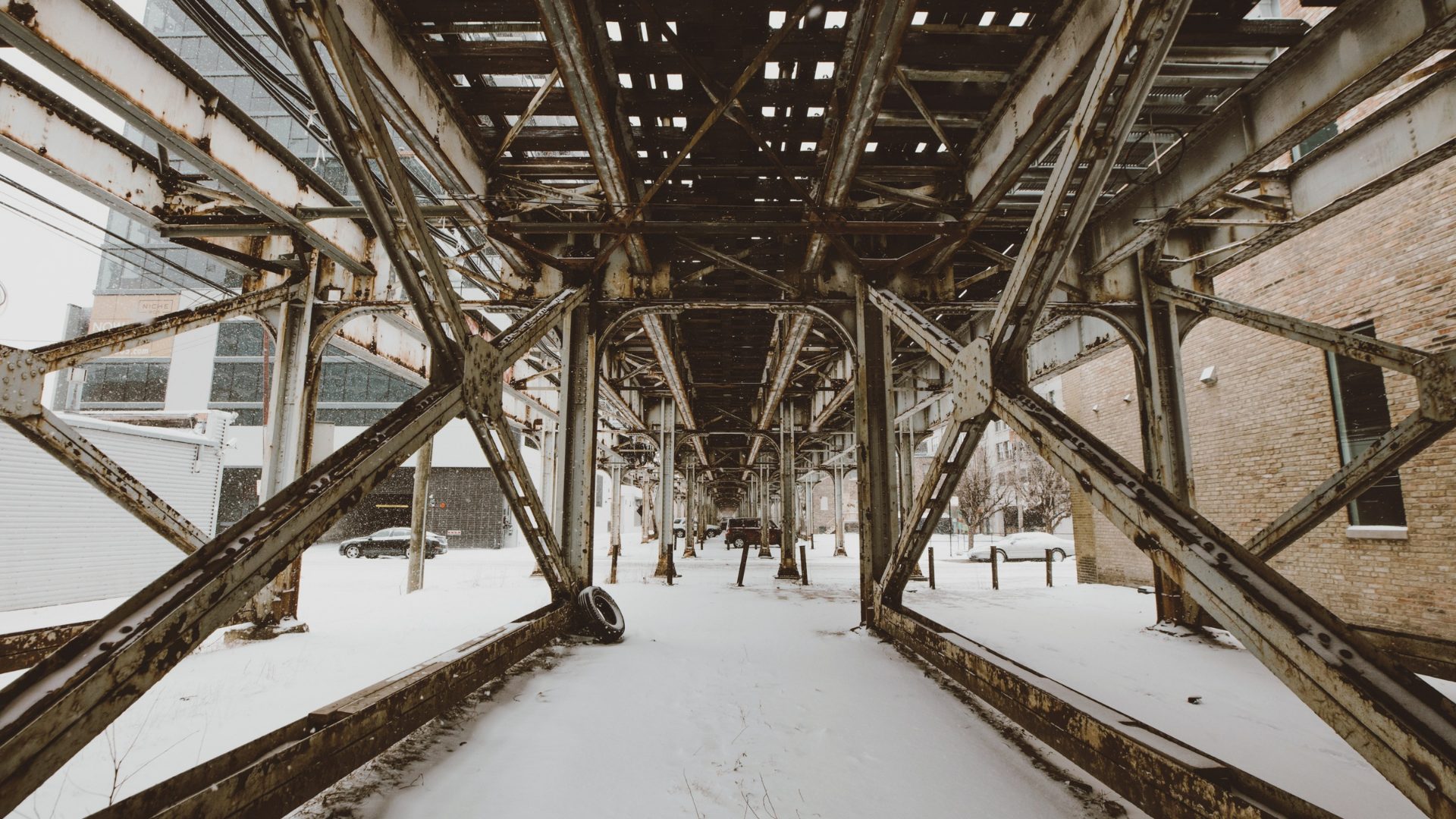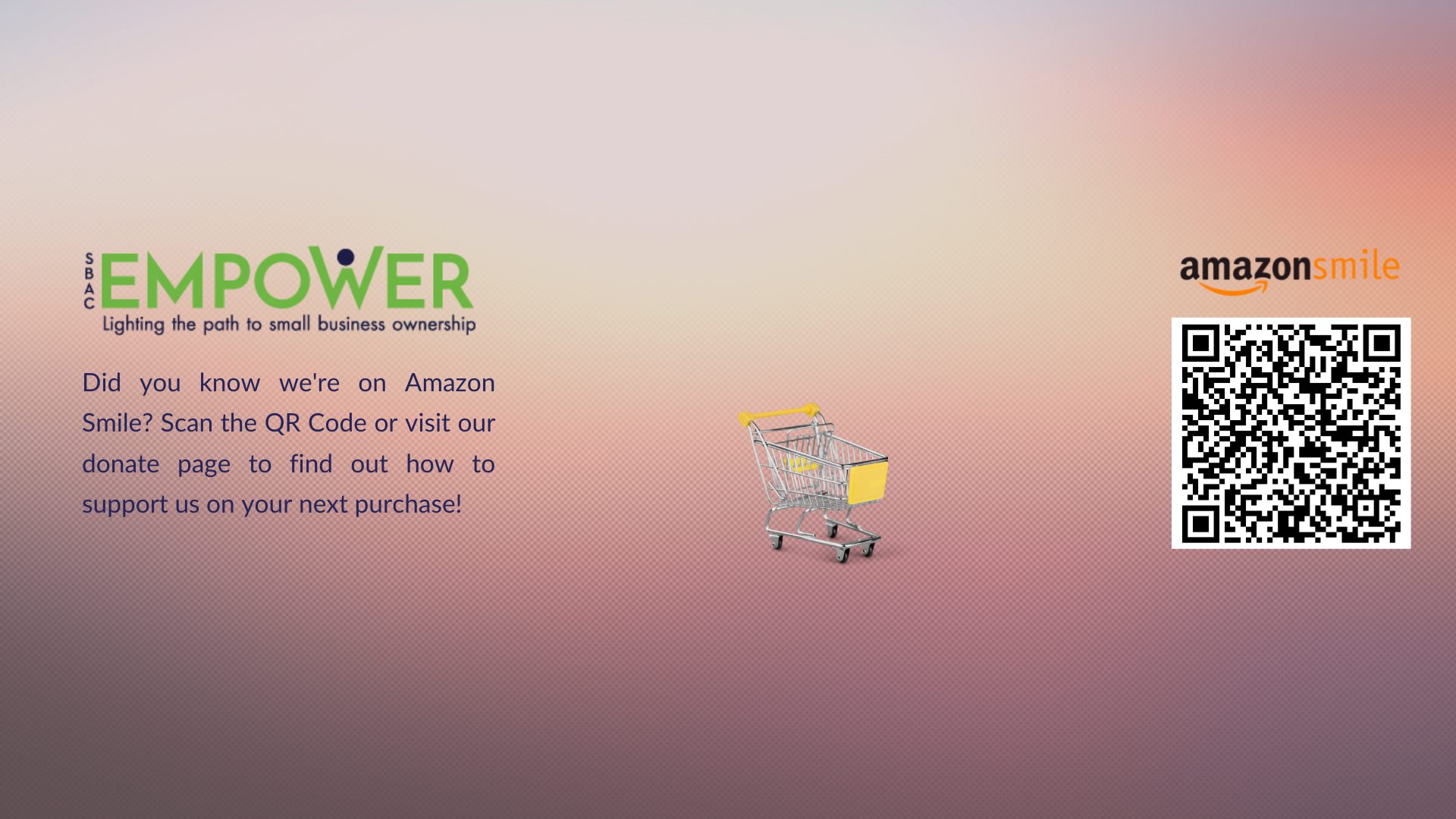 SBAC Empower's Mentorship Program is dedicated to helping Chicago's Small Businesses Grow.
If you wish to become a mentor or mentee, click the button below!
Small Business Resources
Our Resource Portal is curated to help small business owners find the articles, forms, or contacts to help them grow their business.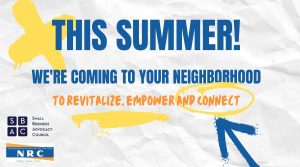 We Are Coming to Your Neighborhood! The Neighborhood Revitalization Coalition will be at local events this week promoting our robust agenda to revitalize, empower, and…
Read More