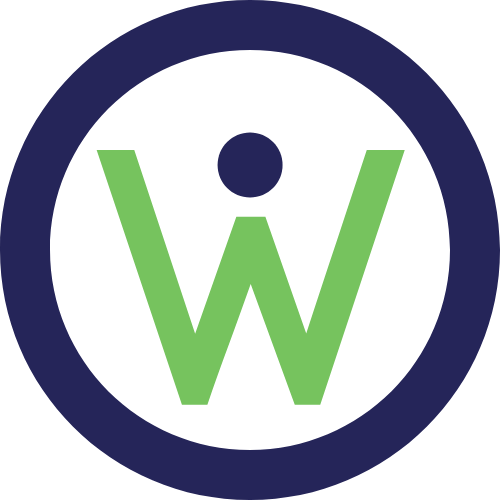 It's easier than you think!
We need your help!
YOUR donation to SBAC EMPOWER:
Helps people in career transitions decide whether starting a business is the right path for them
Provides small business support to individuals who lack resources of their own
Impacts business in economically challenged Chicagoland communities
Small businesses assisted by SBAC Empower also benefit from its sister organization, the SBAC, with mentoring, resources, and small business advocacy.
All contributions to SBAC EMPOWER are tax-deductible.
Your donations help us serve communities throughout Chicagoland to help them invest back into their own neighborhoods.