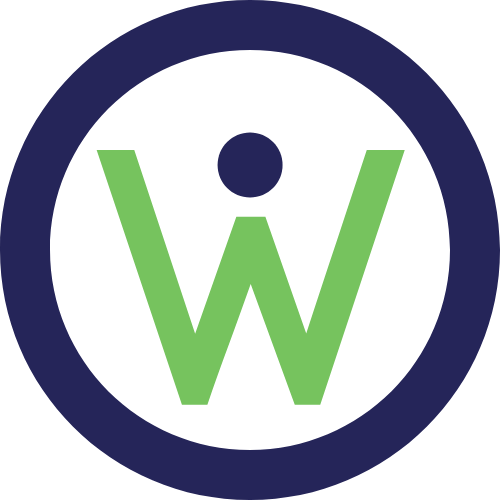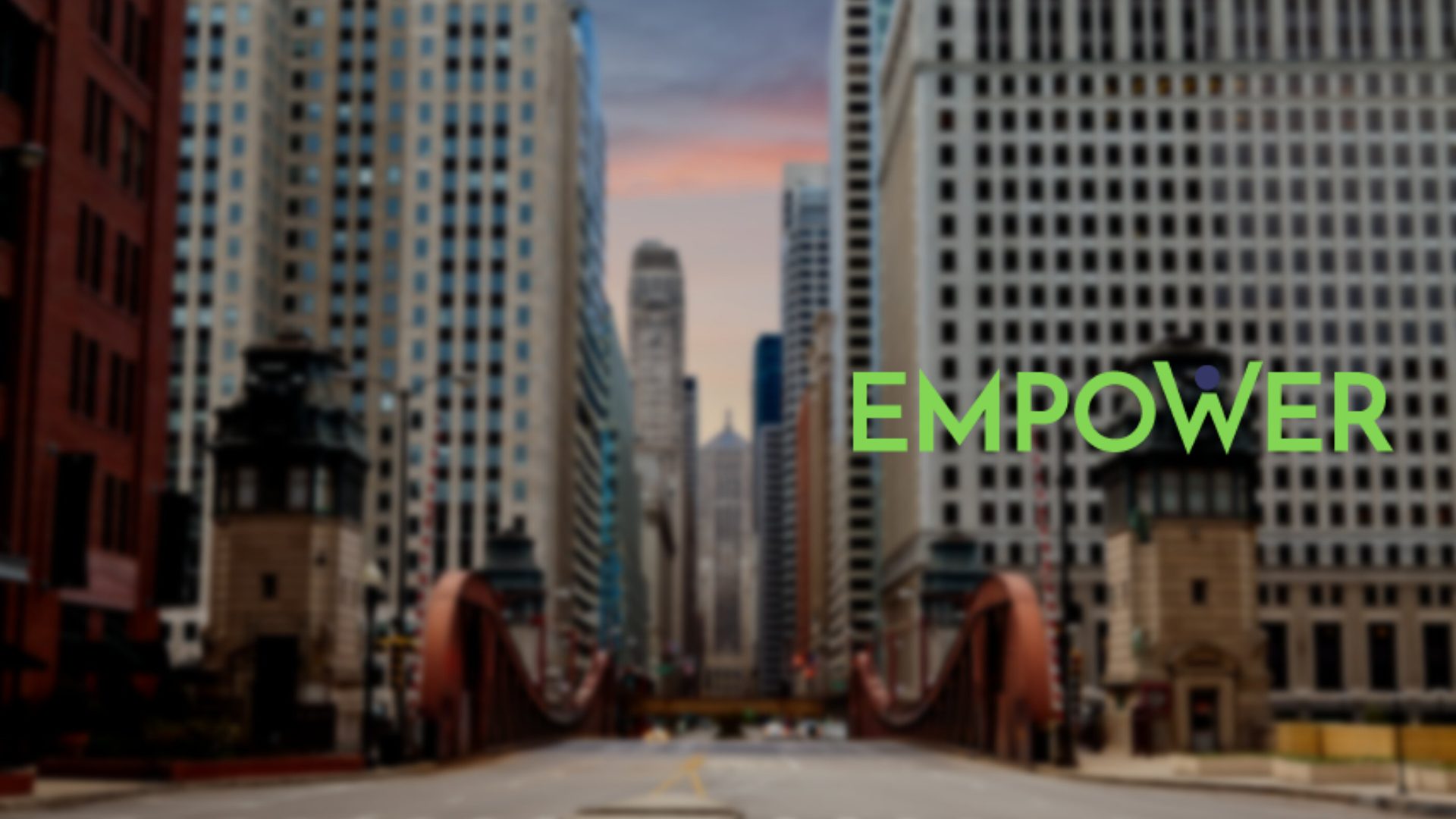 About Us
SBAC Empower is a 501(c)(3) organization based in Chicago. We support small businesses in the Chicagoland area by providing resources and lending a hand whenever it is needed.
SBAC Empower was founded in 2016 as a 501(c)(3) Not-For-Profit business and community education organization. Based in Chicago, we extend our assistance to all neighbourhoods in the Chicago area. We focus more on the areas with less resources, funding, and attention. The communities we have helped include: Greater Englewood, North Lawndale, South Shore, Cook County Jail, Logan Square, Greater Roseland, Woodlawn, and more.
To assist in the development of these communities and their businesses, we run a mentorship program. The Mentorship Program assigns a Mentor - an individual with experience in small business growth, assistance, and advocacy - to a Mentee - the small business owner. Mentors will assist Mentees with any questions, ideas, or concerns that they may have pertaining to their business.
Our Mentors are diverse and come from varying commercial fields. We have lawyers. We have bankers. We have consultants and artisans. We make sure our Mentees are set up with a mentor in the same field as them.
We provide - a quick list of important resources and information on our webpage. Therein we host articles, links, connections, and any other pertinent information that will help a small business grow. Go ahead, check it out!
Our Board of Directors consists of eight volunteer business veterans that all share the desire to help (and see) communities and small businesses flourish. Meet them all here.
In short, SBAC Empower is a charitable organization dedicated to helping underfunded, underappreciated neighborhoods grow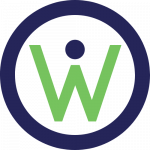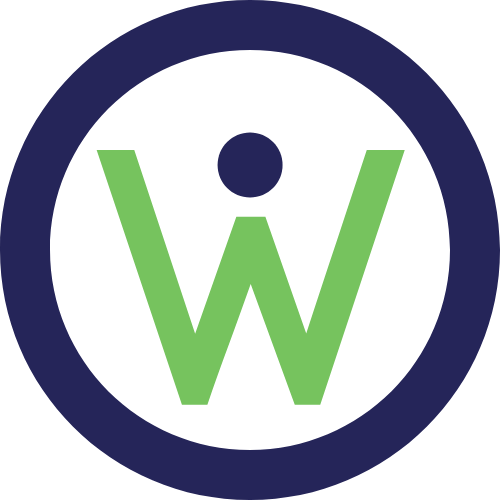 Please translate this page to the language of your choice.