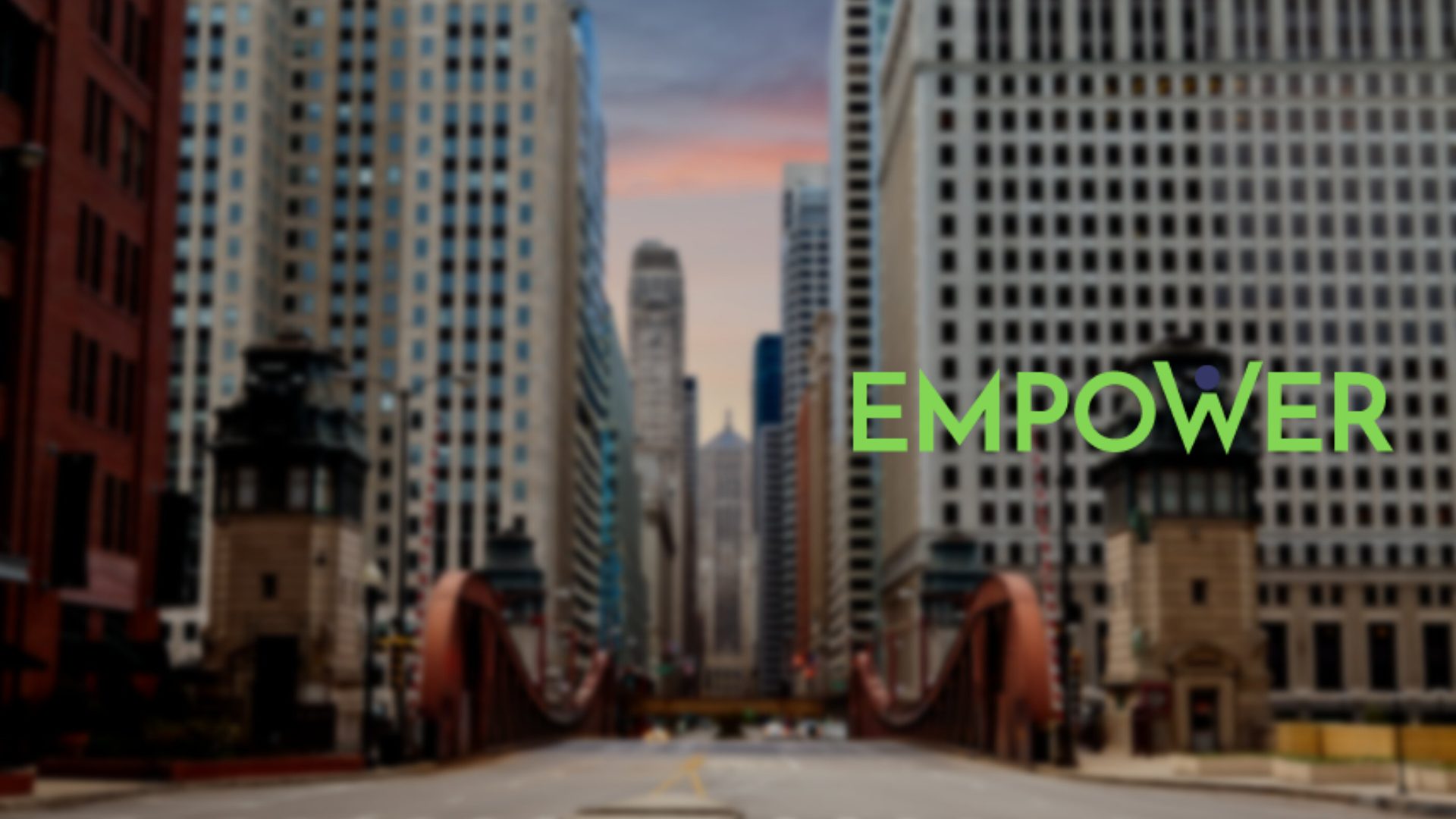 About Us
SBAC Empower is a 501(c)(3) organization based in Chicago. We support small businesses in the Chicagoland area by providing resources and lending a hand whenever it is needed.
SBAC Empower was founded in 2016 as a 501(c)(3) Not-For-Profit business and community education organization. Based in Chicago, we extend our assistance to all neighbourhoods in the Chicago area. We focus more on the areas with less resources, funding, and attention. The communities we have helped include: Englewood, Lawndale, and Bronzeville.
To assist in the development of these communities and their businesses, we run a mentorship program. The Mentorship Program assigns a Mentor - an individual with experience in small business growth, assistance, and advocacy - to a Mentee - the small business owner. Mentors will assist Mentees with any questions, ideas, or concerns that they may have pertaining to their business.
Our Mentors are diverse and come from varying commercial fields. We have lawyers. We have bankers. We have consultants and artisans. We make sure our Mentees are set up with a mentor in the same field as them.
We provide - free of charge - a resource portal on our webpage. Therein we host articles, links, connections, and any other pertinent information that will help a small business grow. Go ahead, check it out.
Our Board of Directors consists of eight volunteer business veterans that all share the desire to help (and see) communities and small businesses flourish. Meet them all below.
In short, SBAC Empower is a charitable organization dedicated to helping underfunded, underappreciated neighborhoods grow
Elliot Richardson
Founder & President
Korey & Richardson
Elliot Richardson is the Co-Founder and President of the Small Business Advocacy Council, an organization laser-focused on improving the economic environment for small businesses in the State of Illinois. The SBAC strives to empower the small business community by bringing business owners, professionals and entrepreneurs together to speak with a unified, and strong voice.
Elliot Richardson is also a partner at the law firm of Korey Richardson LLP, handling a variety of commercial litigation matters in both federal and state court.
Elliot has been involved in community service since his college days at Bradley University. Presently, Elliot serves on the Board of Directors for Childserv, a large and successful organization focused on helping at-risk children. Elliot is co-chair of the resource development committee of this organization. Elliot is also on the board of Youth Conservation Corp., a dynamic non-profit which provides training in the construction industry to at-risk children.
Elliot formerly served on the Board of Directors for Youth Communications, an organization that empowers children by teaching them crucial writing skills. He also served on the Editorial Board of the Chicago Bar Association and on the executive committee of the Young Lawyers Section of the CBA. Elliot also served on the board of the YMCA Alliance Board.
Elliot received his law degree from the University of Dayton. In law school, he was the member of the Public Interest Law Organization and received the University of Dayton School of Law Pro Bono Publico Service Award. Elliot graduated from Bradley University with a degree in sociology and criminal justice. He obtained a minor in history.
Scott Baskin
President & CEO of Mark Shale (Retired)
Scott Baskin retired as President and CEO of Mark Shale in 2011. Mark Shale was Chicago's largest independent clothing retailer with stores in Chicago, Atlanta, Dallas, Kansas City, and St. Louis. Prior to his business career, Scott served as Chief Legislative Assistant to the late Congressman Abner Mikva.
In addition to his professional experience, Scott is an engaged community leader. He is a board member of Uptown United, an economic development organization serving Chicago's Uptown neighborhood. He was an elected member of the Northside College Prep High School Local Council and chair of its finance committee, and past treasurer of the Center for Law and Social Work.
Lisa Meredith
CMP
Lisa Meredith is a 30+ year professional with record success in sales management and marketing at local and regional levels. Her experience in planning and executing strategic, revenue-generating programs, and sales and marketing plans proved successful for the Chicago-area private City Club. Her skill in developing detailed club sales and marketing plans for two top revenue producing club departments (Catering and Room Sales) provided the GM and Executive Team insight on recognizing current market trends, bottom-line responsibility for strategic planning and market research. These skills along with extensive experience in recruiting, developing talent and creating effective training programs has strengthened her ability as a persuasive communicator, making it easy to develop productive relationships with colleagues, customers and staff at all levels.
Patrice Darby
GoLogic, CEO
Patrice is a second-generation serial entrepreneur, childcare expert, and small business advocate. As the founder and CEO of GoLogic Solutions, Patrice leads an exceptional team dedicated to building digital tools for small businesses to increase revenue opportunities and deepen customer relationships while simultaneously providing SBDCs, WBCs, and other small business support organizations with critical economic impact metrics to secure additional funding.
Recent accomplishments include the winner of the UPS Pitch Competition with Marcus Lemonis, Invest Chicago Women's Innovation Award, Top 100 finalist for the 2017 Chicago Innovation Awards, Techstars 2020, and backed by Google. Patrice spends her free time with her growing family and operates as an EIR to the next generation of entrepreneurs at Northwestern University.
Paul S. Detlefs
The Traction Group, EOS® Implementer
Paul Detlefs has spent over 40 years advising small and mid-sized businesses and their owners, working with over 200 companies over that time. After 24 years at Andersen Consulting/Accenture, in 2002 he founded The Prestwick Group, a consulting and advisory firm focused on small and mid-sized businesses and their owners.  He spends almost all of his time now as a Professional Implementer of EOS®, the Entrepreneurial Operating System, serving as a teacher, facilitator and coach for his clients.
Iris Marreck
iris.b Branding & Communications, What A Great Website!, Iris.B.
Iris Marreck has over 30 years of branding, graphic design, web and digital design and marketing experience in the Chicago metro area. She is the owner of Iris B. Branding & Communications, and a partner in What A Great Website. Iris B. specializes in branding, graphic design and print. What A Great Website is a web development and digital marketing firm.
Iris currently serves on the boards of Twist Out Cancer, SBAC Women In Business and SBAC Empower.  She is also an active committee member of the Magnificent Mile Association and EPWNG, and a member of the Advisory Board of Literature for All of Us.
David Davis
Davis Audio & Video, co-founder and CEO
David Davis co-founded Davis Audio & Video in 2004 and is the CEO.
The company designs, sells and installs home theaters, home automation, surround sound, video walls and custom audio & video solutions in homes, bars, restaurants, board rooms and amenities spaces.
After attending the University of Pittsburgh, David started his career in supply chain management in the airline food industry while studying accounting at night at DePaul University.  David worked as a CPA for Deloitte and then as the controller at a small hedge fund.  David is a licensed electrical contractor – low voltage in the City of Chicago.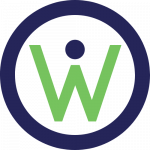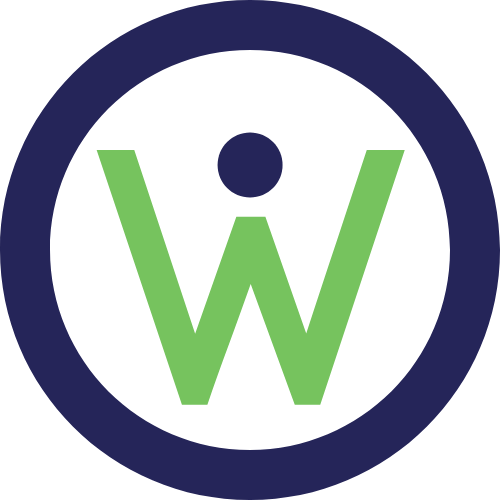 Please translate this page to the language of your choice.