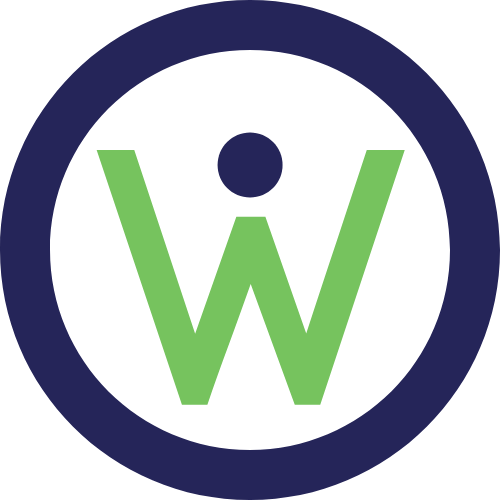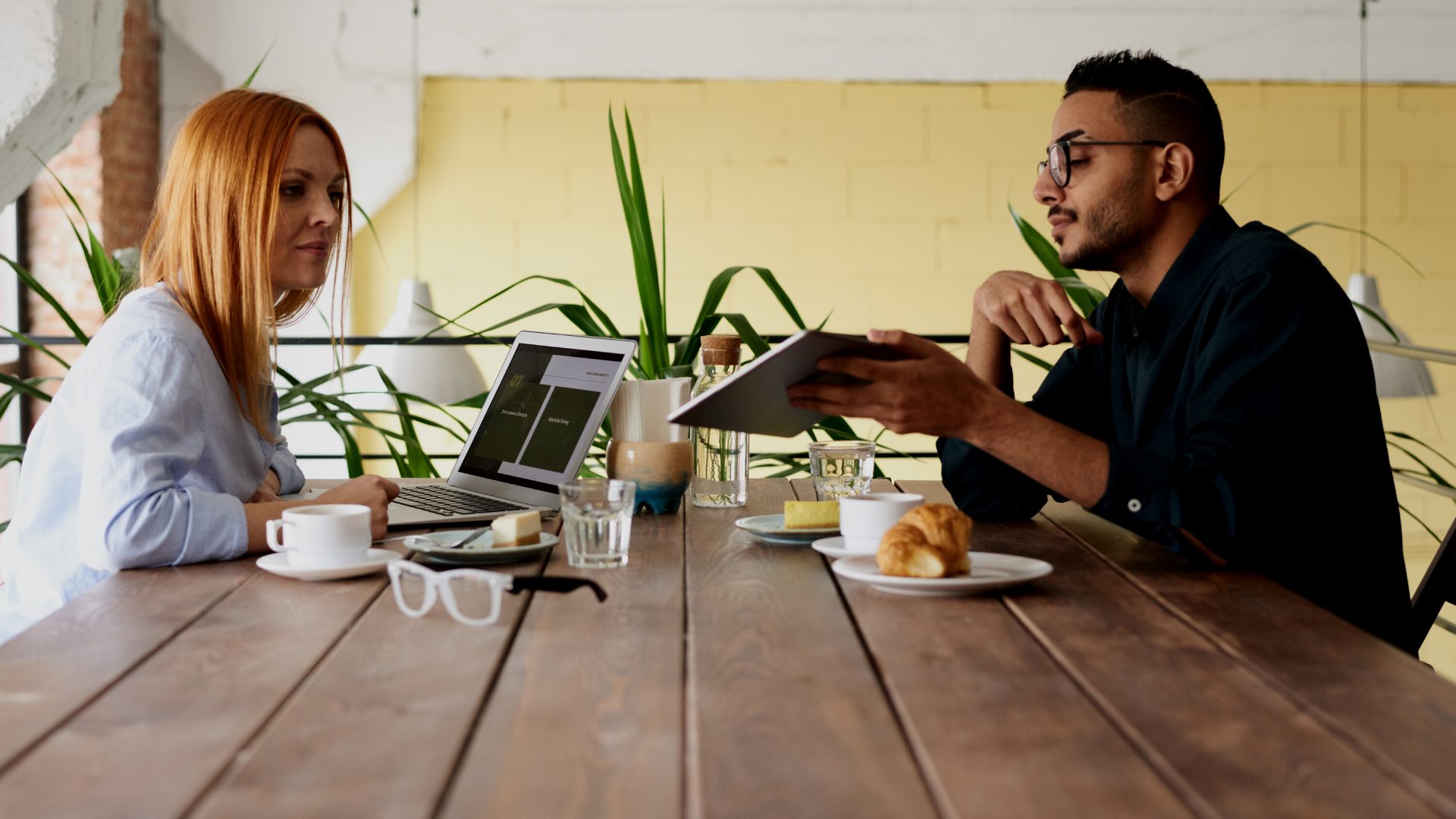 A Passion for Growth
The Mentorship Program is the backbone of Empower. We search far and wide to gather the most devoted business veterans who are driven to help small businesses prosper in any neighborhood.
Interested in signing up? See below!
Powerful things happen when a respected, experienced person shows interest in and supports the development of another individual. The Empower Mentorship program does exactly that. Our mentees are more than willing to put in the time, effort, and respect needed to help Chicago's small businesses flourish.
The Mentorship Program will pair any willing Mentee - that is, the individual who has requested assistance - with a more than willing Mentor. The Mentor and Mentee will meet monthly where they will discuss business strategies, generate ideas for growth, and remedy any issues or problems that have arisen.
Our Mentors are veterans of the Chicago Business world. All of them have experience in the growth of small businesses, and all are happy to watch and help small businesses grow. They come from a diverse range of fields to assist in any manner.
To become a Mentee, your business should be established with a customer base (no matter how small) for at least a year. You must also have a brand, name, image, and/or something tangible associated with your business with your future goals vaguely in mind or fleshed out.
Even then, anyone can join.
If you have a small business in the Chicagoland area and need help with growth and development, Empower's Mentorship Program is here for you.
If you want to help small businesses in Chicago's less fortunate neighbourhoods grow, our Mentorship Program is the place to be.
Do you want to better yourself, others, and all those around you - past, present, and future?
Look no further than just below:
Please translate this page to the language of your choice.