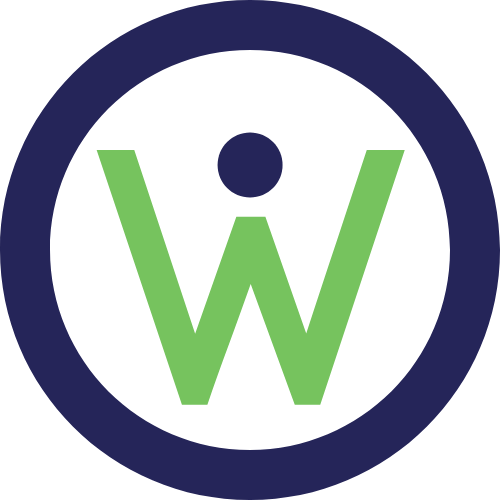 Empower Resources
Empower has dedicated this page to pertinent articles, connections, points of contact, and other links that may assist in your small business growth.
Need to reach out?
We often post helpful links, articles, and announcements on all of our socials aimed to help small business owners and anyone interested in growing their own business. Follow us to keep in touch!
There is no way to eliminate all the risks associated with starting a small business. However, you can improve your chances of success with good planning and preparation.
Apply for a business license, renew a license, find upcoming small business education workshops
NRC is a strong coalition of stakeholders who advocate for policies and initiatives to revitalize, empower and connect commercial corridors and neighborhoods.
Promotes multiracial leadership to advance parity in economic opportunity. Chicago United supports the business community's need to maximize the use of corporate and entrepreneurial talent.
The Small Business Improvement Fund (SBIF) program uses Tax Increment Financing (TIF) revenues to help owners of commercial and industrial properties.
If you think we're missing an article, resource, text, or whatever it may be, click here to submit it!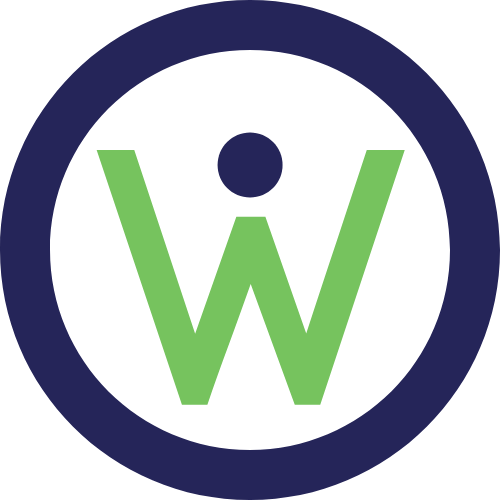 Please translate this page to the language of your choice.