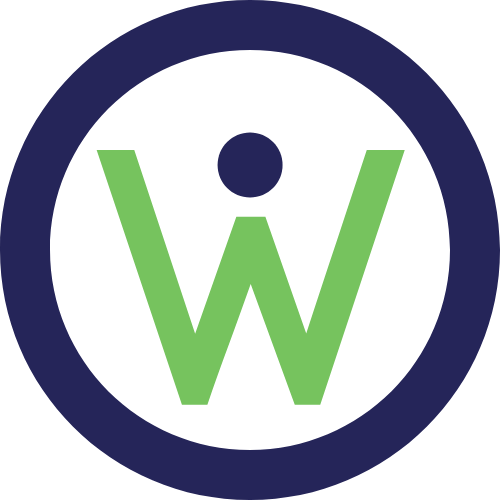 A Thank You to Our Sponsors: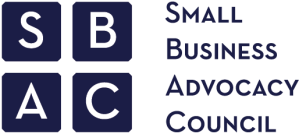 The SBAC is a non-partisan, member driven organization that promotes the success of small business through political advocacy, support services and educational programs.
The SBAC is a full-service advocacy organization and empowers its members in four distinct ways. First, it offers members a non-partisan and effective voice on their behalf in Washington, DC, Springfield and Chicago. Second, the SBAC connects entrepreneurs with other members in order to foster relationships within the community and generate mutually beneficial strategic partnerships. Third, the organization offers educational programming to promote best business practices and encourage growth. Lastly, the SBAC provides exclusive benefits to its members, including an array of discounts and rebates to help lower the costs of operating a business.

Compelling copy. Engaging visuals.  Spot-on messaging telling prospective clients how you'll solve their problems.
We build websites that get you noticed.
Our team approaches web development as marketers -– something most web firms can't say. We don't just build pretty websites. We give you a robust, engaging, brand-forward, user-friendly, digital marketing tool designed to build your business.  What A Great Website! builds marketing-driven custom websites to ramp up your business.
GuideStar is an information service that collates and reviews not-for-profit organizations in the United States of America. They award seals of transparency to NFP's whose ethical, financial, and leadership duties and values are stated clearly and for the greater good.
https://www.guidestar.org/