The CEP Program is a revolutionary turnkey program that combines the benefits of community solar with traditional deregulated energy procurement.
We are proud to partner with 11 Million Acres to offer their CEP program to SBAC members!
And when you sign up, receive a $100 Gift card!  Or $100 goes to the SBAC???
CEP DELIVERS THE FOLLOWING BENEFITS**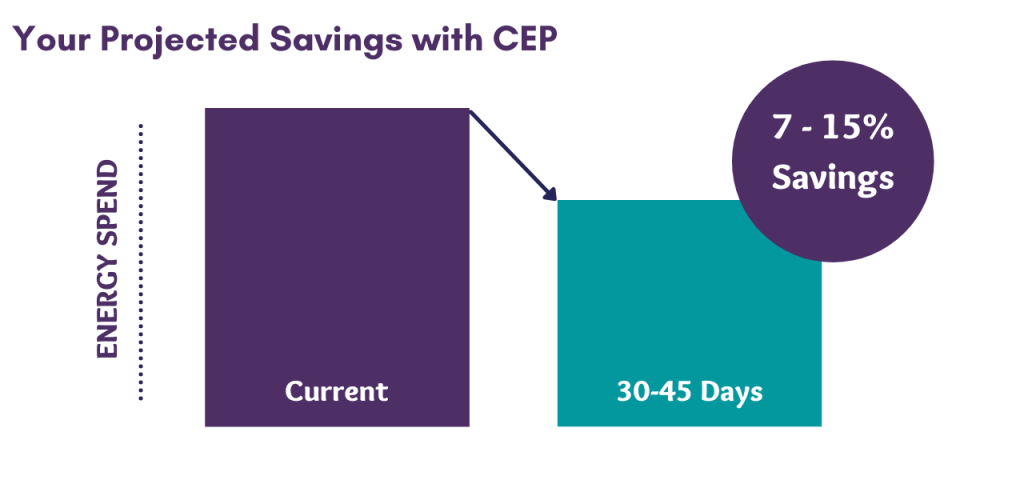 **Community solar and deregulated energy program requirements and pricing change frequently. 11MA will review each account to determine the optimal CEP Savings strategy for each market.  Savings, terms, and conditions may vary by market.