Supporting Struggling Small Businesses
The pandemic and Covid-19 mitigations began inflicting immense damage to many small businesses in March of 2020.  Thousands of small businesses initially applied for Illinois Business Interruption Grants.  While these grants helped some small businesses, approximately 80% of eligible small businesses which applied were not awarded a grant.
Subsequently, Illinois received over 8 billion dollars in American Rescue Plan Act funds.  However, only $250 million were allocated for Back to Business grant program.  These funds will likely be exhausted before many struggling and eligible businesses receive grants.
Illinois still has billions of federal funds and should replenish the Back to Business grant program with an additional $300 million.  Our policymakers should not pick winners and loses when there is adequate funding to support the struggling small businesses.
House Bill HB5489 will allocate an additional $300 million for the Back to Business grant program.  Please ask your legislators to support this legislation so that struggling small businesses can receive the support they need to recover from a pandemic, and associated mitigations, which they could not control.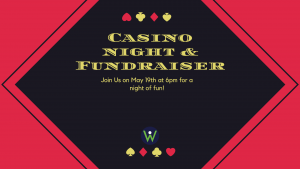 DONATE What an Incredible Night! Friday, May 19th, 2023 marks SBAC Empower's First EVER fundraiser. And boy was it a resounding success! We had an incredible turnout, and we are appreciative of all who came and joined us that evening! The staff here at Empower (as well as our sister organization, the SBAC) all were…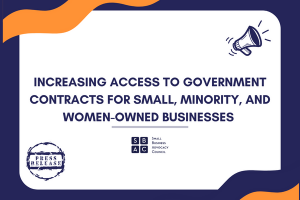 Read S.B. 2192 SB 2192 FACT SHEET Increasing Access to Government Contracts for Small, Minority, and Women-Owned Businesses SB 2192 View the Press Release on SB 2192 The SBAC is excited to announce legislation that will increase access to government contracts for small, minority, and women-owned businesses has passed both the Illinois House and Senate!…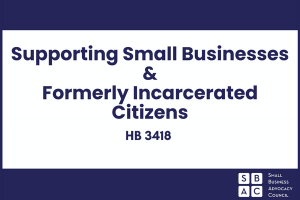 HB 3418 FACT SHEET HB 3418 Hoja de Hechos Read H.B. 3418 Labor shortage requires unconventional hiring… Expand JPMorgan says labor shortage requires unconventional hiring, including people with criminal records PUBLISHED THU, MAR 10 20224:53 PM EST How hiring individuals with criminal records can benefit workforce… Expand How hiring individuals with criminal records can benefit…