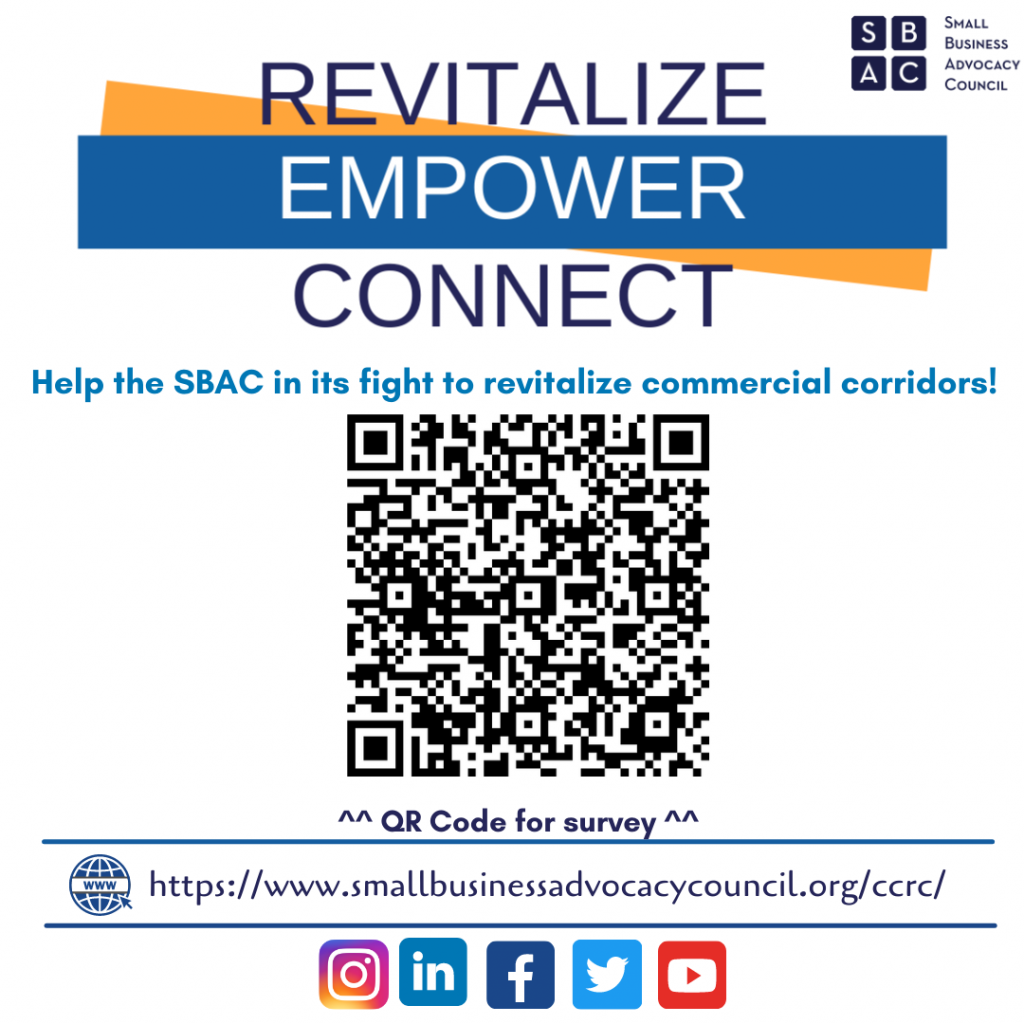 Revitalize Local Businesses and Neighborhoods
Thriving commercial corridors support local communities across Chicago and Cook County.  Prior to the pandemic, however, many corridors struggled.  As Chicago emerges from the pandemic and local communities confront a new economic landscape, a strong coalition of stakeholders is needed to advocate for policies and initiatives which will revitalize, empower and connect commercial corridors and neighborhoods.
Advocacy Initiatives:

Reduce Commercial Vacancies:  We are advocating for an ordinance that will reduce commercial vacancies in struggling Cook County commercial corridors.  One line and the ordinance
Encourage Local Investment: We are researching and formulating policies that will encourage local investment in local businesses and neighborhoods
Reduce Red Tape:  We are formulating policies to reduce red tape which impacts small businesses in struggling commercial corridors
Check out the full Neighborhood Revitalization Coalition (NRC) website here.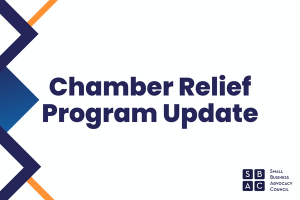 The SBAC was thrilled that policymakers enacted a program to support Illinois chambers of commerce still struggling to recover from the pandemic. Here is the link to our initial blog about this program and the corresponding appropriation of funding allocated in the budget. Here is the latest information we have received from the Department of…

Byline Bank's Insights We all need more "Insight" into what makes a business successful and how to get there. We are proud to highlight our partner, Byline Bank, and their professional insight into achieving financial success. How Business Leaders Can Play to the Strengths of Their Team 5 Strategies for Growing Your Business How to…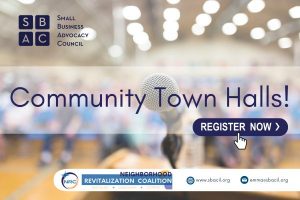 We're excited to announce a series of free community town halls focusing on policies that help revitalize neighborhood business districts and support small businesses. These town halls are designed to be informative, and interactive, and to bring communities together. Members and business owners are encouraged to further learn how the SBAC and a coalition of…