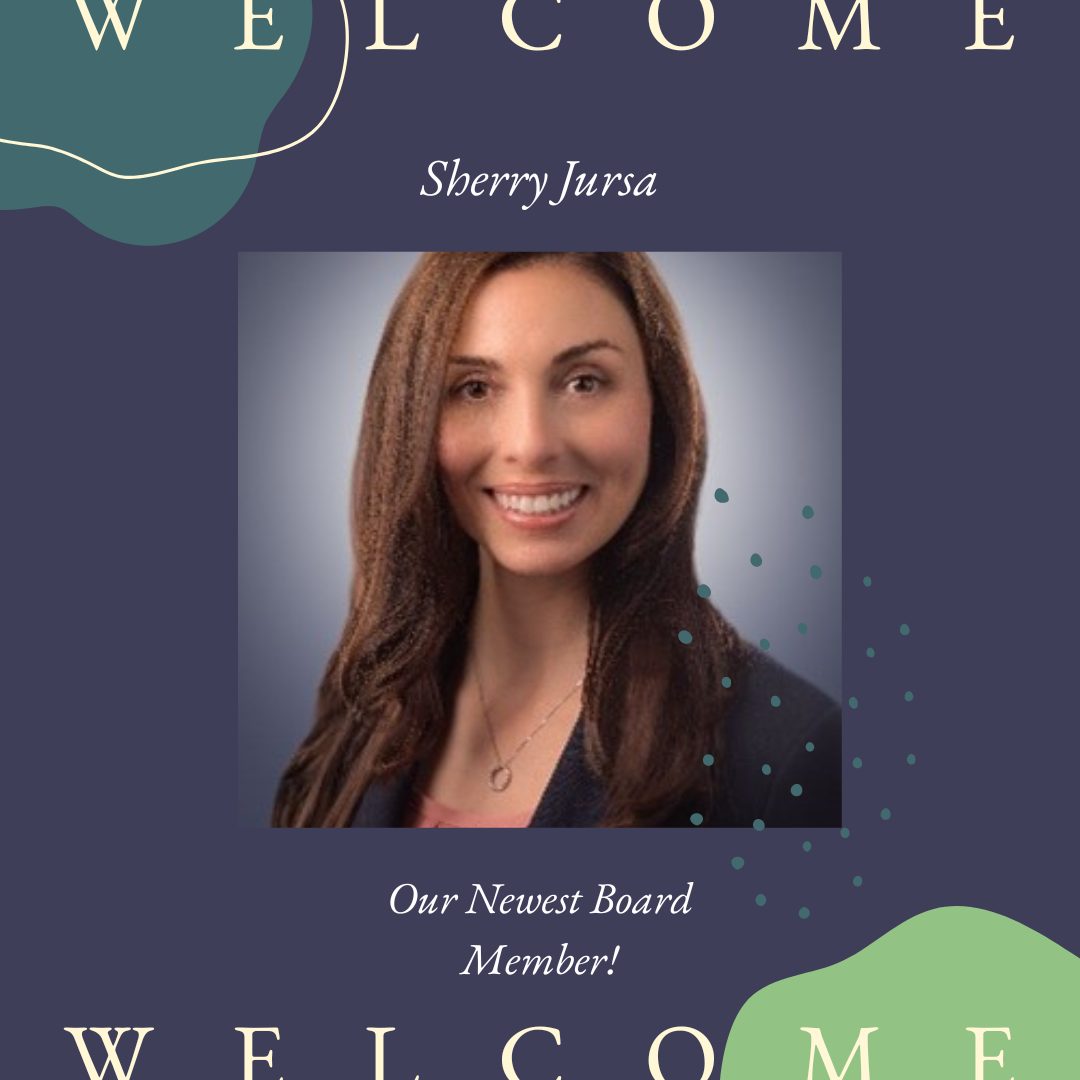 We're happy to welcome Sherry Jursa from PNC's Business Banking wing to the Empower Board.
Sherry holds an MBA from Northern Illinois University and a BA from North Central College in Political Science. With over 15 years' experience in banking, Sherry is a proven professional who strives to provide excellence while meeting client and community needs.
Sherry is also the President of the Chicagoland Diversity and Inclusion Council which works to create a more inclusive workforce while increasing volunteerism, community activism, and engagement with our community. She has been honored with PNC's top award, Circle of Excellence and was the receipt of the Patriotic Employer Award from the Office of the Secretary of Defense for her support of military personnel.