The SBAC was thrilled that policymakers enacted a program to support Illinois chambers of commerce still struggling to recover from the pandemic. Here is the link to our initial blog about this program and the corresponding appropriation of funding allocated in the budget. There have been inquiries regarding when this program will be launched, the application process, and when funds will be distributed.
Below is the information we have received about the process.
We expect applications to open and funds to be distributed this summer.
We will be working with the Department of Commerce and Economic Opportunity (DCEO) to schedule a series of zoom meetings as this program moves closer to a launch date.
The SBAC will be working with the DCEO to provide timely information about the grants.  We will update the blog with additional information and Omari will reach out to let people know when new updates are available.
We are excited about the launch of this program so that chambers that support small businesses receive this support!
Contact us at Elliot@sbacil.org with any questions.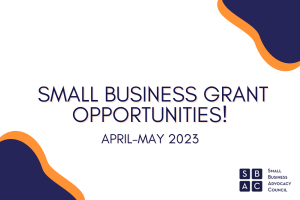 The Back to Business (B2B) Grant: The Small Business Advocacy Council fights for legislation that will support the small business community and neighborhood business districts.  We also understand the importance of providing information about programs that can benefit entrepreneurs and small businesses.  Illinois policymakers have launched another round of Back to Business grants (B2B) that…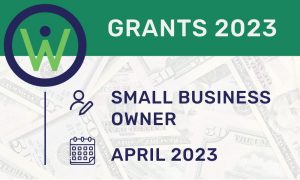 It's tough to run a small business. We know that funding is always top of mind at all times. In an effort to keep our small business owners informed of possible grants as they become available, we will list some as they become available and the criteria for applying.  We encourage you to take advantage…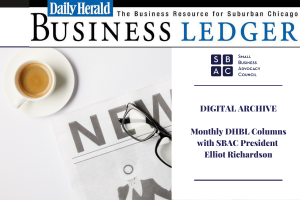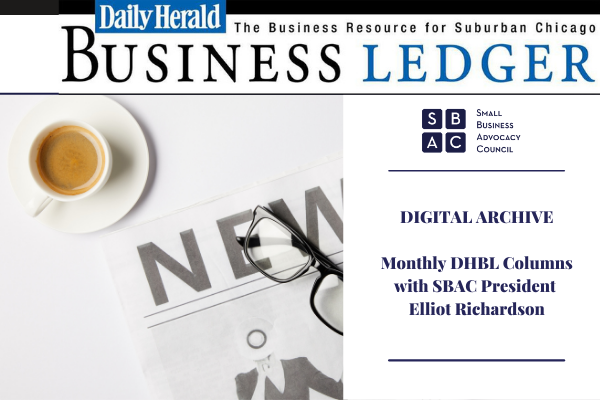 Check out all of SBAC President Elliot Richardson's Daily Herald Business Ledger articles below 2023 2022 2021 2020 2023 March 5, 2023 Transparency will empower the small business community February 5, 2023 Making economic incentives available to small businesses January 8, 2023 Small business advocacy in 2023: Hitting the ground running 2022 December 11, 2022…