Let's Talk About Your Goals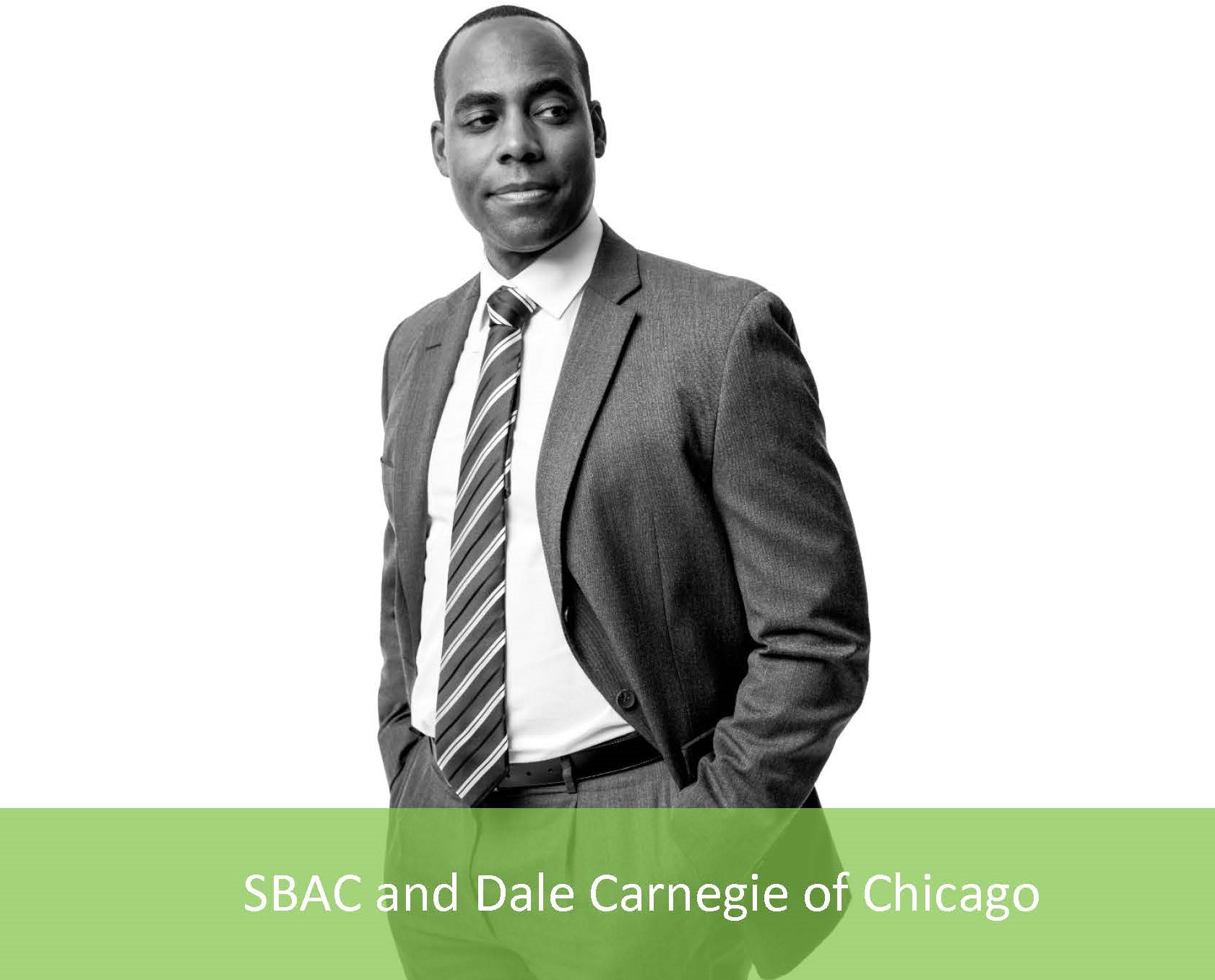 Dale Carnegie's expertise is in providing practical tools that enable leaders and their teams to do their best work -both personally and through others.  We are excited to partner with SBAC to offer Dale Carnegie Training at a discount while providing SBAC additional income from this partnership.
Dale Carnegie Chicago will discount (see chart below for discount schedule) our selected training to SBAC members (virtual and in-person) and will share the revenue generated with the SBAC!!
Ask us about how as an SBAC member you can receive a discount of up to 20% on individual or company training programs.