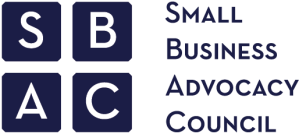 Support Small Businesses in Illinois
This campaign is organized by the Small Business Advocacy Council.
SBAC Testimonials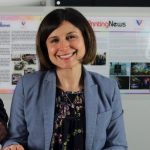 We support, and sponsor the SBAC because the SBAC is the sole non-partisan organization that is fighting on behalf of Small Businesses on the local, state, and federal level.  The SBAC's initiatives have directly impacted our business… most impactful to our industry– the wins on both sign legislation and permitting. The SBAC has been building strength for years, but after Covid, has become THE voice for Small Business locally and federally.  The SBAC needs all our support because we, as Small Businesses, drive local economies. 
Rebecca Considine
SpeedPro Chicago Loop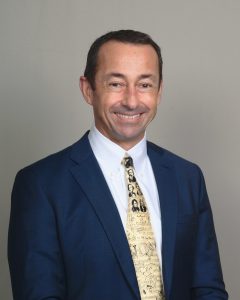 Local businesses are such a large part of our workforce and economy that I'm honored to support the SBAC. A concerted, non-partisan effort is needed to enact change in legislature, and alone we cannot do it.   The SBAC, founded by small business owners, is exactly that. I have found real connections, great people, and a mutual desire to help these businesses succeed at this organization. I proudly support, happily talk about, and enthusiastically promote it.   I have been on the board for about ten years and hope to be on the board for ten more.  Thank you for all you do!!!!
Stephen Ball
Byline Bank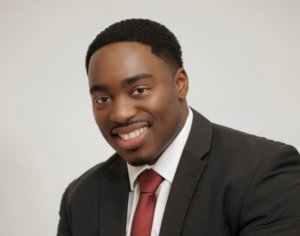 The SBAC fights for all small businesses from every community in Illinois. Lowering LLC fees, increasing Transparency, and Minority Contracting are a few of my favorite pieces of legislation passed by the SBAC to help small businesses.
Michael Bempah
Pinpointe Precision Engineering
CONTRIBUTE NOW!  TOGETHER WE CAN DO SO MUCH MORE! 
$ 25
SBAC Thank You on Our Crowdfunding Page
$ 50
SBAC THANK YOU on our crowdfunding page
$100
SBAC THANK YOU on our crowdfunding page
$ 250
SBAC THANK YOU on our crowdfunding page
$ 500
SBAC THANK YOU on our crowdfunding page

One Year SBAC Business Supporter Membership
$1,000
SBAC THANK YOU on our crowdfunding page

One Year SBAC Business Supporter Membership

Thank you on ALL SBAC Social Platforms
$2,500
SBAC THANK YOU on our crowdfunding page

One Year SBAC Business Supporter Membership

Thank You on ALL SBAC Social Platforms

Make a Video on why YOU support small businesses to be hosted on the SBAC Crowdfunding Page and on Social Media