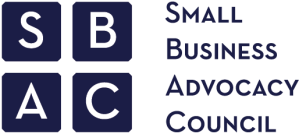 This campaign is organized by the Small Business Advocacy Council.
SBAC Testimonials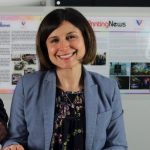 We support, and sponsor the SBAC because the SBAC is the sole non-partisan organization that is fighting on behalf of Small Businesses on the local, state, and federal level.  The SBAC's initiatives have directly impacted our business… most impactful to our industry– the wins on both sign legislation and permitting. The SBAC has been building strength for years, but after Covid, has become THE voice for Small Business locally and federally.  The SBAC needs all our support because we, as Small Businesses, drive local economies. 
Rebecca Considine
SpeedPro Chicago Loop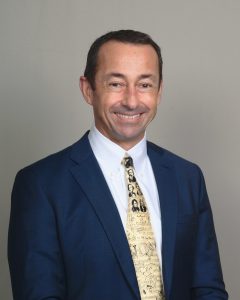 Local businesses are such a large part of our workforce and economy that I'm honored to support the SBAC. A concerted, non-partisan effort is needed to enact change in legislature, and alone we cannot do it.   The SBAC, founded by small business owners, is exactly that. I have found real connections, great people, and a mutual desire to help these businesses succeed at this organization. I proudly support, happily talk about, and enthusiastically promote it.   I have been on the board for about ten years and hope to be on the board for ten more.  Thank you for all you do!!!!
Stephen Ball
Byline Bank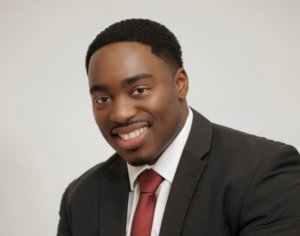 The SBAC fights for all small businesses from every community in Illinois. Lowering LLC fees, increasing Transparency, and Minority Contracting are a few of my favorite pieces of legislation passed by the SBAC to help small businesses.
Michael Bempah
Pinpointe Precision Engineering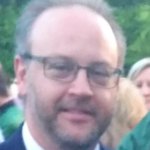 I was immediately impressed and drawn into their mission. A bipartisan group dedicated to helping make Illinois more small business friendly. I knew this was a group I wanted to immediately be a part of and do what I could to help it grow and prosper. I am humbled to see how far we come, and the level of commitment Elliot and the executive team have shared with me. I dropped my other groups and dove head first into this amazing organization. This group has not only made me feel important but I have also developed many outstanding and long-term friendships with some of the members. I could not imagine not being an active part of the SBAC!
Larry Minutillo
First American Bank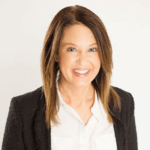 My favorite thing about the SBAC is that its a nonpartisan organization - something that doesn't exist in today's day and age, given all the hatred and anger in this society. I love that this organization is a bridge between everyone and that it is focused on small businesses. 
Leslee Cohen
AllRise Legal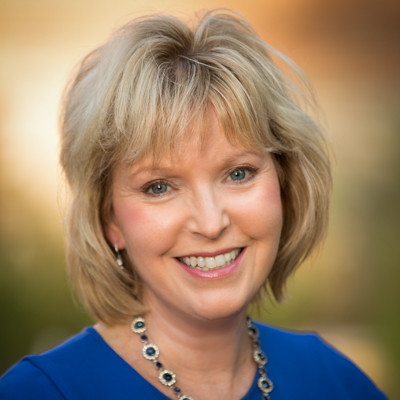 One of the best decisions I have made professionally is to become involved with the SBAC. The SBAC plays a critical non-partisan role in supporting small businesses like mine. The team works tirelessly to influence change and impact legislation at a local, state and national level. And what I love about them the most is that they do it in a non-partisan, relationship-focused way! I have also built very meaningful connections with other business owners which has been invaluable to me as a small business owner. I am proud to serve as a Board member and on the Engagement committee.
Karen Kimsey-Sward
Dale Carnegie Chicago
Small Businesses Drive Our Economy
Small businesses drive our economy, create jobs, and support local communities.  The Small Business Advocacy Council (SBAC) has spent over a decade fighting to enact policies that support the small business community and our economy.
We have been scoring big wins. Please contribute to the SBAC's crowdfunding campaign and keep our momentum going!
Why Support the SBAC Now?
We give the small business community a strong voice and the ability to influence public policies.
Our non-partisan approach works.
We have a track record of success.
There has never been a more critical time to enact policies that support small businesses.
What Has the SBAC Accomplished?
Championed legislation focused on reducing health insurance premiums for small businesses
Championed legislation that reduced LLC fees in Illinois
Lead efforts to make PPP loans deductible
Championed legislation that addressed Illinois pension liability in a bi-partisan manner
Made it easier for Chicago businesses to obtain sign permits
Occupational Licensing Reforms
Increased transparency on Illinois government contracts
Created a community of small business owners and advocates
And so much more....SBAC Wins Page
The small business community has the critical mass to impact Illinois greatly. With your contribution, we can provide an even bigger seat at the table!  Because....there is so much more to do!
Choose Your Level of Giving