Thursday, November 10th
4:00 - 7:00 pm
The Garage - 3033 N Clark Street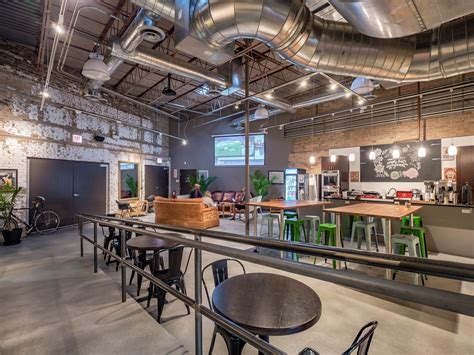 Join the SBAC at the Garage on November 10th for an event to support our efforts to fight for small businesses and build our community. Plan on meeting incredible small business owners, professionals, and advocates at this event. Reconnect with colleagues and meet new friends to kick off the holiday season.  Additionally - we have a fantastic auction to help raise funds for the organization as we head to Springfield during the fall veto session and continue advocating for the small business community!
Festivities begin at 4:00pm and conclude at 7:00pm.  Our short program will begin at 5:00pm.
CELEBRATE ADVOCACY NOW!
Small Business Advocacy Council
The SBAC is working to pass legislation to help small businesses hire and train employees, reduce needless red tape, and support chambers of commerce that support local businesses. As always, we are laser-focused on fighting for reasonable policies that foster a healthier small business environment - economically, socially, and culturally.
CONTRIBUTIONS ACCEPTED HERE:
***The Small Business Advocacy Council has been determined to be an organization which is exempt from income tax under IRC Section 501(c)(6).
Please consult your tax advisor about the deductibility of your contribution(s) for income tax purposes.
Prefer to mail a check?
Please indicate your contribution designation and mail to:
Small Business Advocacy Council 
3033 N Clark Street
Chicago, IL 60657