December 16th - The Equal Employment Opportunity Commission (EEOC) has addressed the most common employer questions regarding the COVID-19 vaccine. As of now, there are currently no state or federal laws that prohibit employers from requiring vaccinations as a condition of employment, however, employees can refuse to get the vaccine if they have certain medical conditions, challenge the mandate based on sincerely-held religious beliefs, or for disability-related reasons. If this occurs, the EEOC says that the employee cannot be excluded from the workplace, unless the employer can establish the unvaccinated employee poses a direct threat to themselves or others that cannot be eliminated by providing the employee a reasonable accommodation.
For more information on these new guidelines, and for answers to some common vaccine-related questions, we recommend referring to this blog post: https://www.saul.com/blogs/wise-workplace-initiatives-and-strategies-employers/frequently-asked-questions-workplace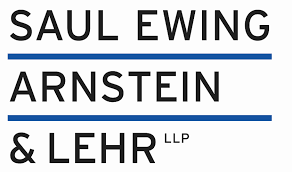 Please translate this page to the language of your choice.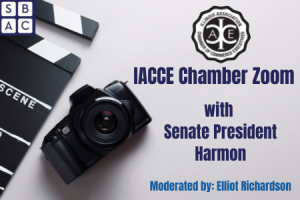 IACCE Chamber Call with Senate President Harmon The SBAC and Illinois Association of Chamber of Commerce Executives hosted Senate President Harmon, Senator Castro and Senator Sims for a broad discussion about how the small business community and Illinois Senate can work together. There has never been a more important time to advocate for the small…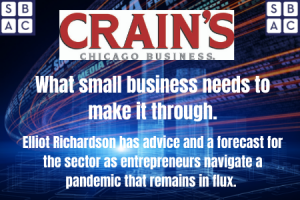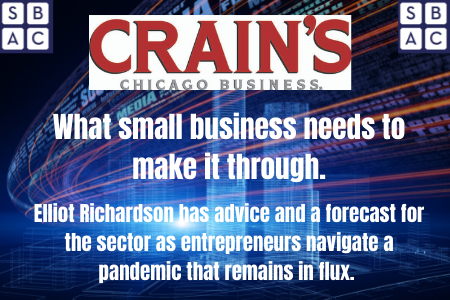 What small business needs to make it through An advocate has advice and a forecast for the sector as entrepreneurs navigate a pandemic that remains in flux. This week Chicago Comes Back welcomes Elliot Richardson, co-founder and president of the Small Business Advocacy Council, an organization dedicated to advocating for small businesses in Illinois. We…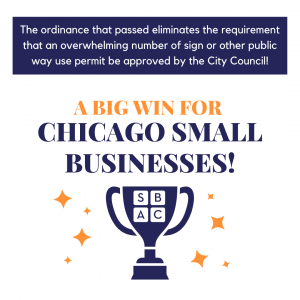 SBAC Applauds Mayor Lightfoot and City Council For Providing Small Businesses a Big Win For Immediate Release July 21, 2021 Statement by Small Business Advocacy Council (SBAC) President Elliot Richardson: The SBAC and a robust coalition of business and community organizations have been fighting to reduce the time it takes for small businesses to obtain…