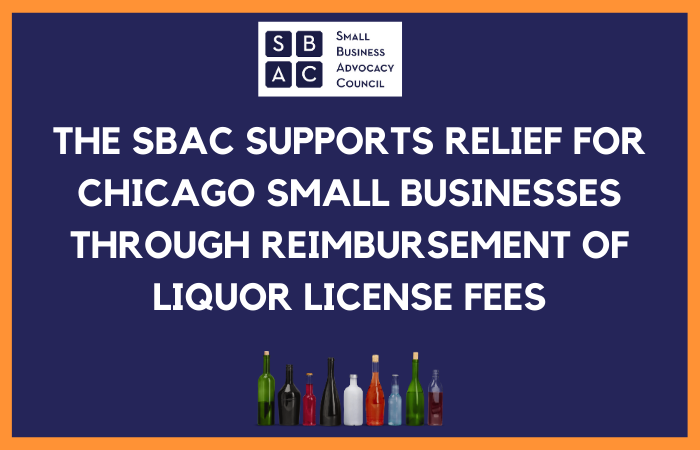 Count on us for the highest quality work uniforms and floor mats that elevate your brand, make your employees look great, maintains compliance, and ensures safety.
Saul Ewing LLP is a full-service law firm that offers clients the national reach and sophisticated experience of a large firm and the local connections and value of a boutique firm. This combination of reach and local autonomy supports our clients with the clout of a mega-firm and the service hallmarks of a boutique. With…
SBAC Empower rebuilds economically challenged communities by supporting the establishment of new businesses that create employment opportunities, destination branding, and goodwill across Chicago's business community.