On August 27, Governor Pritzker signed into law the Home-to-Market Act.  The Home-to-Market Act allows producers of home-based food products to sell their goods directly to customers. This new law goes into effect on January 1, 2022. This will foster the growth of home-based entrepreneurs, known as the cottage food businesses.
Prior to the passage of the Home-to-Market Act, cottage food producers were only allowed to sell their products at farmer's markets.  They were prohibited from selling at fairs or festivals, and online. Compared to other states, Illinois has one of the most restrictive regulations governing the cottage food industry. This new act will open the door for a vast increase in sales and provide cottage producers the opportunity to start or grow their businesses. The Home-to-Market Act comes at the perfect time as many of these home-based food businesses and farms were hit hard by the pandemic. During the pandemic, many farmer's markets delayed their openings, leaving cottage food producers unable to sell their products. The new bill will especially benefit women-owned businesses, as 77% of cottage food businesses are owned by women.
The SBAC is a strong advocate for home-based businesses. Check out our most recent win regarding HBBs.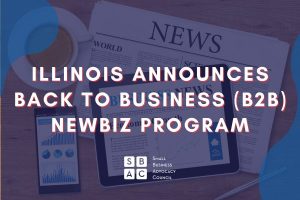 Illinois Launches Back to Business (B2B) NewBiz Program The application window for the B2B NewBiz program opens on November 30, 2023, and will remain open until January 11, 2024. The Small Business Advocacy Council has advocated for a program that provides grant funding to businesses that launched in 2020 (prior to the pandemic) and in…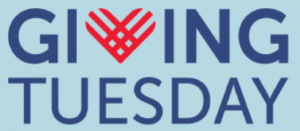 As we move into 2024, we would be honored to have you engaged with EMPOWER as one of our supporters. Thank you again for your unwavering support; we look forward to staying connected in the future!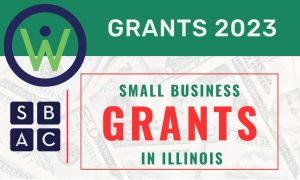 It's tough to run a small business. We know that funding is always top of mind at all times. In an effort to keep our small business owners informed of possible grants as they become available, we will list some as they become available and the criteria for applying.  We encourage you to take advantage…