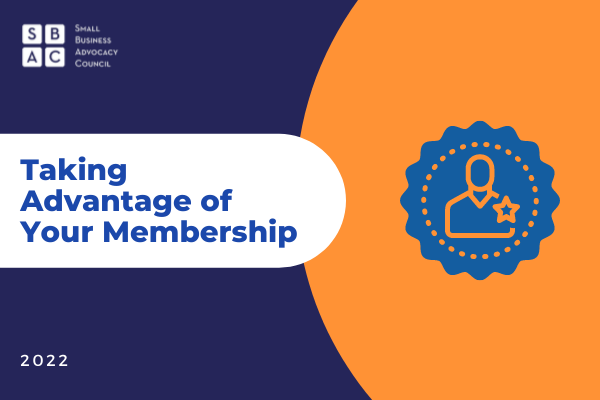 The SBAC is a member-driven organization, and we want to make sure you are getting the most out of your membership with us.
There are many ways for you to get involved and maximize your membership investment. Some benefits you may already know about such as our networking calls or policy committee, but others may be new to you. We're here to help you learn the ins and outs of our organization and how we can best help you.
Take a look at our member benefits chart below to discover what's available to you at your membership level:
Our Member Portal is the best place to find information on current SBAC advocacy initiatives, events, member-to-member deals, and more 24/7.
Please take a look at the tutorial below to learn how to best utilize the Info Hub:
Our SBAC Member Directory, which is available on both the Info Hub and main website, includes listings from all of our SBAC Business Supporters, Promoters, stakeholders, and sponsors. Take a moment to update your listing and get in touch with fellow SBAC members!
The Info Hub is also available through the SBAC MemberPlus App for on-the-go convenience!
If you have any questions regarding your membership or how to utilize your benefits, please reach out to an SBAC staff member at any time!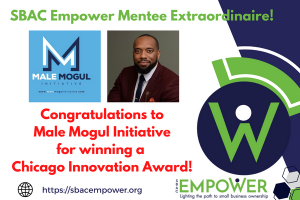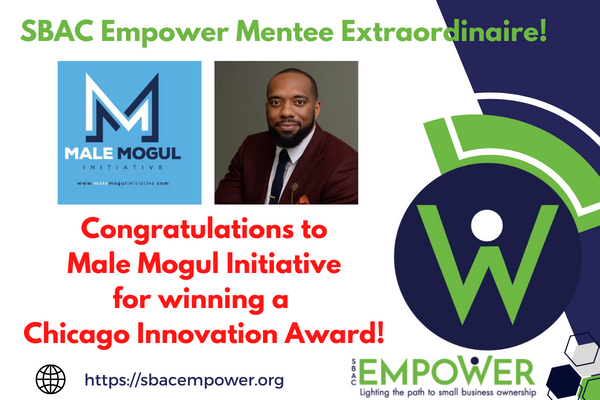 We are thrilled that one of our very own Mentees is the recipient of such an award! We are so proud of you Walter Mendenhall IV and wish you continued success!! #sbacempower #smallbuisness #sbacempowermentoring #MaleMogul And check out Walter's Linked In Post: https://www.linkedin.com/feed/update/urn:li:activity:6999124047074648064 Learn more about the SBAC Empower Mentoring Program by clicking here. SPONSORS…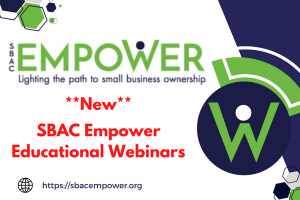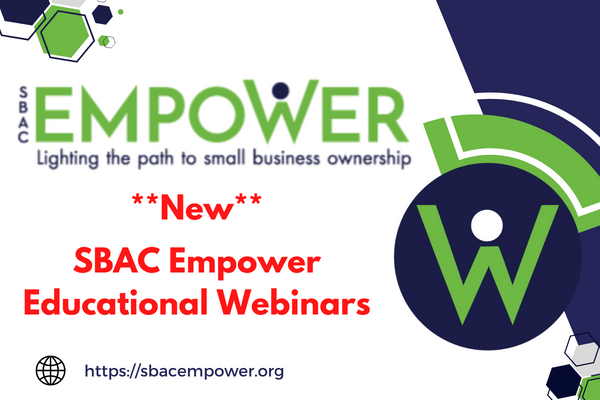 SBAC Empower strives to provide up to date resources to assist in your small business growth. We are proud to announce new Educational Webinars viewable at your leisure focused on helping small businesses open brick-and-mortar establishments in underserved communities. These webinars review programming that pertains to navigating the process of zoning, licensing, and leasing space…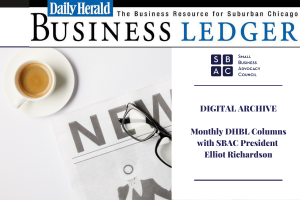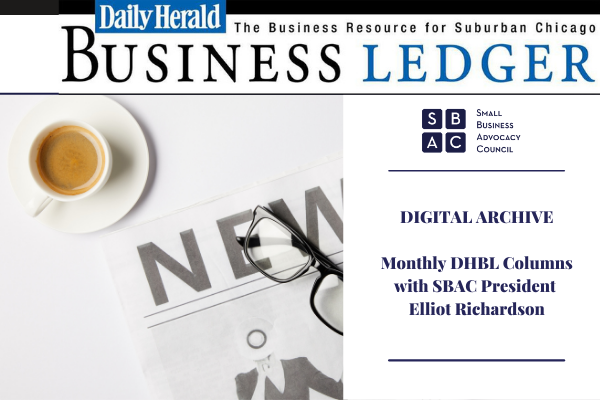 Check out all of SBAC President Elliot Richardson's Daily Herald Business Ledger articles below 2022 2021 2020 2022 November 13, 2022 Swift action needed to restore confidence in our government October 16, 2022 Advocating during the fall legislative session September 18, 2022 Policymakers should prioritize established and new small business August 21, 2022 Defining Small…