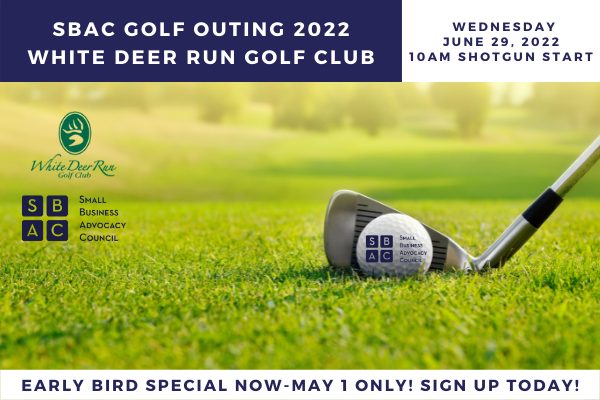 IT'S OFFICIAL! WE'RE GOING GOLFING!
We are thrilled to announce that registration for the 13th Annual SBAC Golf Outing is NOW OPEN! The annual golf outing is a chance to relax and have fun with fellow SBAC members and guests! And it's in-person! So invite your golf buddies and join us on Wednesday, June 29, 2022 for a 10am shotgun start at White Deer Run Golf Club.
Don't miss out on your opportunity to participate! Our Early Bird Special is available now until May 1st ONLY. Click here to register today!
Interested in our sponsorship opportunities? Check out our sponsorship packages here and contact us at 312-548-8608 or email patti@sbacil.org.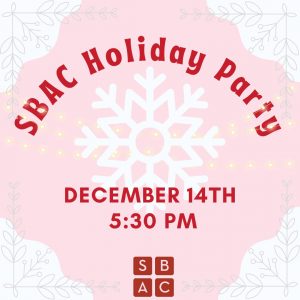 The Small Business Advocacy Council invites you to celebrate the holidays at the George Street Pub on December 14th. Join us for this wonderful opportunity to connect with small business owners, professionals, small business advocates and our SBAC Board of Advisors. Registration is free for SBAC Business Supporters or $10pp for guests.  Event includes light appetizers and…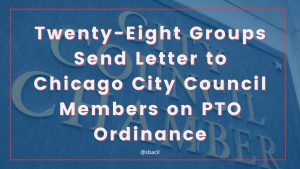 City Council has passed a PTO ordinance that provides greatly expanded paid and sick leave for Chicago employees. The ordinance, however, subjects small businesses to crushing penalties and lawsuits. Many small businesses will also be unable to comply with the mandates of the ordinance by the end of the year. This is an open letter…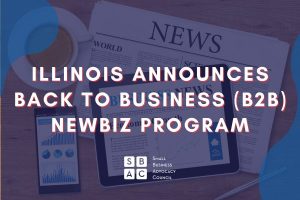 Illinois Launches Back to Business (B2B) NewBiz Program The application window for the B2B NewBiz program opens on November 30, 2023, and will remain open until January 11, 2024. The Small Business Advocacy Council has advocated for a program that provides grant funding to businesses that launched in 2020 (prior to the pandemic) and in…