Illinois Policymakers Should Support Small Businesses
The pandemic and COVID-19 mitigations began inflicting immense damage to small businesses in March 2020.  Thousands of small businesses initially applied for Illinois Business Interruption Grants.  While these grants helped some small businesses, approximately 80% of applicants were not awarded a grant.
Illinois then received over $8 billion in American Rescue Plan Act funds.  However, only $250 million was allocated to the new grant program for struggling small businesses.  These funds will likely be exhausted before many eligible businesses receive grants.  With billions of ARPA funds remaining, policymakers should allocate an additional $300 million for grants to struggling small businesses.
Illinois politicians should finish what they started.  They should replenish the Back to Business grant program and promptly get funds to struggling small businesses, some of whom have waited almost two years for a grant to help offset the damage caused by the pandemic and mitigations established to curb the spread of COVID-19.
Please fill out the call to action below and ask your legislators to support struggling small businesses.  Thank you for supporting the small business community!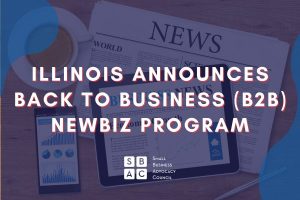 Illinois Launches Back to Business (B2B) NewBiz Program The application window for the B2B NewBiz program opens on November 30, 2023, and will remain open until January 11, 2024. The Small Business Advocacy Council has advocated for a program that provides grant funding to businesses that launched in 2020 (prior to the pandemic) and in…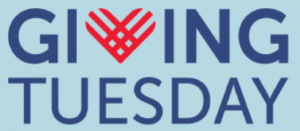 As we move into 2024, we would be honored to have you engaged with EMPOWER as one of our supporters. Thank you again for your unwavering support; we look forward to staying connected in the future!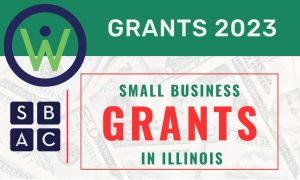 It's tough to run a small business. We know that funding is always top of mind at all times. In an effort to keep our small business owners informed of possible grants as they become available, we will list some as they become available and the criteria for applying.  We encourage you to take advantage…