"Through these bold new initiatives, all of our residents can play a critical role in keeping our communities safe," said Mayor Lightfoot.
The City of Chicago on Monday announced new city-led initiatives designed to aid residents and businesses in promoting safety within their communities and the city.
The initiatives include a Home and Business Protection Rebate Program, a camera registration website, and the fundraising kickoff for what the city states as the: "largest gun-turn-in program in Chicago's history."
Click here to read the full press release.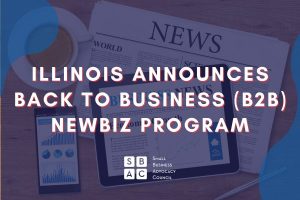 Illinois Launches Back to Business (B2B) NewBiz Program The application window for the B2B NewBiz program opens on November 30, 2023, and will remain open until January 11, 2024. The Small Business Advocacy Council has advocated for a program that provides grant funding to businesses that launched in 2020 (prior to the pandemic) and in…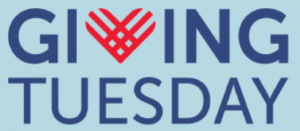 As we move into 2024, we would be honored to have you engaged with EMPOWER as one of our supporters. Thank you again for your unwavering support; we look forward to staying connected in the future!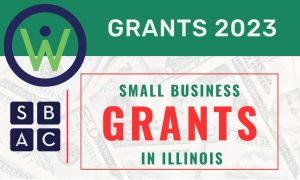 It's tough to run a small business. We know that funding is always top of mind at all times. In an effort to keep our small business owners informed of possible grants as they become available, we will list some as they become available and the criteria for applying.  We encourage you to take advantage…