"Through these bold new initiatives, all of our residents can play a critical role in keeping our communities safe," said Mayor Lightfoot.
The City of Chicago on Monday announced new city-led initiatives designed to aid residents and businesses in promoting safety within their communities and the city.
The initiatives include a Home and Business Protection Rebate Program, a camera registration website, and the fundraising kickoff for what the city states as the: "largest gun-turn-in program in Chicago's history."
Click here to read the full press release.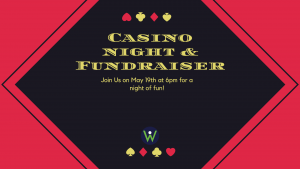 DONATE What an Incredible Night! Friday, May 19th, 2023 marks SBAC Empower's First EVER fundraiser. And boy was it a resounding success! We had an incredible turnout, and we are appreciative of all who came and joined us that evening! The staff here at Empower (as well as our sister organization, the SBAC) all were…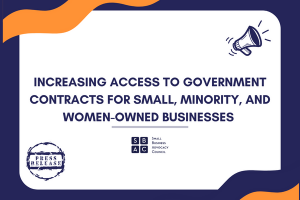 Read S.B. 2192 SB 2192 FACT SHEET Increasing Access to Government Contracts for Small, Minority, and Women-Owned Businesses SB 2192 View the Press Release on SB 2192 The SBAC is excited to announce legislation that will increase access to government contracts for small, minority, and women-owned businesses has passed both the Illinois House and Senate!…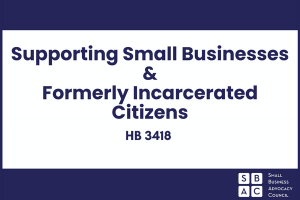 HB 3418 FACT SHEET HB 3418 Hoja de Hechos Read H.B. 3418 Labor shortage requires unconventional hiring… Expand JPMorgan says labor shortage requires unconventional hiring, including people with criminal records PUBLISHED THU, MAR 10 20224:53 PM EST How hiring individuals with criminal records can benefit workforce… Expand How hiring individuals with criminal records can benefit…