Revitalize, Empower, and Connect

The NRC is working hard to support and revitalize neighborhood business districts.  You can find some of the policies we are advocating for here: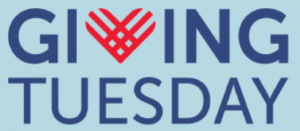 As we move into 2024, we would be honored to have you engaged with EMPOWER as one of our supporters. Thank you again for your unwavering support; we look forward to staying connected in the future!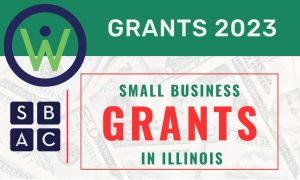 It's tough to run a small business. We know that funding is always top of mind at all times. In an effort to keep our small business owners informed of possible grants as they become available, we will list some as they become available and the criteria for applying.  We encourage you to take advantage…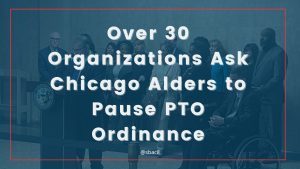 To Members of the Chicago City Council: Chicago small businesses have faced many challenges over the past several years and encountered numerous obstacles while attempting to recover from the devastating pandemic. Disinvested communities continue struggling to fill vacant storefronts, attract businesses, and foster economic development. We ask that you refrain from passing the Chicago Paid…