In our 2nd year of actively and ardently working to revitalize neighborhoods throughout Chicago, we thought we'd bring a fresh new look to the incredible work that the SBAC and a robust group of chamber partners have spearheaded. We continue to advocate for policy reform to reduce vacancies, cut unnecessary red tape for small businesses and property owners, and change the outlook for many communities throughout Chicagoland.
Learn more by checking out the Neighborhood Revitalization Coalition (NRC)'s website and get involved now.
We're glad you stopped by. 🙂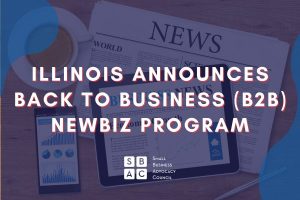 Illinois Launches Back to Business (B2B) NewBiz Program The application window for the B2B NewBiz program opens on November 30, 2023, and will remain open until January 11, 2024. The Small Business Advocacy Council has advocated for a program that provides grant funding to businesses that launched in 2020 (prior to the pandemic) and in…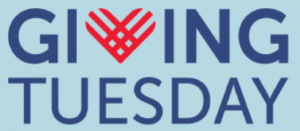 As we move into 2024, we would be honored to have you engaged with EMPOWER as one of our supporters. Thank you again for your unwavering support; we look forward to staying connected in the future!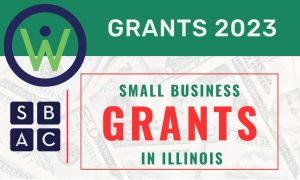 It's tough to run a small business. We know that funding is always top of mind at all times. In an effort to keep our small business owners informed of possible grants as they become available, we will list some as they become available and the criteria for applying.  We encourage you to take advantage…