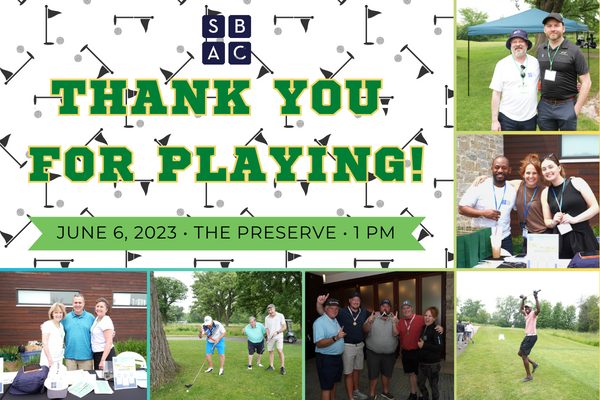 THANK YOU for attending our 2023 SBAC Golf Outing on June 6th!
Thank you to everyone who came out to The Preserve on June 6, 2023 to play golf and celebrate the SBAC! We hope you enjoyed the day as much as we did, and hopefully it was a fun way to kick off the summer.
Want to relive some memories from the outing? Thanks to our great photographer, Deja Views,  we've captured many fantastic snapshots of the day, which you can find on our Facebook page or right here -->
And while you're at it, take a look at our digital brochure highlighting our wonderful volunteers and sponsors.

2023 SBAC Golf Outing Brochure
Thank you to everyone who made this day possible! We'll see you next year!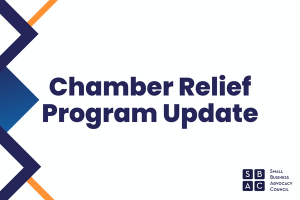 The SBAC was thrilled that policymakers enacted a program to support Illinois chambers of commerce still struggling to recover from the pandemic. Here is the link to our initial blog about this program and the corresponding appropriation of funding allocated in the budget. Here is the latest information we have received from the Department of…

Byline Bank's Insights We all need more "Insight" into what makes a business successful and how to get there. We are proud to highlight our partner, Byline Bank, and their professional insight into achieving financial success. How Business Leaders Can Play to the Strengths of Their Team 5 Strategies for Growing Your Business How to…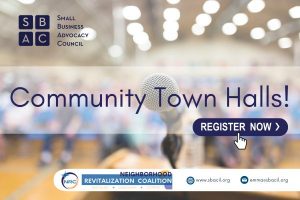 We're excited to announce a series of free community town halls focusing on policies that help revitalize neighborhood business districts and support small businesses. These town halls are designed to be informative, and interactive, and to bring communities together. Members and business owners are encouraged to further learn how the SBAC and a coalition of…