The Small Business Advocacy Council invites you to celebrate the holidays at the George Street Pub on December 14th. Join us for this wonderful opportunity to connect with small business owners, professionals, small business advocates and our SBAC Board of Advisors.
Registration is free for SBAC Business Supporters or $10pp for guests. 
Event includes light appetizers and a cash bar. 
George Street Pub is located at 2858 N. Halsted Avenue, Chicago, Illinois.
We hope you can join us, celebrate the SBAC's work, make meaningful connections and have a fantastic time with friends.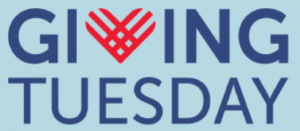 As we move into 2024, we would be honored to have you engaged with EMPOWER as one of our supporters. Thank you again for your unwavering support; we look forward to staying connected in the future!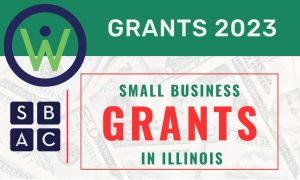 It's tough to run a small business. We know that funding is always top of mind at all times. In an effort to keep our small business owners informed of possible grants as they become available, we will list some as they become available and the criteria for applying.  We encourage you to take advantage…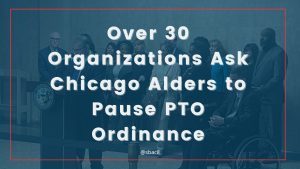 To Members of the Chicago City Council: Chicago small businesses have faced many challenges over the past several years and encountered numerous obstacles while attempting to recover from the devastating pandemic. Disinvested communities continue struggling to fill vacant storefronts, attract businesses, and foster economic development. We ask that you refrain from passing the Chicago Paid…