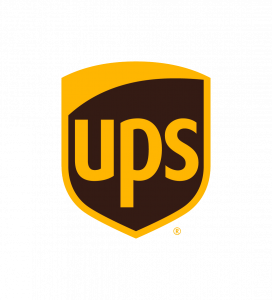 Being a "small business" has never stopped you from having big ideas. But having fewer employees can mean it's tough finding time to get everything done. So when your productivity is on the line, count on logistics. UPS provides technologies that create time-savers, allowing you to build shortcuts in standard processes. UPS's reliable shipping and tracking let you monitor shipments and relax knowing that they're in good hands. And UPS people are your partners, providing support when you need help.
The story of UPS, the world's largest package delivery company, began more than a century ago with a $100 loan to jumpstart a tiny messenger service. How we evolved into a multi-billion-dollar global corporation reflects the history of modern transportation, international commerce, logistics, and financial services. Today, UPS is customer first, people-led, innovation-driven. It's powered by more than 495,000 employees connecting more than 220 nations and territories across roads, rails, air, and ocean. Tomorrow, UPS will continue to lead the industry and connect the world, with a commitment to quality service and environmental sustainability.
Please translate this page to the language of your choice.