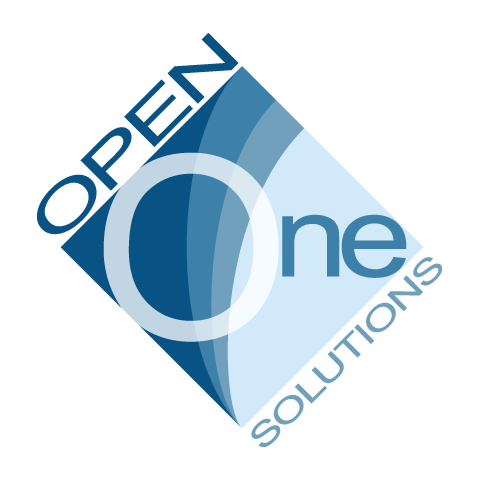 Custom integrated phone system designed to increase efficiency within your business choreographed with every function of the business. We provide the most advanced, state of the art equipment in IP telephony with as many, or as few features as you want, orchestrated to operate exactly how you want.
Harney has collected a team of local talent who are experts in their field. Together they become the superpower that supports your vision of success. The Harney family is dedicated to seeing American businesses thrive & believes in supporting the local community. The family is involved with local charities such as Child's Voice School and Spotlight Youth Theater.
Please translate this page to the language of your choice.