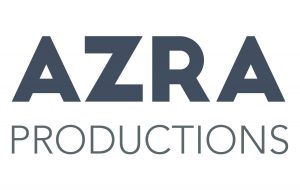 Azra Productions is a premier international video production company. Founded in 2018, they have had the privilege of working with organizations both locally and internationally. Yelp, United Airlines, Ford Next Generation Learning, Colorado State University, Arms of Love International and Spotless Cleaning Chicago are just a few of the amazing partners we've been able to collaborate with. Azra Productions strives to provide quality and professional video production to all organizations and communities, regardless of their physical location and size.
Our specialties include:
• Promotional marketing videos
• Event recap videos
• Client video testimonials
• Internal training videos
• 2D animation explainer videos
If you'd like to bring your organization's personality to life via video, please get in touch!
Watch below to view some of our most recent work!