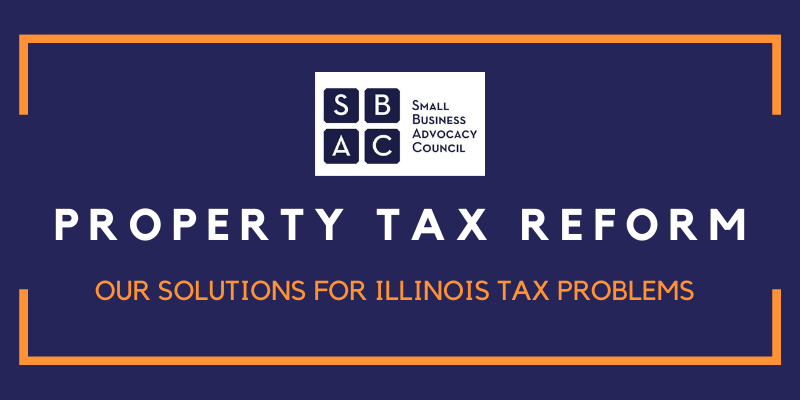 The state of Illinois has the second highest property taxes in the US. Property taxes are a huge burden on Illinois residents and small businesses, and often drive people out of the state. Illinois also has 6,918 local units of government, according to the latest Census Bureau data, which is more than any other state. Redundant and often overlapping layers of local government in Illinois are a major contributor to its disproportionately high property taxes. To improve the fiscal condition of our state and help small businesses rebound from the pandemic, structural changes must be made to reduce property taxes. 
House Bill HB0433 will give voters the power to decide whether to consolidate duplicative, excessive, or unnecessary units of government. This would not be a mandate but, rather, it would give Illinoisans an opportunity to vote by referendum to lower the cost of their government and rein in property taxes. It provides for the transfer of all personnel, contractual obligations, and liabilities of the dissolving unit of government to the receiving unit of government. This legislation increases transparency for local taxpayers as redundant governmental units are dissolved and puts the decision-making power in the hands of local communities.
The rapid growth of property taxes has harmed Illinois residents and small businesses. To help Illinois' economy prosper, policymakers in Springfield should support structural reform that will stabilize and reduce Illinois property taxes.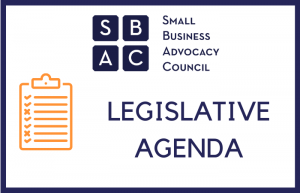 ADVOCACY The SBAC is fighting to help the small business community recover from the pandemic and thrive. Learn about our legislative agenda here: Please translate this page to the language of your choice. Supporters Fifth Third Bank Saul Ewing Arnstein Lehr Inland Bank Ntiva Daily Herald Tandem HR Interprenet Signature Bank Lexitas Empower Korey…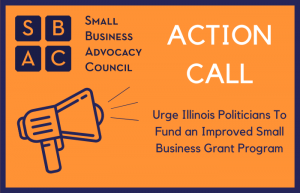 Big Legislation for Small Businesses President Biden has signed The American Rescue Plan Act (H.R. 1319) into law. Accordingly, the State of Illinois is expected to receive over 7.5 billion in funds to foster recovery from the pandemic. A robust coalition of small business advocates are urging lawmakers to pass Senate Bill 1982, which will…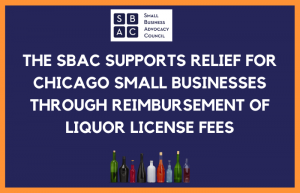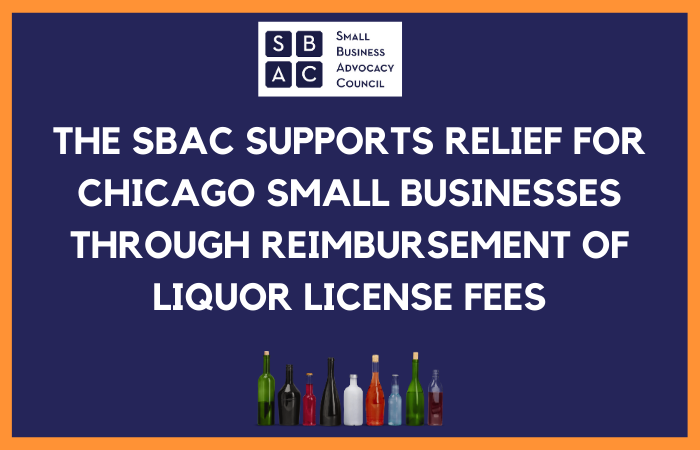 The SBAC supports a proposed Chicago ordinance which will reimburse small businesses a portion of the liquor license fees they paid because they could not use their license during pandemic related shutdowns. This ordinance will help many local businesses recover from the pandemic. Please translate this page to the language of your choice. Supporters Fifth…