This comes after decades of disinvestment.
After decades of disinvestment, two new grocery stores are being built on Chicago's West Side - something residents have long awaited as other grocery store chains close up shop.
The SBAC and our robust collation of partners are committed to revitalizing, empowering, and connecting local business districts across Chicago and Cook County. We believe that our revitalization initiatives will help meet these goals by providing access to resources and cutting red tape for entrepreneurs such as the ones mentioned in this article. 
Click here to view our NRC policy initiatives.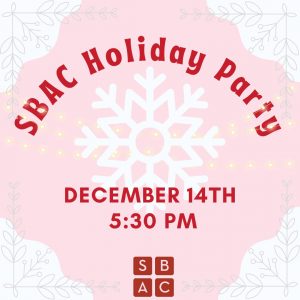 The Small Business Advocacy Council invites you to celebrate the holidays at the George Street Pub on December 14th. Join us for this wonderful opportunity to connect with small business owners, professionals, small business advocates and our SBAC Board of Advisors. Registration is free for SBAC Business Supporters or $10pp for guests.  Event includes light appetizers and…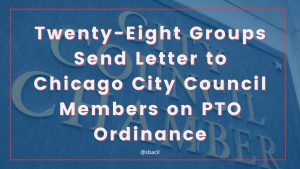 City Council has passed a PTO ordinance that provides greatly expanded paid and sick leave for Chicago employees. The ordinance, however, subjects small businesses to crushing penalties and lawsuits. Many small businesses will also be unable to comply with the mandates of the ordinance by the end of the year. This is an open letter…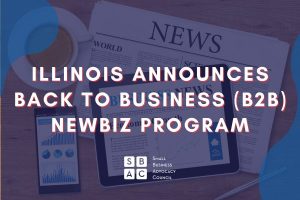 Illinois Launches Back to Business (B2B) NewBiz Program The application window for the B2B NewBiz program opens on November 30, 2023, and will remain open until January 11, 2024. The Small Business Advocacy Council has advocated for a program that provides grant funding to businesses that launched in 2020 (prior to the pandemic) and in…