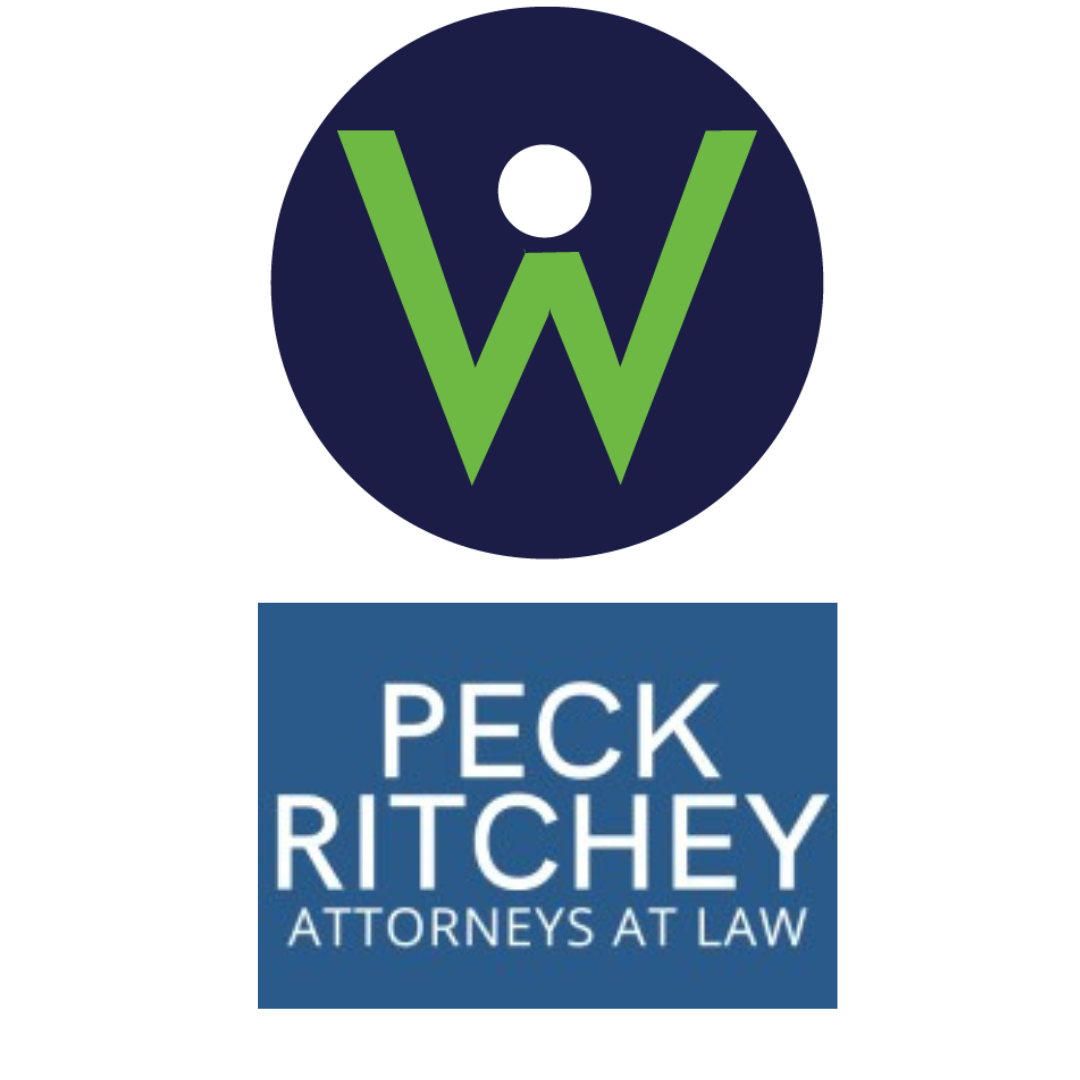 Moose Lodge, 6pm
1030 Warren Ave, Downer's Grove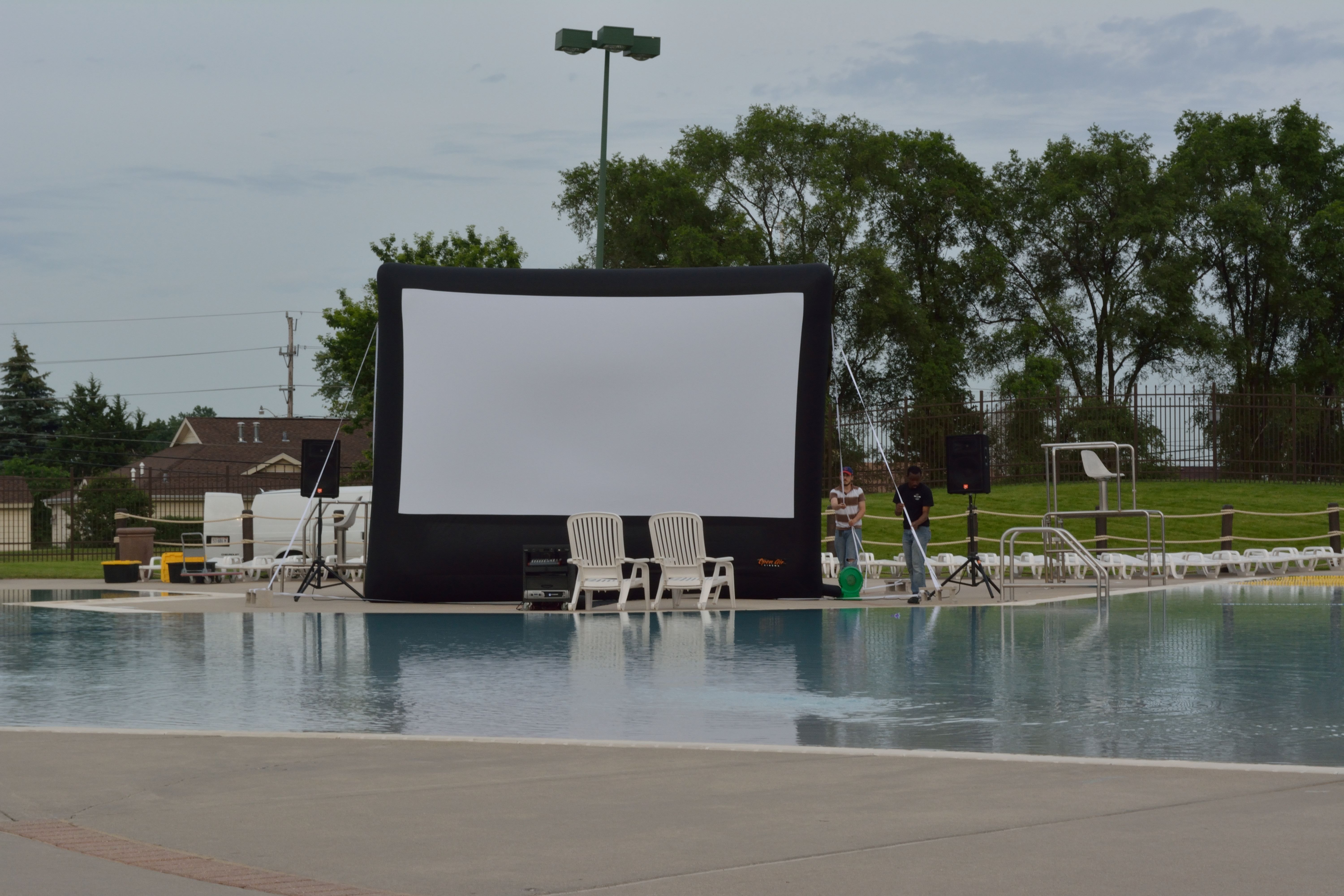 Enjoy a movie anywhere, anytime with this large film screen! Set-up and projector included.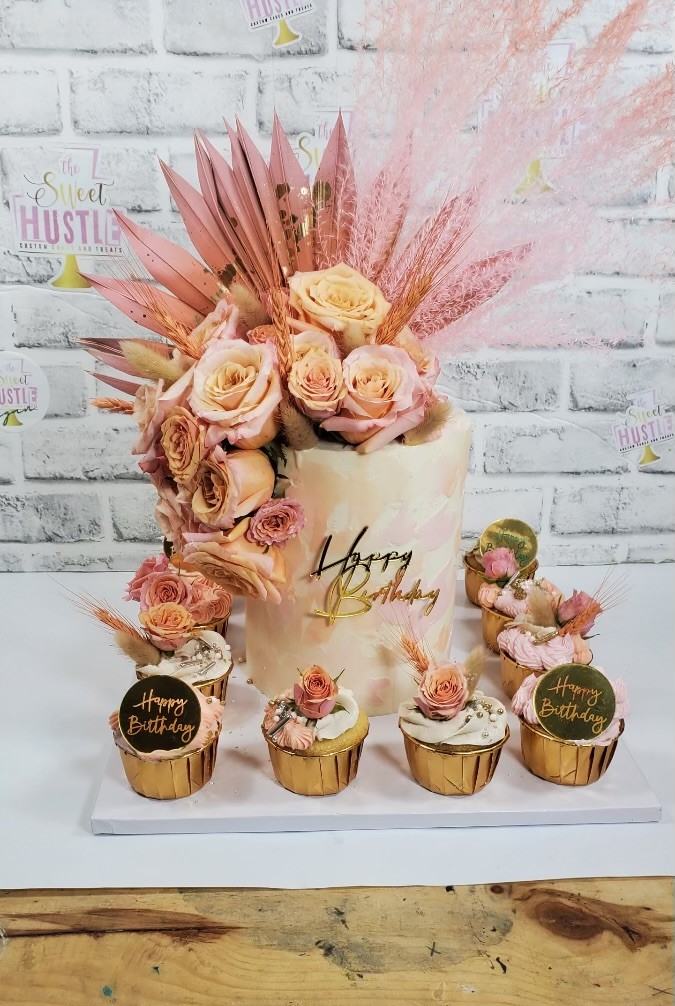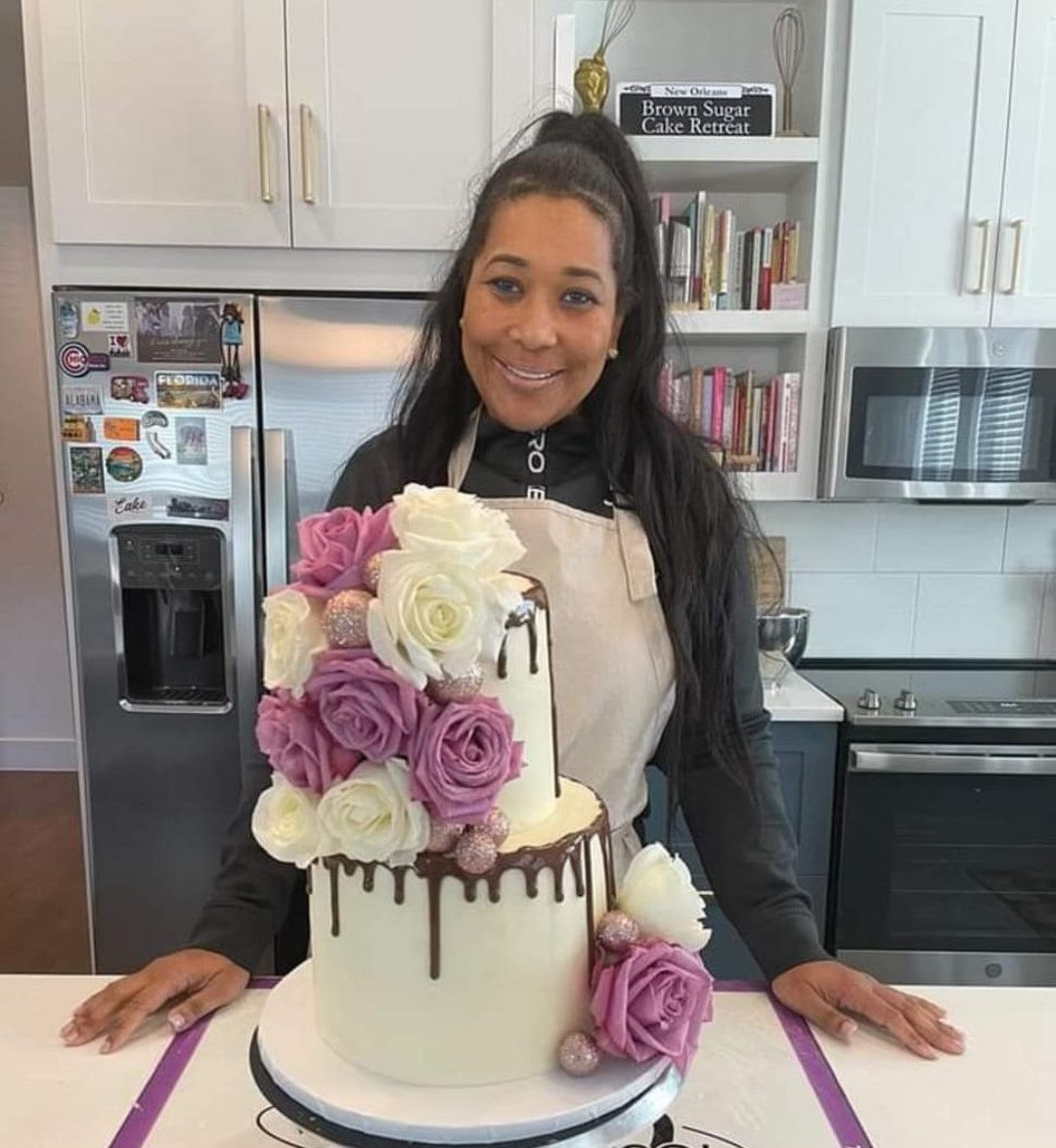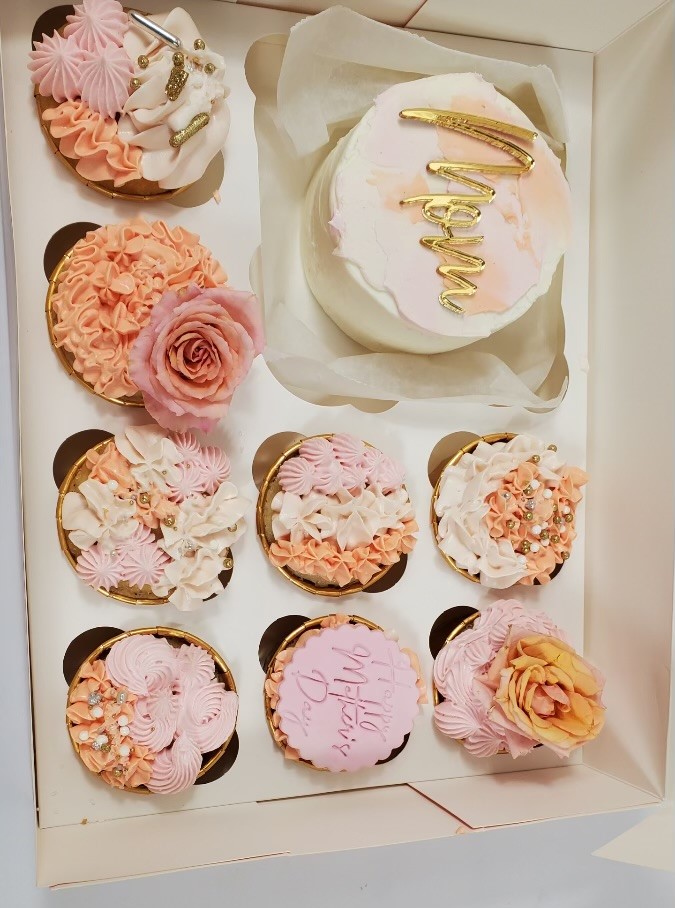 Taste and try a delicious cake made with love from one of Empower's very own mentees!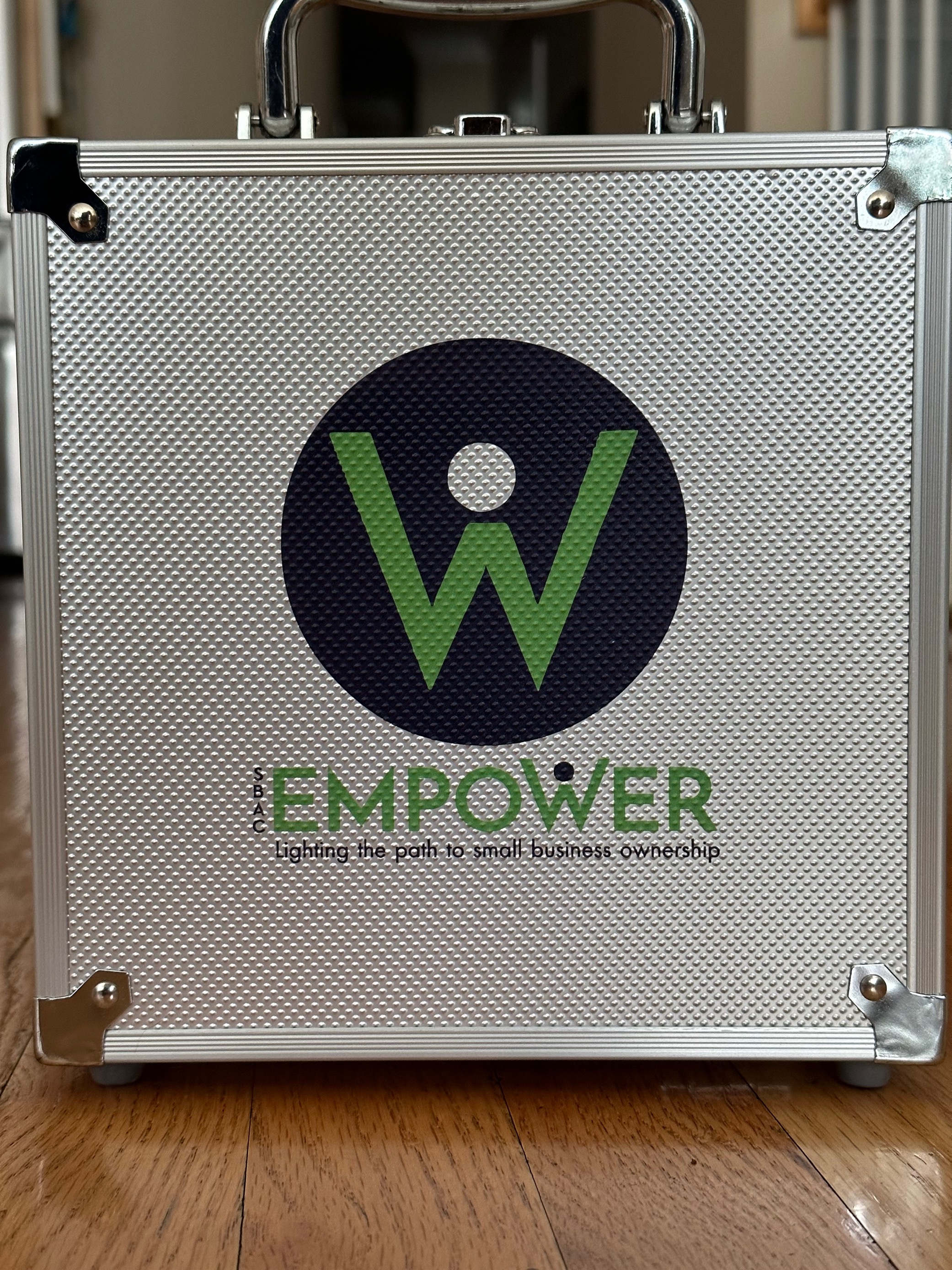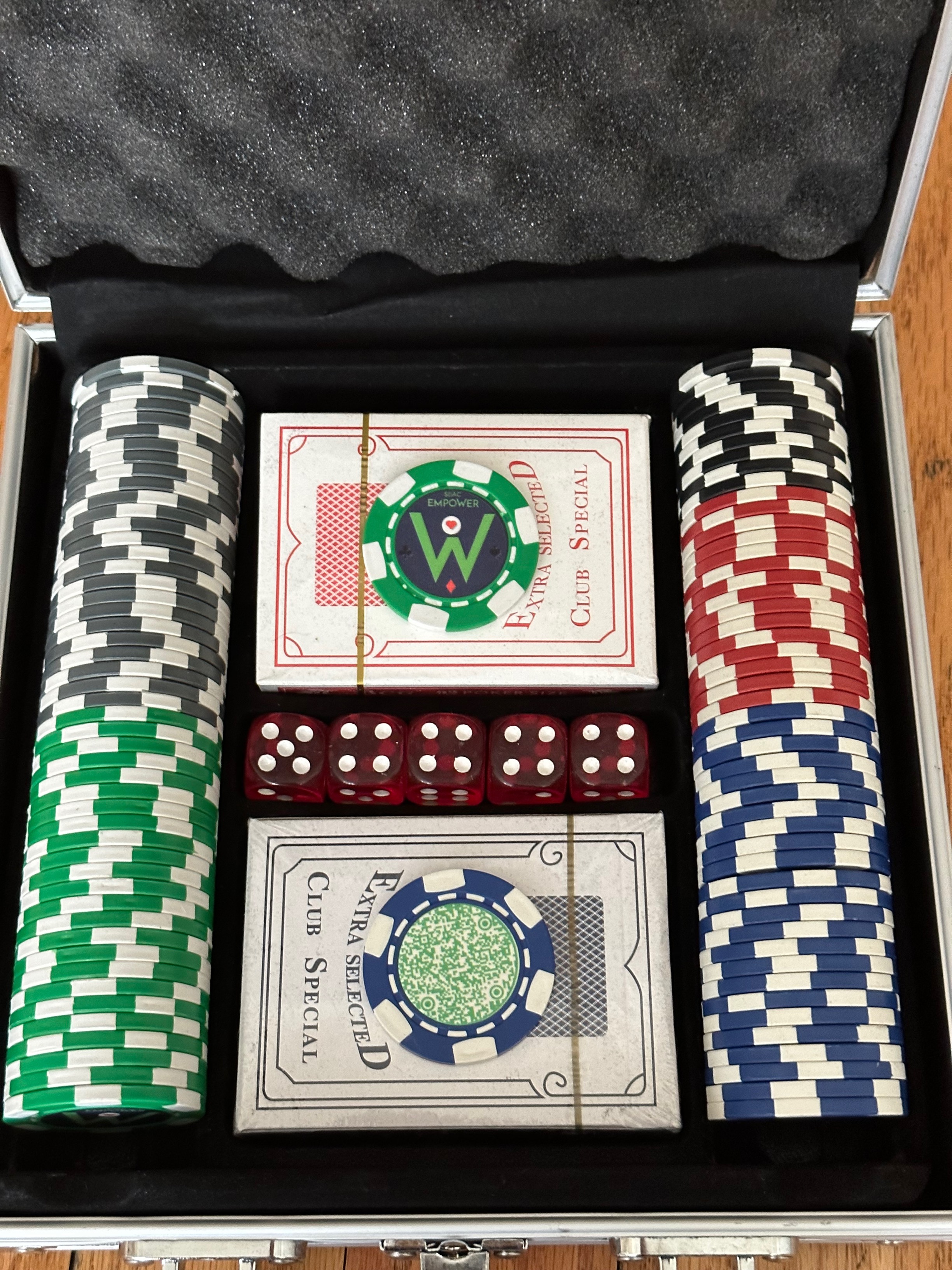 Custom made, branded, and designed poker chips and carry case with a unique piece of art on each! Win the most chips to get it!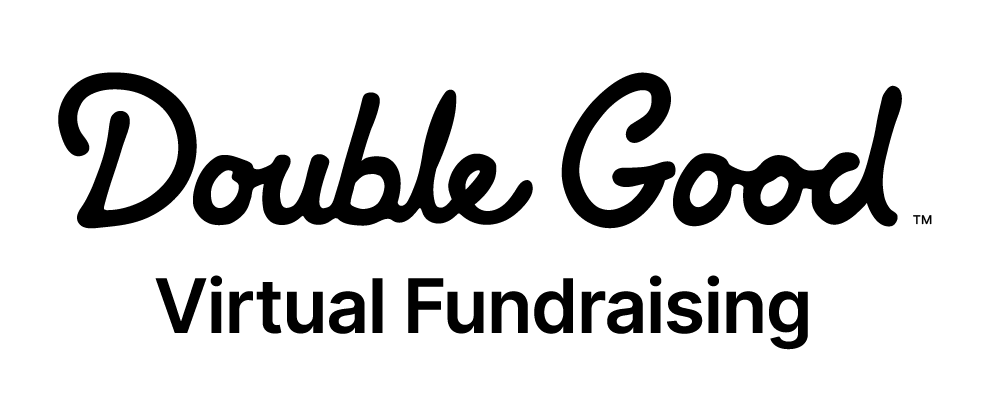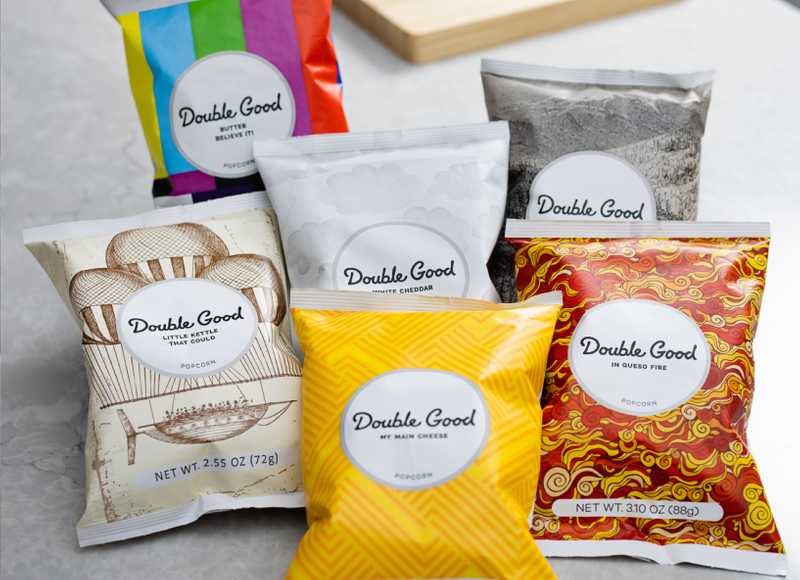 Boxes of tasty popcorn from our local support at DoubleGood!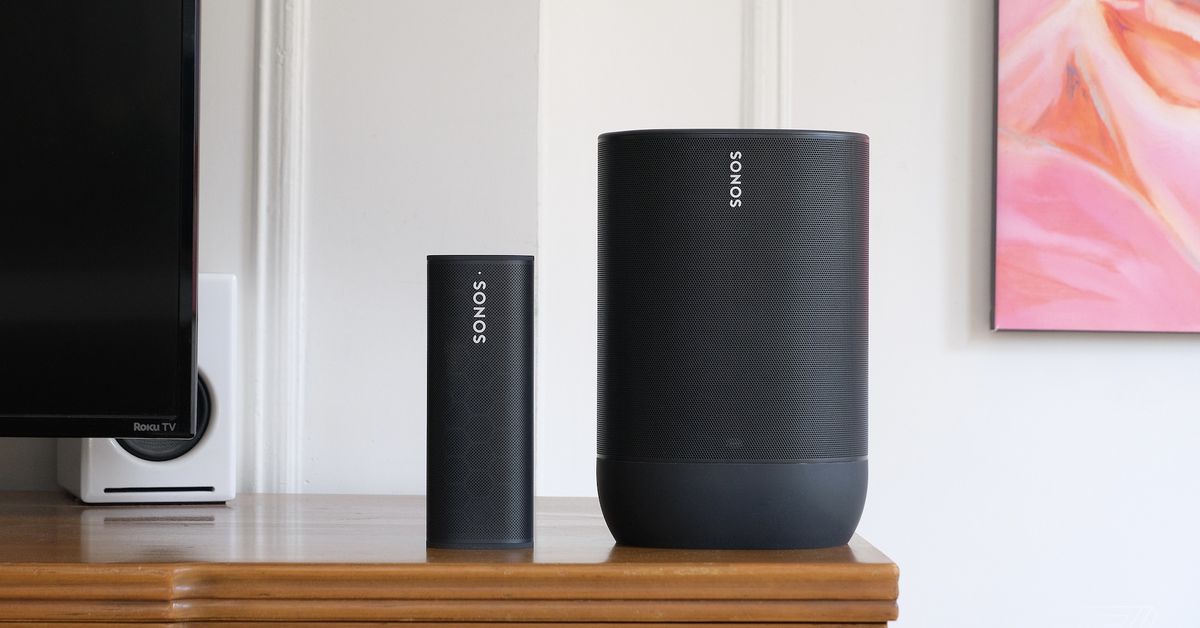 Enjoy crystal clear dialogue for TV shows, movies, and games, and stream music from all your favorite services. Advanced processing unlocks spatial audio, creating a virtual surround sound experience with Dolby Atmos.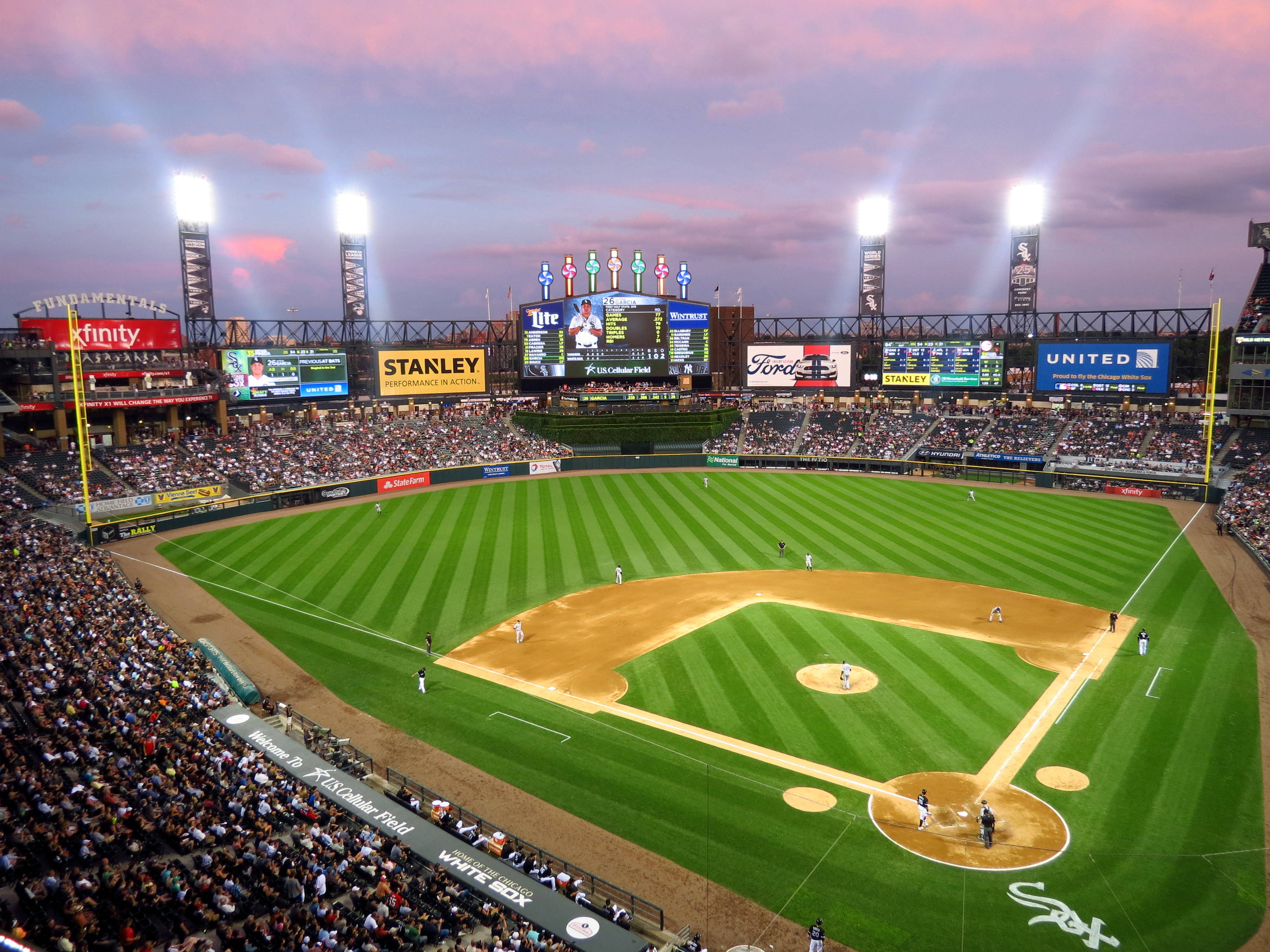 4 lower-level box seats between home and 3rd base, plus parking pass.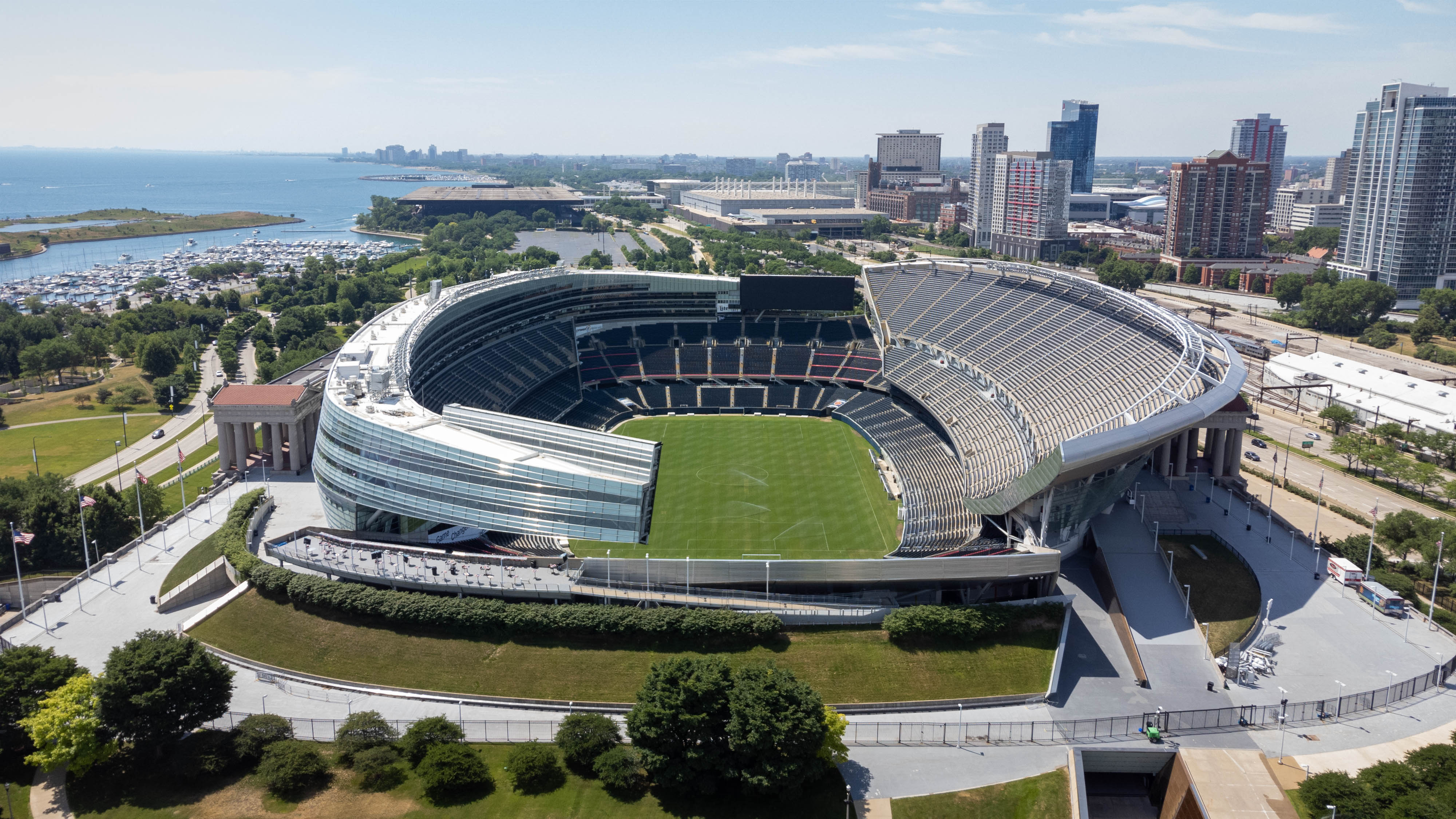 2 High-Class Tickets to a Chicago Bears game!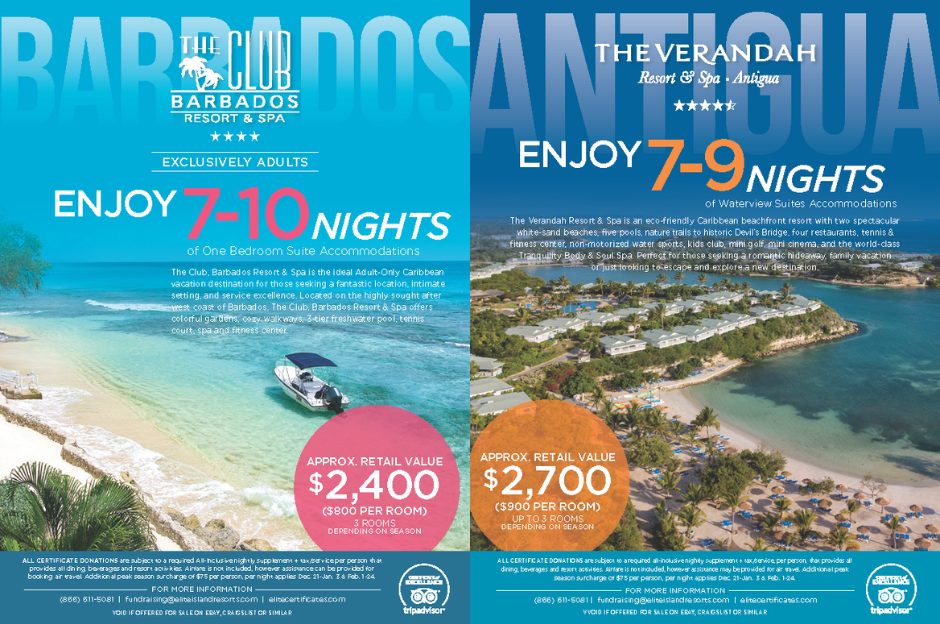 Enjoy a vacation to the Caribbean Islands of Barbados or Antigua!
***SBAC Empowerment Foundation has been determined to be an organization which is exempt from income tax under IRS Section 501(c)(3). 
Please consult your tax advisor about the deductibility of your contribution(s) for income tax purposes. ***
CONTRIBUTIONS ACCEPTED HERE: