We are thrilled you've joined us in our fight for the small business community and to level the playing field in Illinois!
We've put together some pertinent information for you to watch or view online here or simply download for another time.  The pdf link does have active links to guide you through the SBAC website and member portal. If you need any assistance at all, please do not hesitate to contact any one of us at any time.
Thank you again for believing in our cause and standing next to us to fight.
As a new member of the SBAC, you will receive an email that will prompt you to create a username and password to our Member Portal, which allows you 24/7 access to SBAC news and updates.
Please check out the Info Hub tutorial below.
If you have any other questions, please reach out to an SBAC staff member at any time.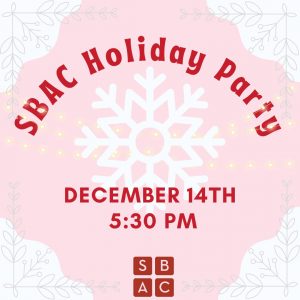 The Small Business Advocacy Council invites you to celebrate the…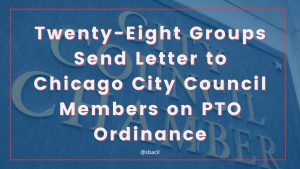 City Council has passed a PTO ordinance that provides greatly…
Pertinent Member Information