OCTOBER 6, 2023
Lakeview Lofts
3701 N Ravenswood Ave, Chicago, IL 60613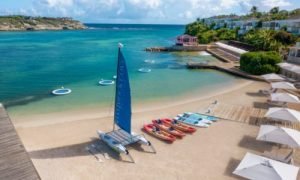 Hammock Cove Antigua is perfectly situated on Antigua's northeast coast offering serene views of Devil's Bridge National Park and the aquamarine Caribbean sea. Enjoy 7-nights in a luxury waterview villa for a truly indulgent and personalized adults-only vacation packed with delicious food, high-quality drinks and endless peace and relaxation!
Courtesy of: Elite Certificates
Whiskey Acres Tour & Tasting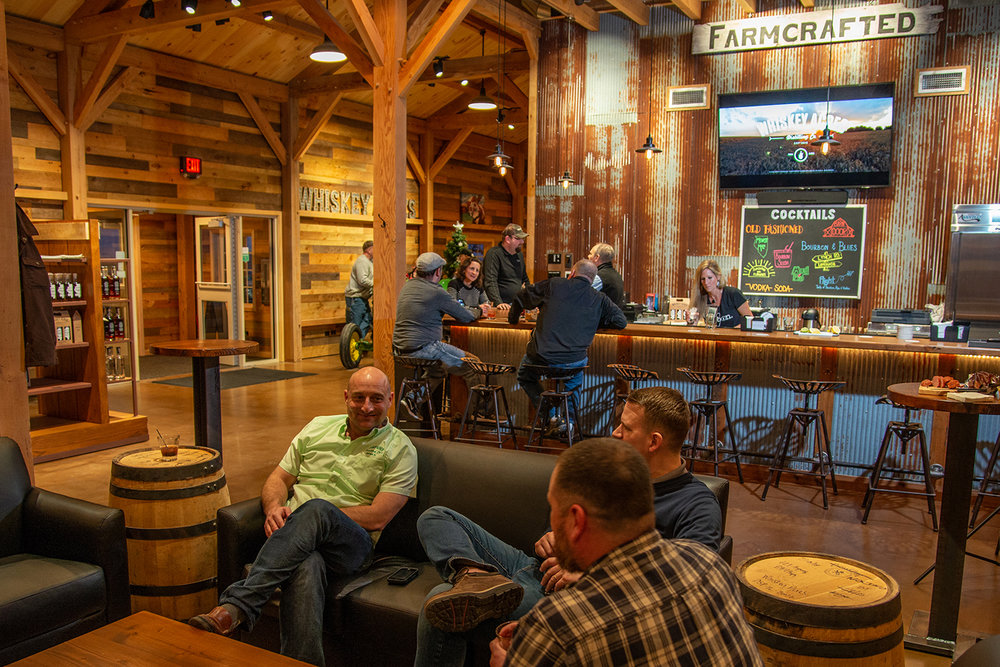 A Whiskey Tasting and Tour of Chicago's Whiskey Acres for up to 8 people! This has a value of $80 and all of the products they sell are produced from the grains grown on their 5th generation family farm. Their farm and distillery are located in Dekalb, IL.
Courtesy of: Whiskey Acres
3 month couples membership at Birch Road Lincoln Park or Roscoe Village includes your own personal locker in our temperature-controlled cellar for you to store your own bottles. So whether you're into wine, whiskey, gin, craft beer (or all of the above!), you'll always have your favorite bottles on hand and the freedom to make YOUR perfect drink every time.
Courtesy of: Birch Road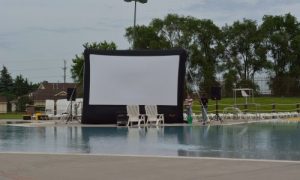 Want to host an event your friends and family will never forget? Take your movie night up a notch with this 20-ft film screen that can be set up anytime, anywhere for all your desired movie fun! Perfect for large gatherings or just hanging out with family in the backyard. Set up and projector included.
Courtesy of: David Davis, Davis Audio & Video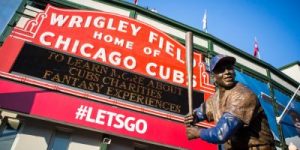 Well if this year is any indication of the Chicago Cubs season next year....you do not want to miss bidding on this former and potential 2024 World Series team!  You have your pick of 2 tickets during the season - except for the Cubs/White Sox series.  Let's play ball!
Courtesy of: Lis Williams, Somercor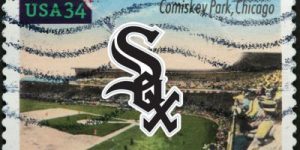 While they may not make the playoffs this year, with a new management and coaching staff - the Chicago White Sox may have a chance at winning at the very least. This package is for 4 box seats. And to me - new Comiskey (I know it has a new name) will always be a favorite.
Courtesy of: Elliot Richardson, SBAC President
Pure's Food Specialty Gift Basket!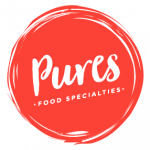 Personally arranged mega gift basket from Pure's Food Specialties, LLC! Pure's Food Specialties was founded in 1964 as a small family-owned bakery. Five decades and three expansions later, Pure's has grown into one of the leading snack food manufacturing companies in the industry. This gift basket is a true delight for the senses and sure to bring smiles and joy to those who receive it.
Courtesy of: Pure's Food Specialties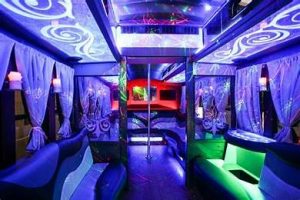 Take a night out on the town with friends in style! Whether it is a birthday, holiday party or a trip to the casino, Limotainment will provide a customized event for your group that they will be sure to remember. 2-3 hours for a weekday (Monday-Thursday) or if a Sunday is open. Chicagoland.
Courtesy of:  Michael Yonk, Limotainment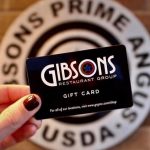 A favorite steak restaurant in Chicago for all. Why not bid on this $500 gift card and book a reservation for after the event? Keep the evening and festivities going all evening.
Courtesy of: Sherri Richardson, Korey Richardson

Lou Malnati's is touted as the home of the best Chicago-style deep dish pizza in the world! If you love a pizza with a buttery, flakey crust, sweet and tangy tomatoes, gooey mozzarella cheese, perfectly seasoned sausage, and other fresh ingredients, Lou Malnati's is for you.  Gift cards are for $100 each!
Courtesy of: Lou Malnati's