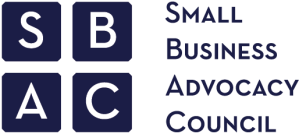 February 2022
Dear Illinois Legislators:
Chambers of commerce provide crucial support and services to small businesses and local communities.  They promote economic development and provide forums by which local businesses can collaborate.  Chambers connect small businesses with potential customers, patrons, and clients.  They also support charitable and civic endeavors.
The Covid-19 pandemic has persisted for nearly two years and each wave has dealt a devastating blow to many chambers of commerce.  Fundraising challenges, a loss of members and other pandemic related difficulties have all contributed to their financial challenges.  Chambers continue to struggle, and prompt financial support is needed to support ongoing operations.
We are asking that legislators co-sponsor and champion HB4993.  This legislation will provide grants for chambers which have lost revenue because of the pandemic.  Specifically, the bill provides chambers with grants that total two months of lost revenue from 2019 to 2020.  These funds will be crucial to the recovery and resurgence of local chambers across Illinois.
Chambers of commerce have played a crucial role during the pandemic.  They have consistently provided critical information to their members and have helped small businesses navigate the pandemic.  Chambers remain dedicated to continuing their efforts to foster the recovery of small businesses and communities.
Please co-sponsor HB4993 and support the chambers of commerce which support our local businesses and communities.
Elliot Richardson
President & Co-Founder
Small Business Advocacy Council
Elliot@sbacil.org
Office: (312) 548-8608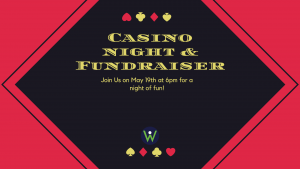 DONATE What an Incredible Night! Friday, May 19th, 2023 marks SBAC Empower's First EVER fundraiser. And boy was it a resounding success! We had an incredible turnout, and we are appreciative of all who came and joined us that evening! The staff here at Empower (as well as our sister organization, the SBAC) all were…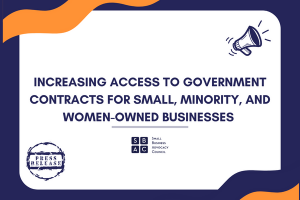 Read S.B. 2192 SB 2192 FACT SHEET Increasing Access to Government Contracts for Small, Minority, and Women-Owned Businesses SB 2192 View the Press Release on SB 2192 The SBAC is excited to announce legislation that will increase access to government contracts for small, minority, and women-owned businesses has passed both the Illinois House and Senate!…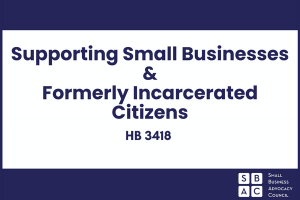 HB 3418 FACT SHEET HB 3418 Hoja de Hechos Read H.B. 3418 Labor shortage requires unconventional hiring… Expand JPMorgan says labor shortage requires unconventional hiring, including people with criminal records PUBLISHED THU, MAR 10 20224:53 PM EST How hiring individuals with criminal records can benefit workforce… Expand How hiring individuals with criminal records can benefit…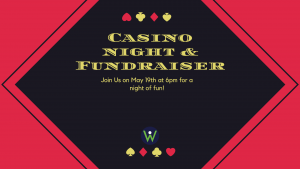 DONATE What an Incredible Night! Friday, May 19th, 2023 marks SBAC Empower's First EVER fundraiser. And boy was it a resounding success! We had an incredible turnout, and we are appreciative of all who came and joined us that evening! The staff here at Empower (as well as our sister organization, the SBAC) all were…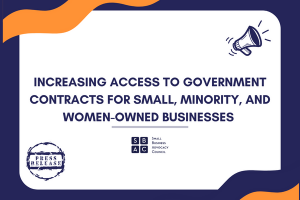 Read S.B. 2192 SB 2192 FACT SHEET Increasing Access to Government Contracts for Small, Minority, and Women-Owned Businesses SB 2192 View the Press Release on SB 2192 The SBAC is excited to announce legislation that will increase access to government contracts for small, minority, and women-owned businesses has passed both the Illinois House and Senate!…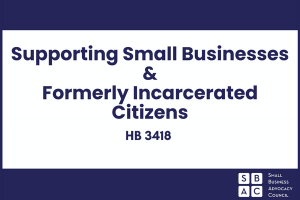 HB 3418 FACT SHEET HB 3418 Hoja de Hechos Read H.B. 3418 Labor shortage requires unconventional hiring… Expand JPMorgan says labor shortage requires unconventional hiring, including people with criminal records PUBLISHED THU, MAR 10 20224:53 PM EST How hiring individuals with criminal records can benefit workforce… Expand How hiring individuals with criminal records can benefit…